Careers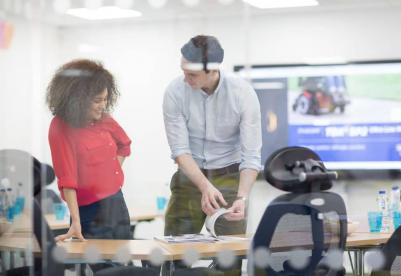 The Invacare worldwide community includes 3,130 associates (as of February 22, 2021) and the company sells its products principally to home medical equipment providers with retail and e-commerce channels, residential care operators, distributors and government health services in North America, Europe and Asia/Pacific. In Europe alone we employ approximately 1,600 people.
Employment Opportunities are managed within the individual Invacare businesses where the vacancy exists.
Please forward your employment enquiry to the location address on the home page of the Invacare location of interest to you.
Discover our dedicated site www.working4invacare.com