Training
Invacademy Philosophy
At Invacare, we apply advanced biomechanical engineering to the design of all our products to maximise ergonomics, comfort, function range and durability.  
With over 400 products in our range and some with accessories and customisable options, we are committed to helping you find the right product for your customers. To achieve this, we offer a range of online and/or offline training and educational programs on a range of specialist areas, tailored to the requirements of clinical, technical and commercial staff working in the provision of assessing and prescribing products. Topics such as: 
Product range: Wheelchairs (manual, power), lifters, hygiene, respiratory products  
Technical functionality and matching a solution to a disease.  
Also offering training on disabilities linked to our products 
These standard or bespoke courses are filled with high quality content and can be delivered on a 1-1 basis or in classroom style setting.  They can be delivered on or off site and range between one to three days – depending on your requirements.  We also offer virtual online training and webinars throughout the year. 
Each course offers key skills and knowledge to those involved in managing and improving the care of elderly and disabled individuals. For some courses, participants may receive training documentation including presentations and hand-out material at the start of their course and attendance certificates may also be available on completion. Some of our courses are entirely free. 
We offer a range of online and/or offline training and educational programs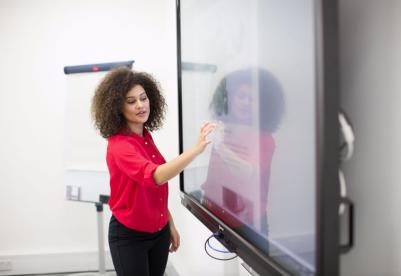 Course Presenters
Our presenters are highly skilled and experienced presenters offer a high level of skill and expertise in presenting each course to help participants improve their understanding of. Each course is delivered with a mix of presentations, practical workshop sessions and discussion groups to give delegates an all round understanding of the topic(s). 
To view the schedule of upcoming training courses, and to book online check our country websites. Our UK team has a great program that you can get an overview Invacademy UK.