Make Life's Experiences Possible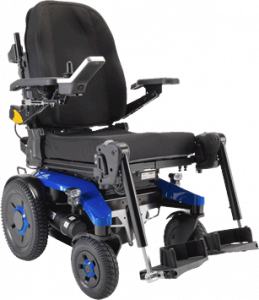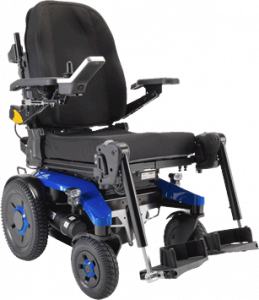 Make Life's Experiences Possible
Invacare manufactures and distributes a comprehensive range of personal assistance products to help our users enjoy a comfortable, safe and active lifestyle. Our mission is embodied in our company motto to "Make Life's Experiences Possible" and to ensure that users are given the same freedom of choice and access to precision engineered products, as more able-bodied people. 
We listen closely to the needs of our users and have continuously developed our range with superior design, performance, functionality, reliability, endurance and safety. Where possible, we even provide our users with the option to fully customize their devices, using an online visualiser so they never have to leave their home. 
This customer centric approach has enabled us to grow from humble beginnings in 1885, into the global leader in home and long-term care medical products, listed on the New York Stock Exchange.
We operate directly in all European countries and via a distributor network in the Eastern European, Middle Eastern and African regions and have dedicated European Product Innovation Teams to ensure that we continually develop our products to meet our clients' personal and functional needs and preferences. For many, we are the preferred supplier in healthcare, both in terms of customer support and innovation.
If you wish to contact us, please complete the form below.
Empower, enable and support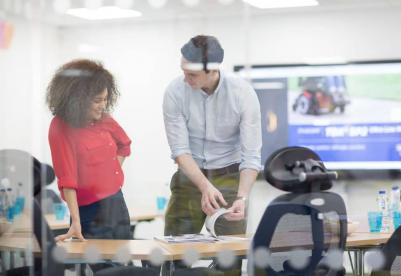 Be part of
Something wonderful
 
Join to find opportunities to grow both personally and professionally. Somewhere you can make a real difference in lives all around the world.
We don't want you to work for us. 
We want you to join us on our journey.
Whatever your experience or career level, we are always looking to recruit talented, creative and motivated individuals who share our passion to "Make Life's Experiences Possible". Please visit our dedicated careers site to find out more about life at Invacare.