Are you looking for a personalised wheelchair?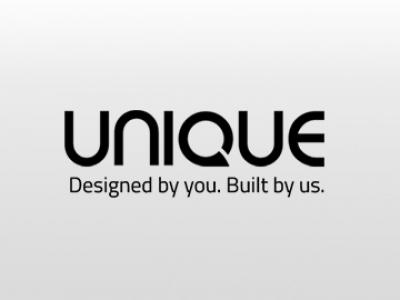 Every day, we at UNIQUE work to create many bespoke manual and power wheelchair designs. Understanding and creating your vision, style and specific requirements is part of what we love to do. Each design undergoes a simple but competent risk-assessment so that we develop what you want in a safe and effective way.
For more information contact our team here.