Would you like to become an Invacare dealer?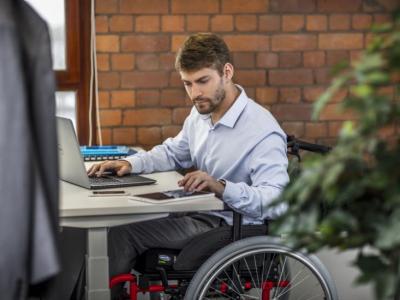 We operate directly in all European countries and via a distributor network in the Eastern European, Middle Eastern and African regions and have dedicated European Product Innovation Teams to ensure that we continually develop our products to meet our clients' personal and functional needs and preferences. For many, we are the preferred supplier in healthcare, both in terms of customer support and innovation.
You are a health professional in the medical devices field, and you would like to strengthen your business with a new international medical device supplier, so you are on the right page!
Invacare manufactures and distributes a comprehensive range of personal assistance products to help our users enjoy a comfortable, safe and active lifestyle. Our mission is embodied in our company motto to "Make Life's Experiences Possible" and to ensure that users are given the same freedom of choice and access to precision engineered products, as more able-bodied people. 
Create your professional account
In order for us to create your professional account, please fill in the form below: 
If you need further assistance please send an email to: serviceclient_export@invacare.com