Clematis Pro is an entry level tilt in space wheelchair within Invacare's Rea range. Renowned for its simple but reliable and durable design, it offers premium comfort and functionality for people with long-term limited mobility. This manual configuration is the next generation model with highly comfortable and supportive tilt and recline functions that are perfect for people who cannot weight shift independently and therefore at higher risk of skin breakdown.
Seating and positioning options are now available with this wheelchair. All as one order, one delivery, one solution. Discover more in our interactive brochure.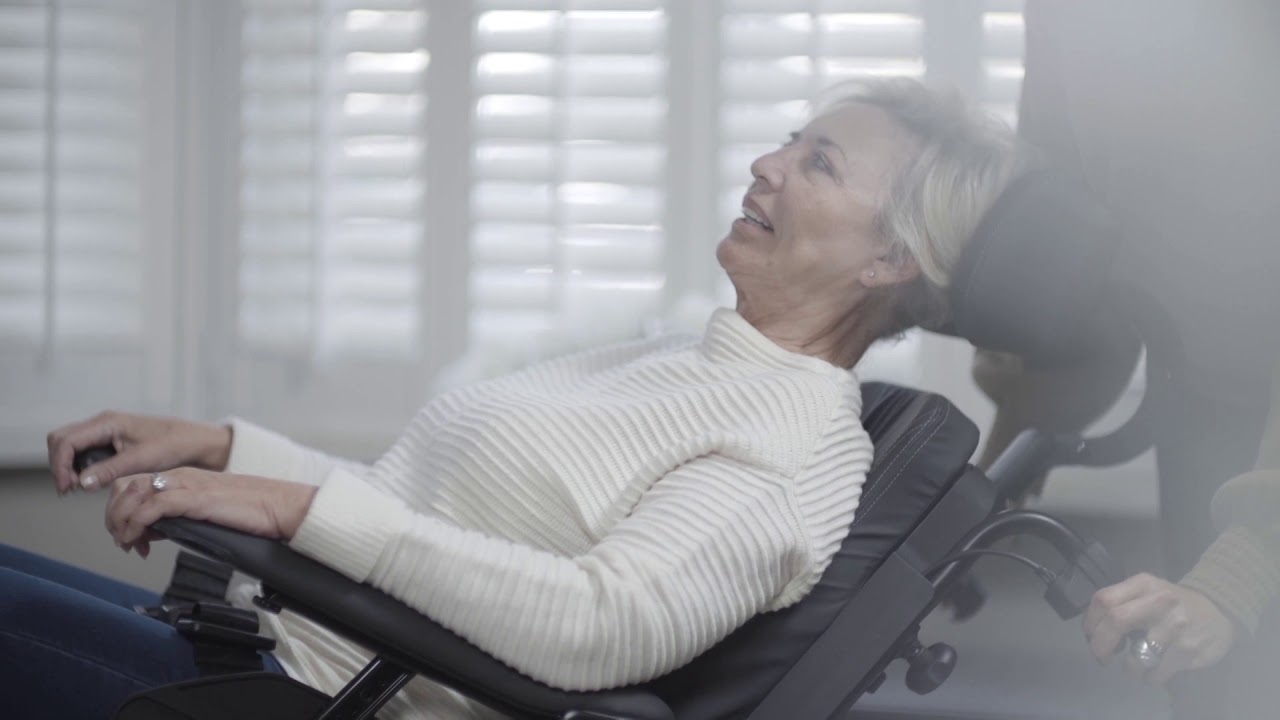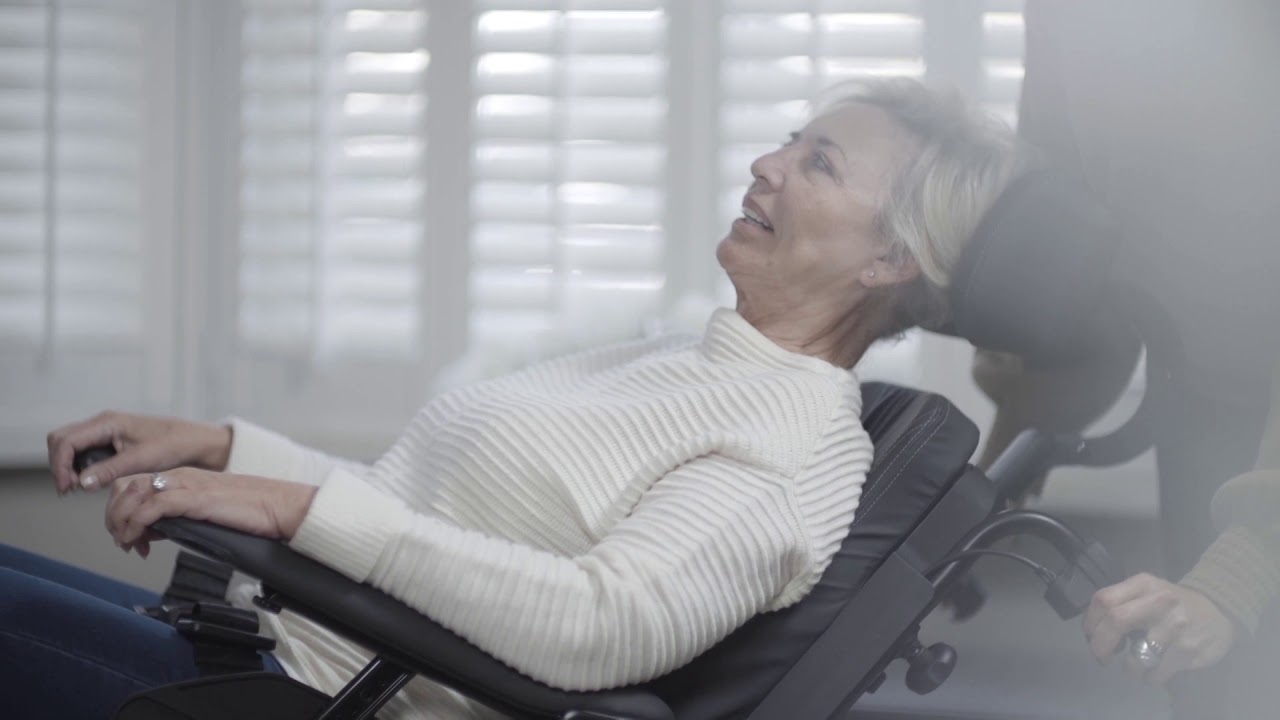 It's proven to be a popular choice for elderly people due to the fragile nature of their skin and physical deconditioning. It can, however, be clinically beneficial for a range of people, including those who have experienced a long period of inactivity, a neurological disorder, as well as those at risk of developing secondary postural deformities and pressure injuries.
With an adjustable backrest recline of up to 30°, seat tilt of up to 25°, angle adjustable legrests up to 80° and in combination with high pivot points, Rea Clematis Pro tilt in space wheelchair helps minimise shear forces, improve pressure redistribution and provides supreme comfort. Together with Invacare's very own unique weight shifting technology: Dual Stability System (DSS), it ensures excellent stability when tilted and reclined.
The latest enhancements include:
Reinforced rear wheel plate that provides better rigidity
New wider seat option making it a suitable for a wider range of people
Active position of the rear wheels for enhanced manoeuvrability
Key features
Compact frame: Superb manoeuvrability even in tightest of spaces which is ideal indoor use.
Dual Stability System (DSS): Enhanced stability in every tilt and recline position with high pivot points to minimise shear forces.
Angle adjustable legrest: Allows the legrest to be elevated for comfort when in a tilt and/or recline position together with a height and depth adjustable calfpad.
Anti-tippers: Rigorously tested as a tipping aid, helps caregivers tip the wheelchair more easily when navigating obstacles such as steps as well as reducing rolling resistance.
Width adjustable footplate: for the perfect position for the feet.
Modular backrest: Three backrest options that are quick and easy to set up and adjust to individual needs. Precise fit for a range of user pathologies.
Optional Matrx Contour Visco NG: 100% viscoelastic contoured foam cushion offers efficient pressure distribution for people at medium to high risk of skin breakdown whilst promoting stability.
Optional concave armpads: Easy to clean one piece mould that ensures the arm stays in position throughout tilt and recline movements.
Options: including table tray, headrest cover, footplate cover, spoke guards, tilt lock mechanism and removable pommel and more. See the Rea Options brochure for further details.