The Rea Clematis Pro has been designed to enhance the experience for the user and care giver. Based on the renowned Rea Clematis, this new passive wheelchair encompasses everything that was valued on the Clematis whilst bringing in new features to ensure a superb level of comfort, stability and safety.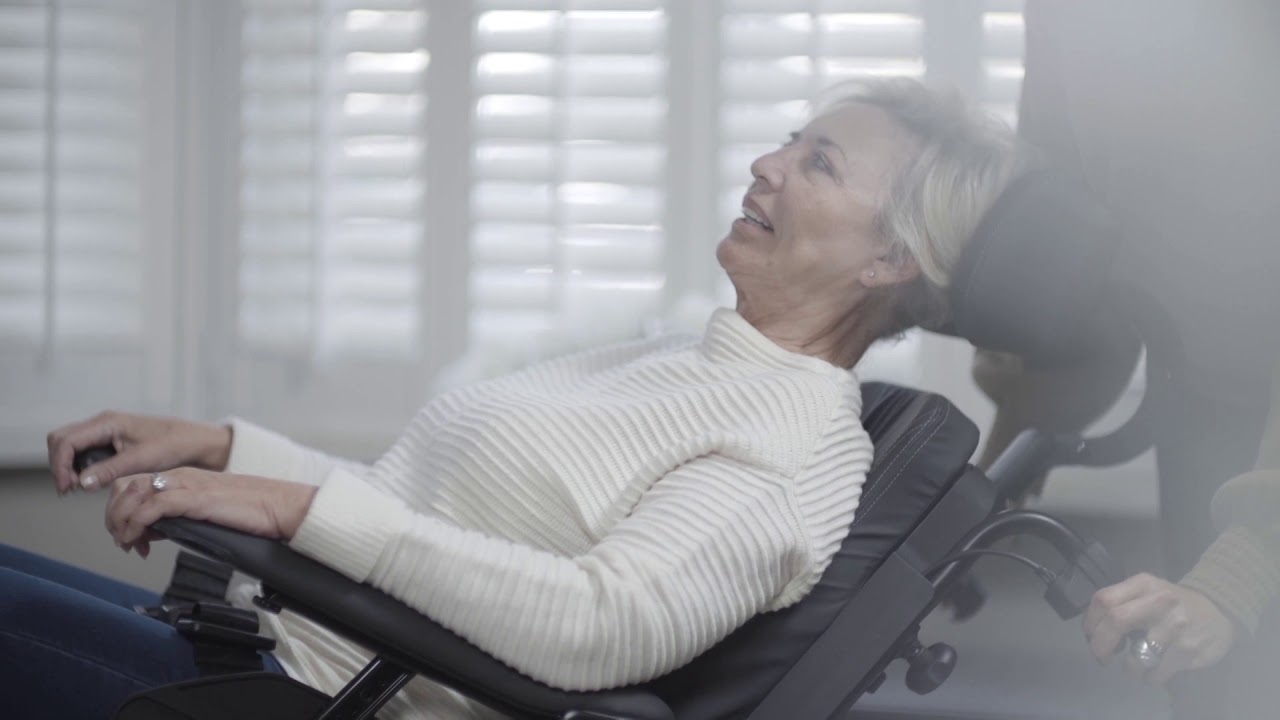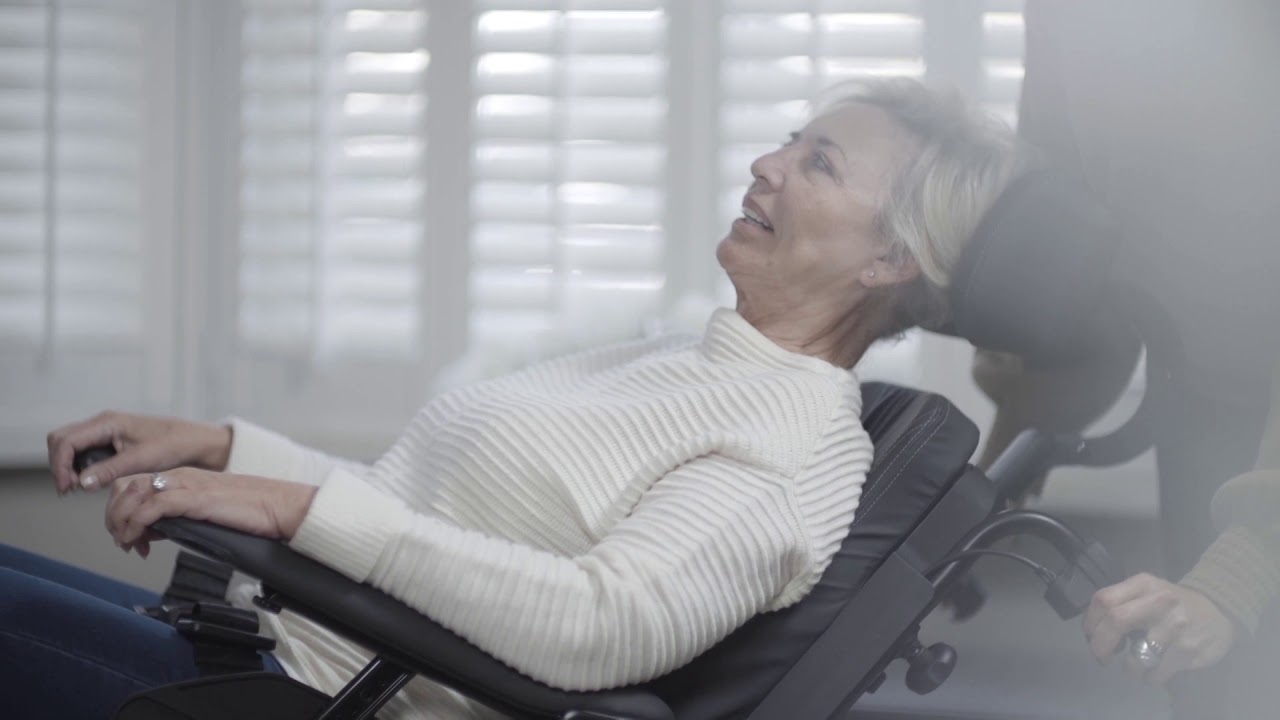 Key Features
Modular backrest: the Rea Clematis Pro manual wheelchair by Invacare can be easily adjusted from a soft-fabric-sling backrest to a more traditional backrest with a plate.

Unique DSS weight shifting technology: ensures excellent stability of the wheelchair when tilted and reclined.

Improves pressure distribution: the seat tilts to 25° and the recline – with its high pivot point – is designed to minimise shear.

Compact design: the compact frame design offers superb manoeuvrability, especially indoors.

Improved rear wheel positioning: allows for better access to handrims.

Width adjustment: the double armrest receiver allows width adjustment of 5 cm without any additional parts. Market-dependent feature.

New concave armpad: the one piece moulded concave armpad ensures the arm stays in position throughout the tilt and recline movements.

Even more options available: including table tray, headrest cover, footplate cover, spoke guards, tilt lock mechanism and removable pommel.