The Invacare Leo is a safe and secure mobility scooter, specially designed for individuals with great desire for independence and wish to get out and about single-handedly. It is available in 3- and 4-wheel options; safety is a crucial feature of the Leo, but not neglecting its stylish and sporty looks. 
For a safe, powerful drive, the Invacare Leo offers a smooth, safe ride in a scooter that is easy to control and manoeuvre. The Leo's intelligent lighting package comprises of indicators that automatically switch off and a rear brake light for safe driving. In addition to a visual warning for the battery level display, there is an audible warning (beep) when the battery needs recharging.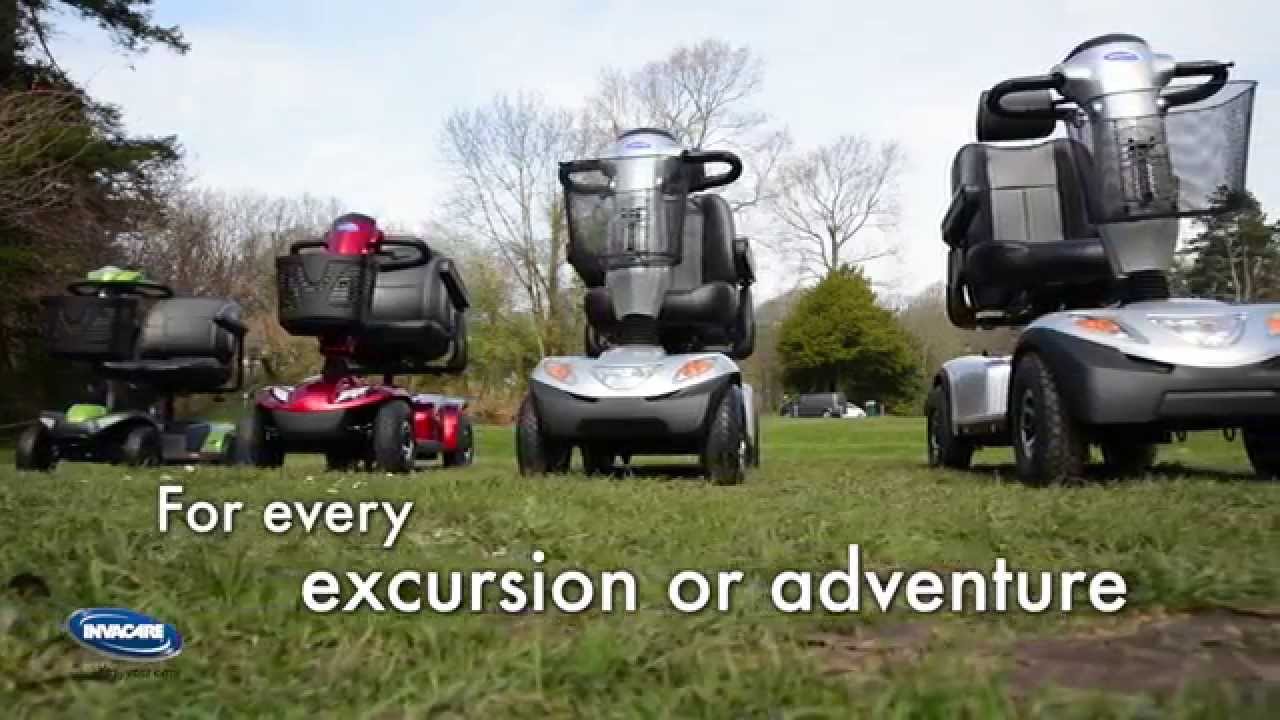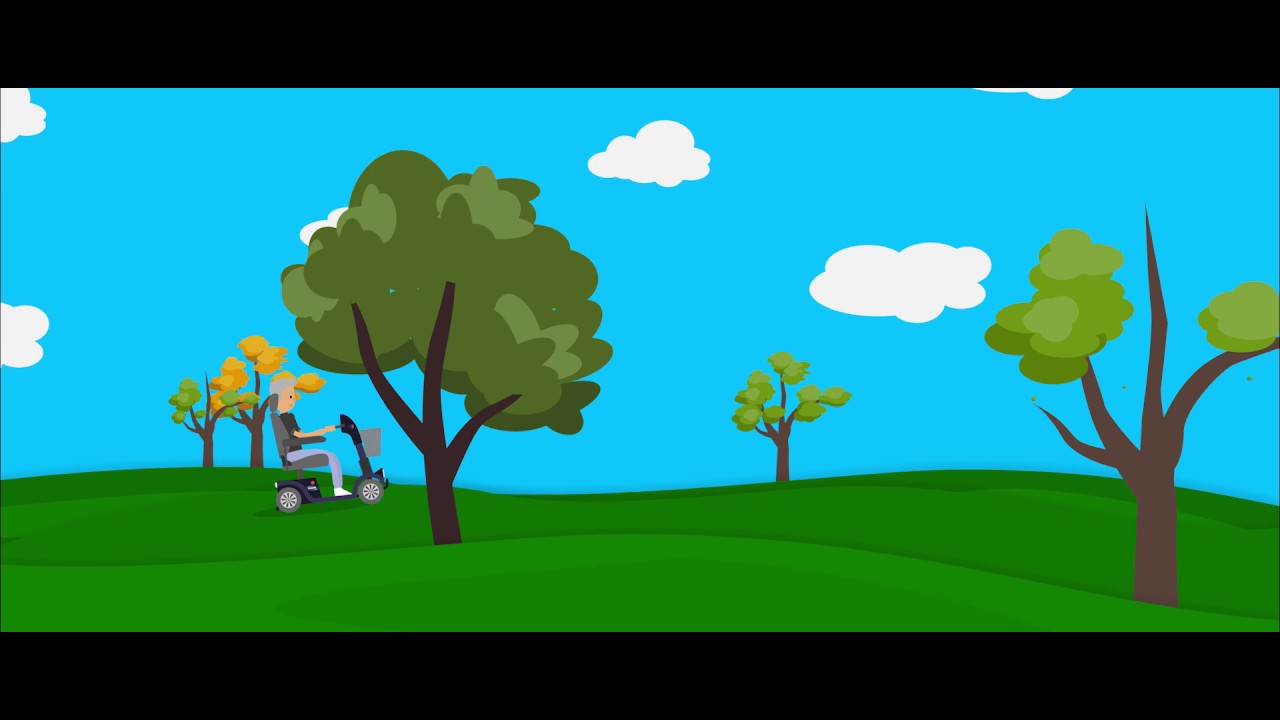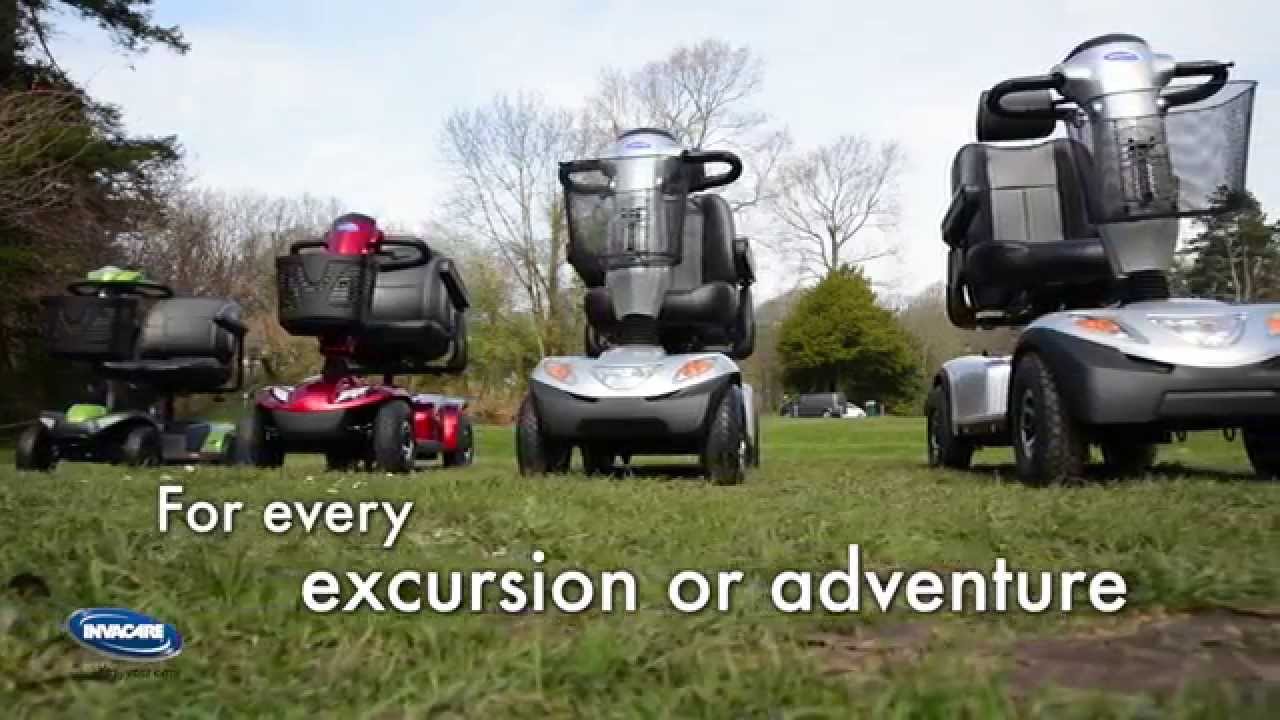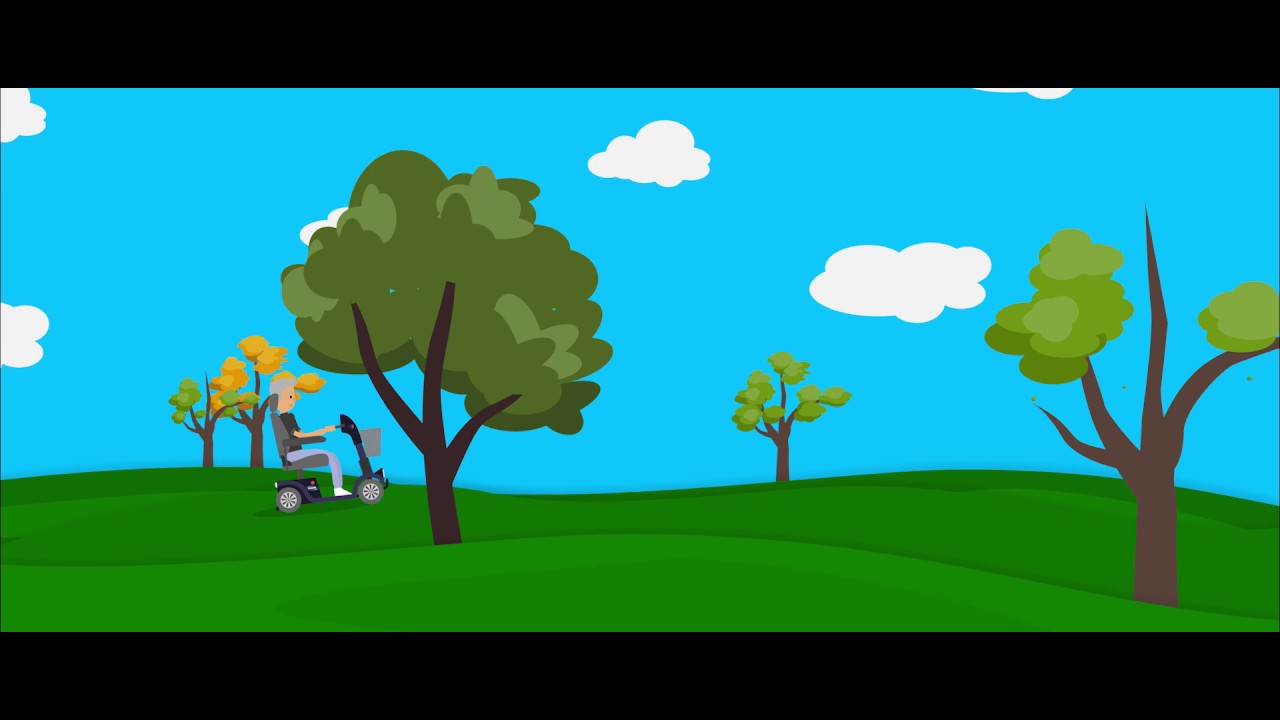 The Invacare Leo is a compact mini-scooter that can be easily dismantled for transportation during longer trips or weekend breaks. Easy manoeuvrability for getting around corners in the local shopping centre, museum, or leisure complex becomes refreshingly easy. Access to the battery and electronics for maintenance or servicing is much more comfortable with the Leo as only one part needs to be removed. 
Users can trust the Invacare Leo to take them wherever they need to go. From a trip to the shops or a ride to the park, the Leo is sturdy and reliable thanks to its exceptionally high-quality electronic engineering and power.  Below are key features of the Invacare Leo: 
Finite tiller movement: Users can easily adjust the tiller to suit their needs. 

Brake light: It comes with rear brake lighting – it warns other people that the scooter is slowing down to preventing collisions. 

Comfort seating:  Swivel functionality and sliding rails ensure optimal seating position. 
Two-step disengaging lever: This feature helps to prevent the scooter from accidentally freewheeling. 

Built-in anti-splash guards: This protects electronics and the transaxle from dirt and water. 

Charging off-board: Batteries can be simply removed to charge with the off-board charger kit.