Bora Plus is stylishly designed with great functionality to meet a wide range of users need. If you're one that loves fashion and wants to extend it to your power wheelchair, you'll surely like the Invacare Bora Plus. Bora Plus is a compact chair with a sense of style to match the users' lifestyle and individuality. This outstanding chair boasts of powerful yet smooth driving experience with improved colour options for a unique look and feel.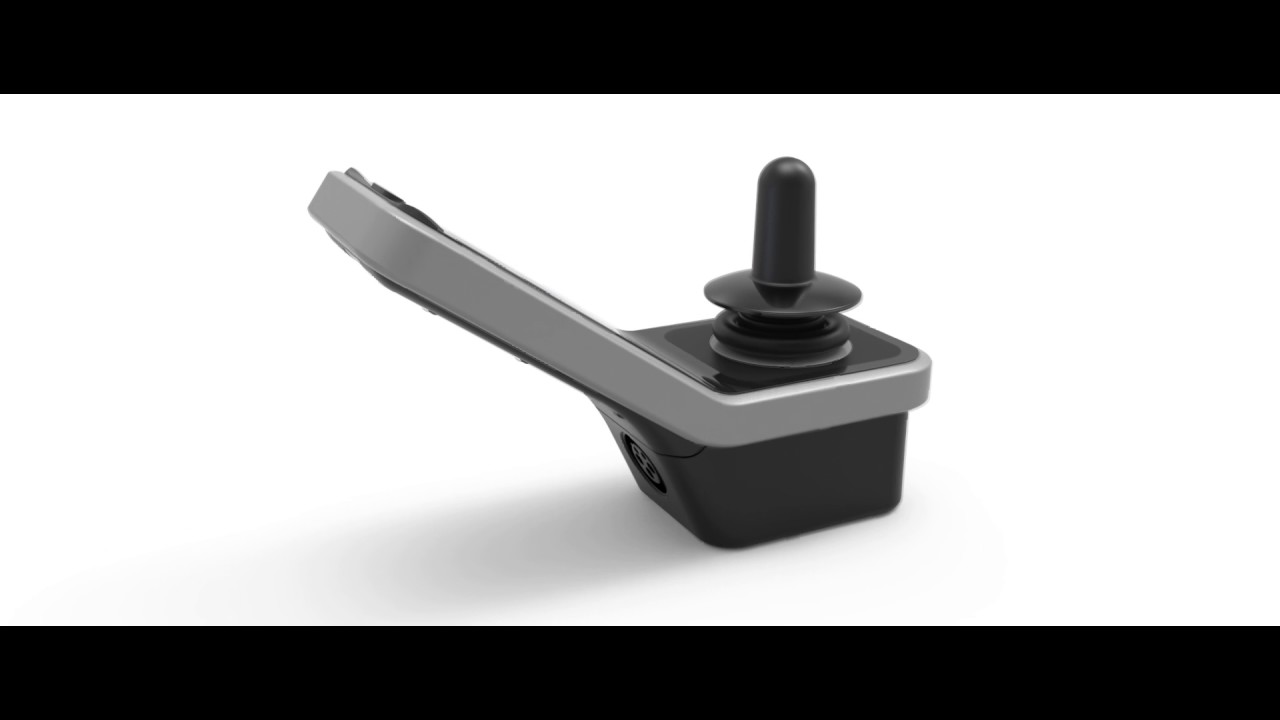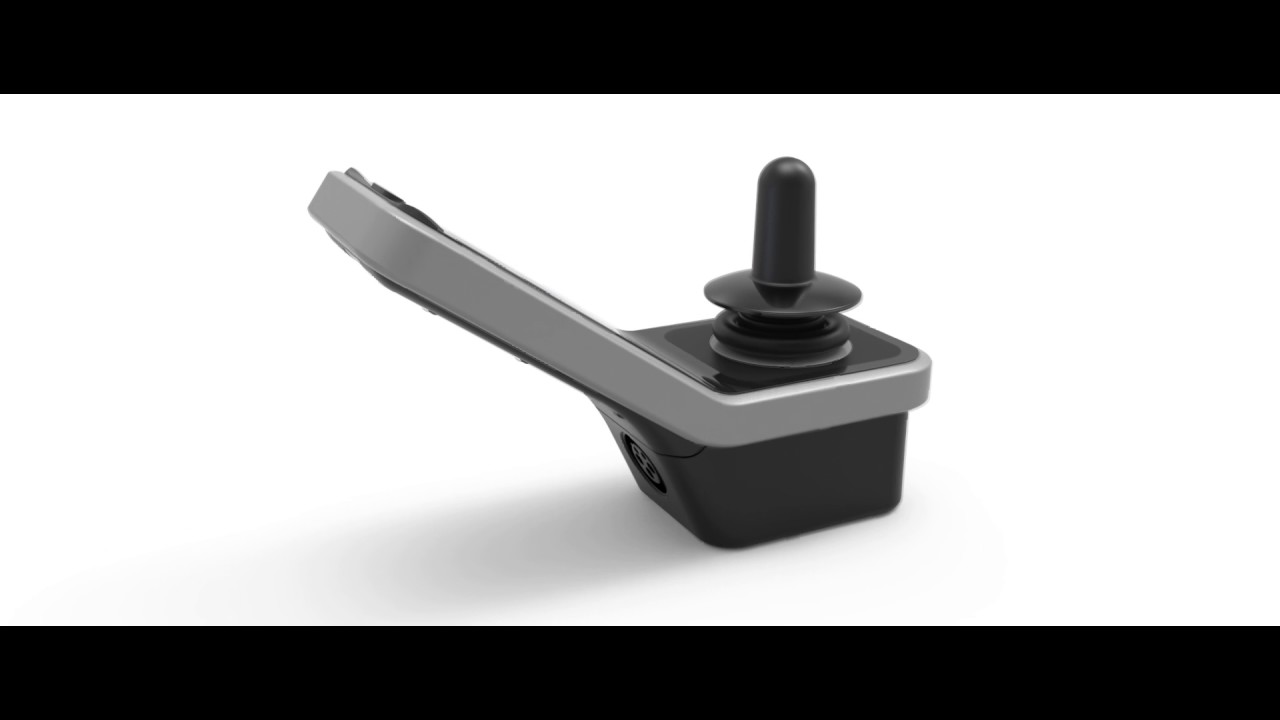 Bora Plus comes in a wide range of colour options. This allows the user to customise the chair to their desired style. You can choose from an exciting range of seven shrouds, two frame and three rim colour options – which all sit nicely against the black non-marking tyres and front forks. 
The Invacare Bora Plus compact design is a notable feature. It has excellent indoor mobility that is obtained based on the compact dimensions of the Bora Plus. When choosing smaller castors, this feature is optimised, providing a width of below 590 mm. Bora Plus by Invacare also features a removable seat unit; the strap can be pulled, turn the seat and disconnect the cables to remove the seat. With this, transportation, storage, and servicing are hassle-free. 
Seat lifter: It comes with a seat lifter of 300 mm, including powered tilt function of up to 30°, maximises the use of the Bora Plus. 

Black non-marking tyres: It comes with black non-marking tyres with blackfront forks, giving a stylish modern look. 

LiNX Smart Technology: This technology redefines mobility – it is behind the superb driving experience users' experience. It allows professionals to configure and tailor powerchairs quickly and more intuitively. 
Touchscreen technology: It comes with REM400 remote that has an impressive 3.5" colour touchscreen – it requires minimal force to operate. This brings modern technology to the powerchair market; this innovative interactive remote can be configured to a users' physical and cognitive ability. 

Built-in Bluetooth: With the REM400, users can connect to 3 devices at the same time, and it has mouse mover technology. 

Spring for suspension: The spring suspension system ensures a comfortable and stable drive, even at top speed.