The Invacare Matrx Elite E2 Deep back is designed with deeper lateral supports compared to the standard model, providing optional trunk support for increased stability while allowing clearance of the shoulders and hips to ensure no interference when self-propelling.  The Elite E2 Deep back is one of our latest innovations in seating, offering maximum postural support for those with reduced mobility whilst the attractive, lightweight design appeals to individuals with an active lifestyle. The new leading-edge Ripple Foam technology provides temperature control by allowing air flowing through the channels to cool the surface of the back support with the slightest movements when in use. 
Both the Matrx Elite E2 and E2 Deep backs offer optimal foam thickness to ensure a combination of comfort and durability whilst not overheating the individual. This combination of thermoregulation, enhanced immersion and the optimal support of the back shell shape, make the Matrx E2 Deep back an excellent choice for comfort and stability within the wheelchair, whilst the pin assembly function offers effortless mounting too. Matrx E2 Deep is available in a wider range of widths and heights to ensure maximum fit.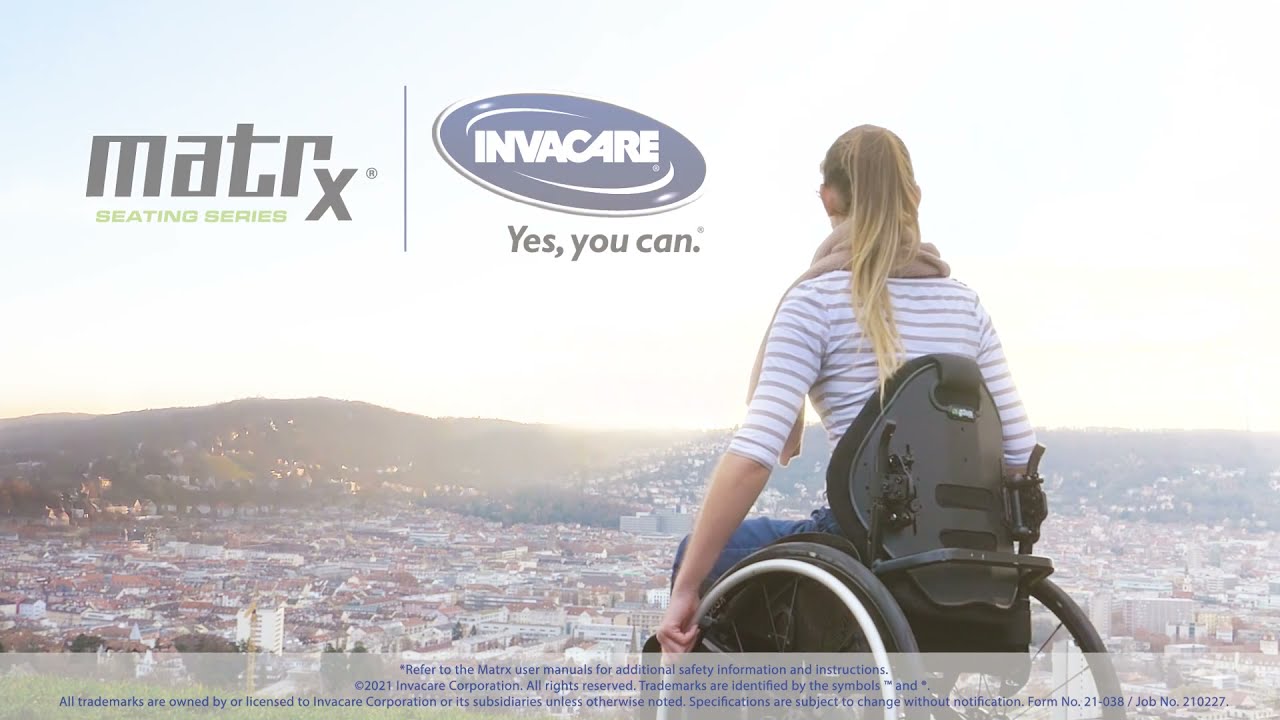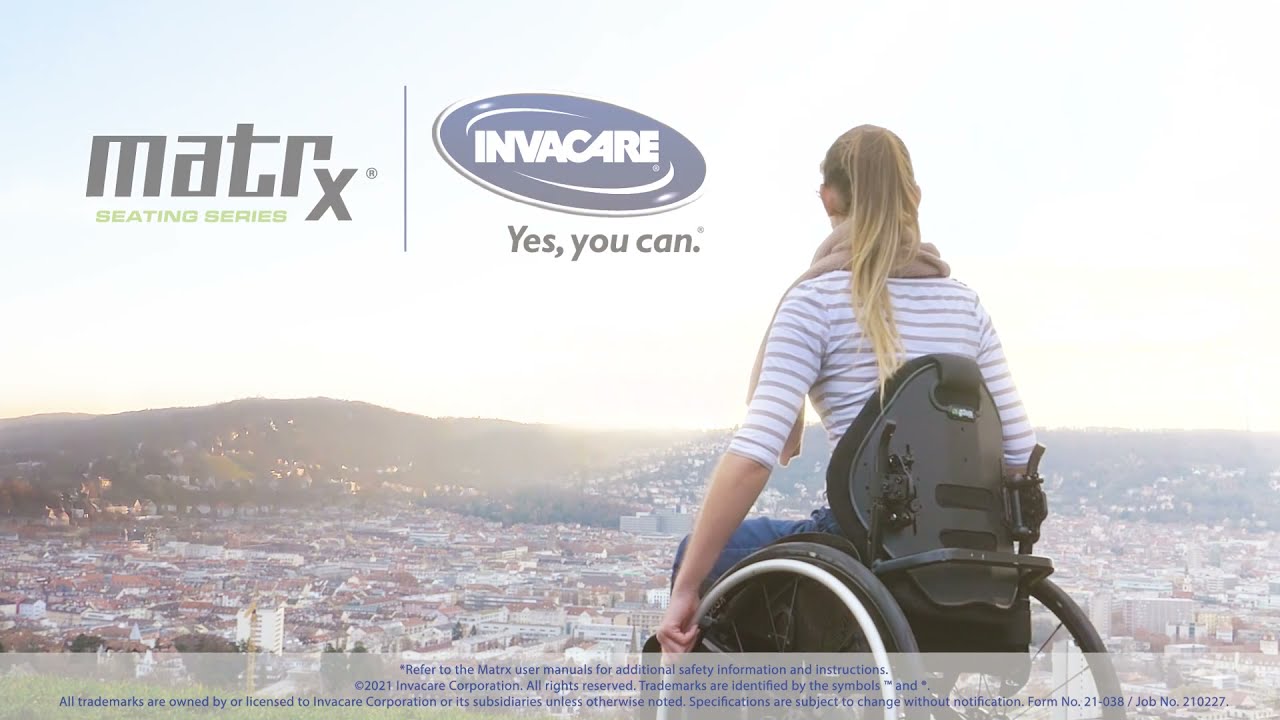 Features:

Ergonomic Design: improved support and pressure distribution ensure greater comfort and better fit. A new contoured design supports the pelvis and offers increased stability and balance.
Ripple Foam Technology: a high-resilience ripple foam surface relieves the spine, reduces shear and provides greater airflow, making it more breathable. Moisture resistant cover for the foam surface is also available as an extra.
Mounting Pin Assembly: chair-mounted back supports are secured into place with this easy-to-adjust assembly. Ideal for use by users of all body types. Adjustable both in height and width.
Deep version: offers even greater trunk stability.