The Hip Belt HB205 is a member of Invacare's top-of-the-line Bodypoint family of seating systems. These pressure and posture care products are designed to provide users with much-needed protection combined with excellent comfort. The Bodypoint products have been rigorously tested, and they comply with strict standards such as ISO, ANSI/RESNA and EN. Bodypoint offers a wide variety of products, sizes, and mounting hardware, serving a broad range of user needs.
One member of this family of products is the Hip Belt HB205—a two-point padded hip belt which offers comfortable postural alignment in a user-friendly product. The HB205 hip belt series offers two different sizes and two different mount options. It is equipped with a push-button buckle with removable cover for easy cleaning. It also features CORDURA pads and Invacare's breakthrough edge binding which fulfil the ISO standards for biocompatibility and flammability.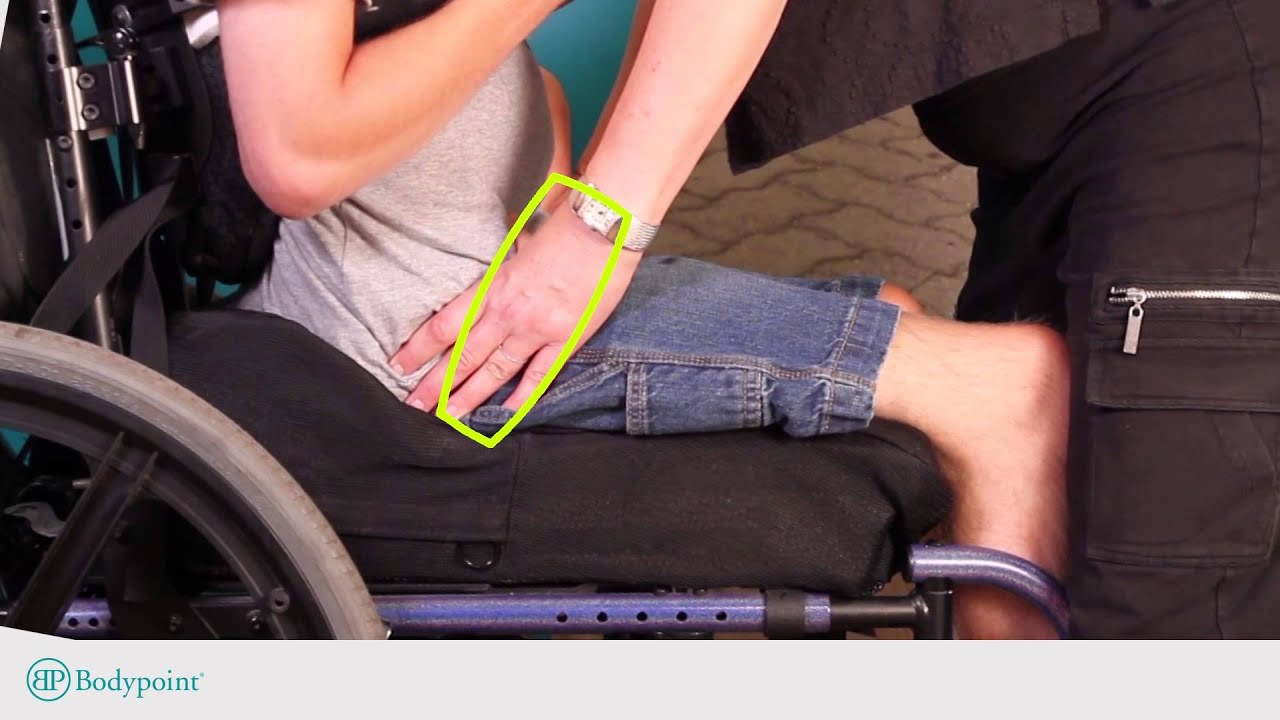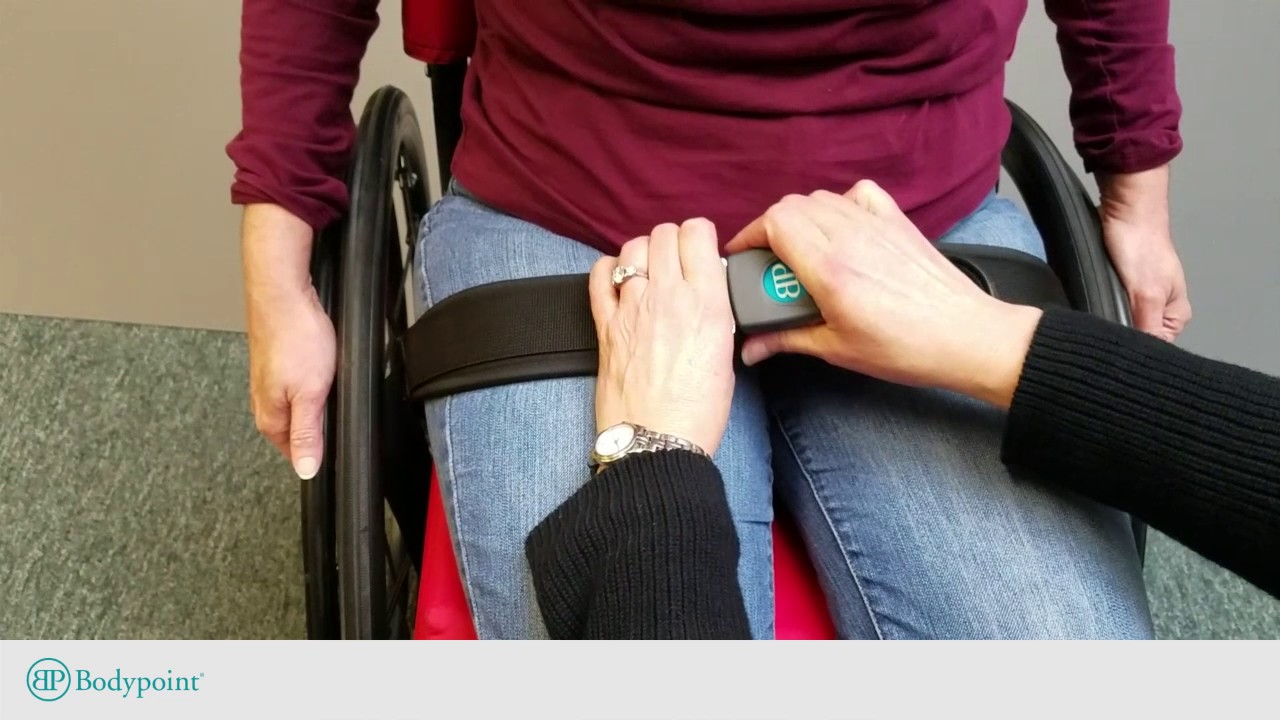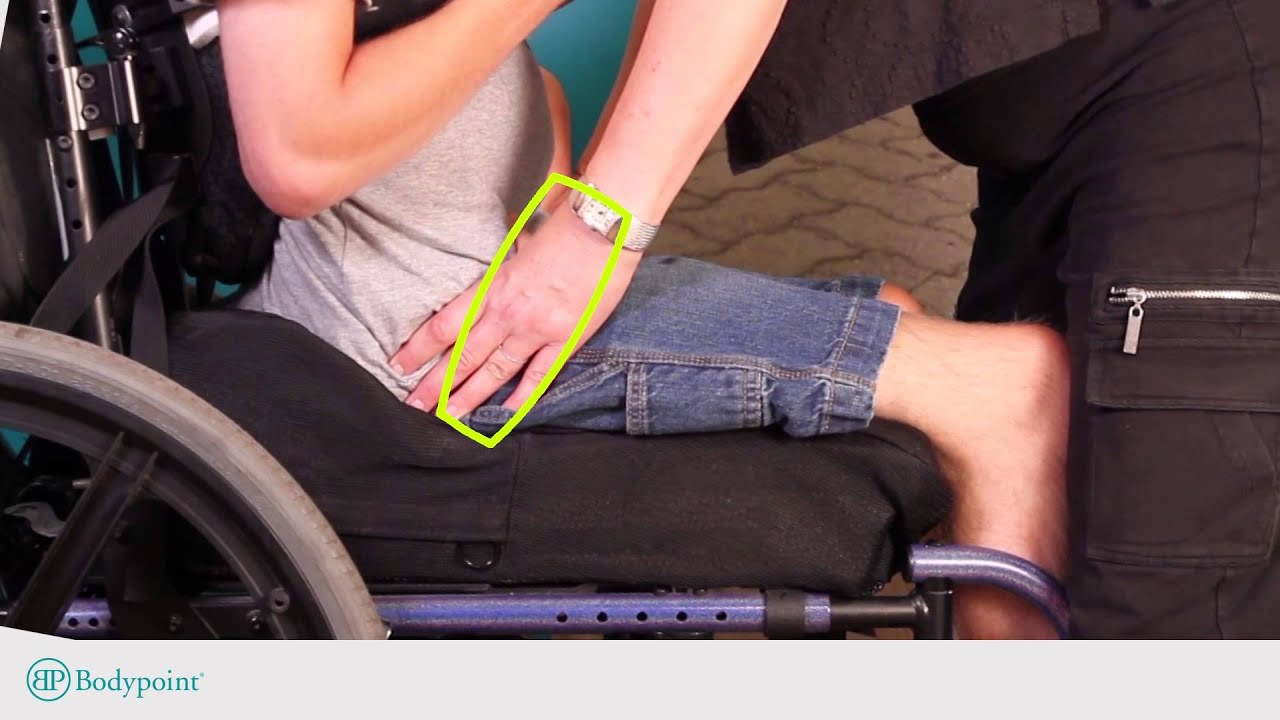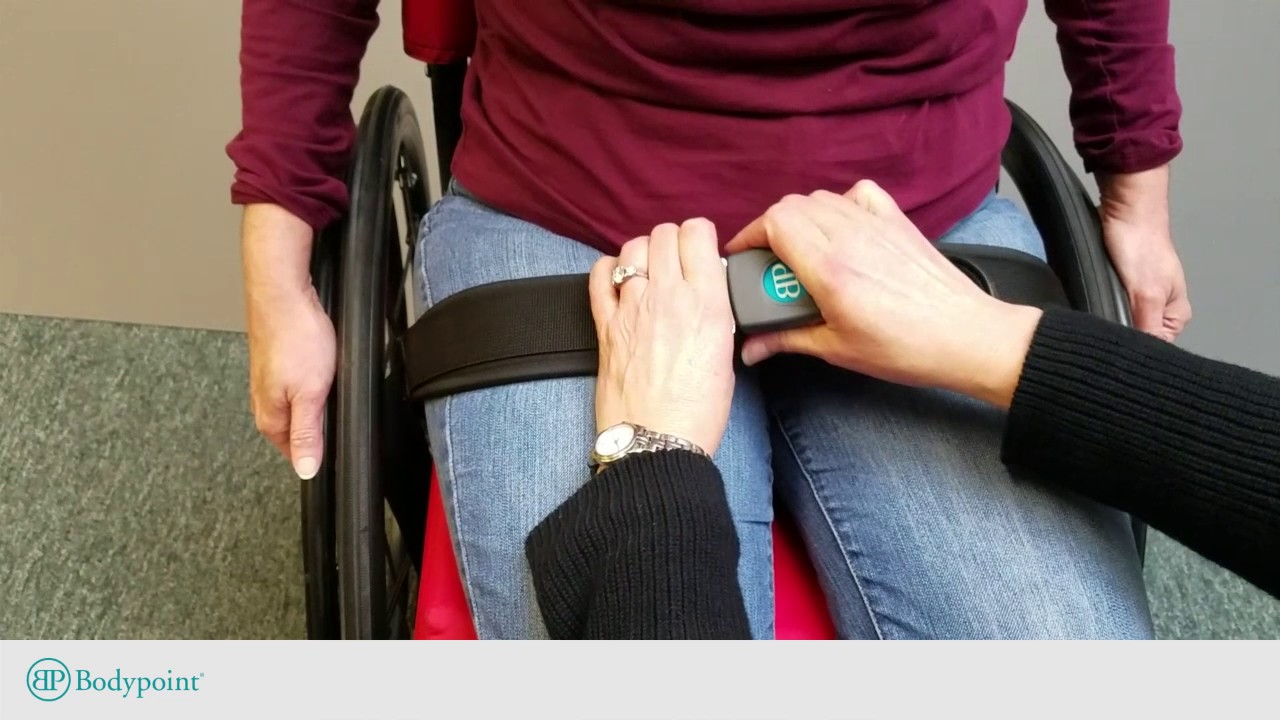 The purpose of the Hip Belts HB205 is to provide security and comfort to wheelchair users by keeping them from slipping from the seat. These products also provide postural support which is especially important for prolonged wheelchair uses. Equally essential is that our Bodypoint hip belts are comfortable to use, which is why they are made with materials that are gentle to the user's skin.
Comfort: closed-cell foam padding and proprietary edge binding for a smooth transition between padding and cover webbing.
Safety: thoroughly tested to ensure that it fulfils a range of standards for quality and safety.
Durability: made of durable materials that provide for the product's long life even with extensive use.
Sizes and mount options: available in a medium (46 cm pads) and large (62 cm pads) sizes, and with a flat or cinch mount.
Hygiene: made of grime-resistant materials, machine-washable and dryable.
Replaceable covers: an assortment of push-button buckle covers available as an add-on, providing an extra level of safety.