Bodypoint's range of hip belts offers an assortment of options that make these products extremely versatile. Users can choose from an assortment of belts, buckles, pull types, end fittings and additional mounting hardware. The Bodypoint family by Invacare also offers solutions for paediatric use and for users with a varied degree of muscle tone.
The Invacare Hip Belt HB235 completes the range of 2-point hip belts from the Bodypoint family. It offers great versatility as the series is available in small size (32 cm pads) with flat or cinch mounts and with 38 cm pads with cinch mount. The HB235 features a small push-button buckle which is ideal for paediatric use. Despite its smaller size, the buckle provides a strong and secure attachment. It is also suitable for adult use where a smaller-sized buckle is desired.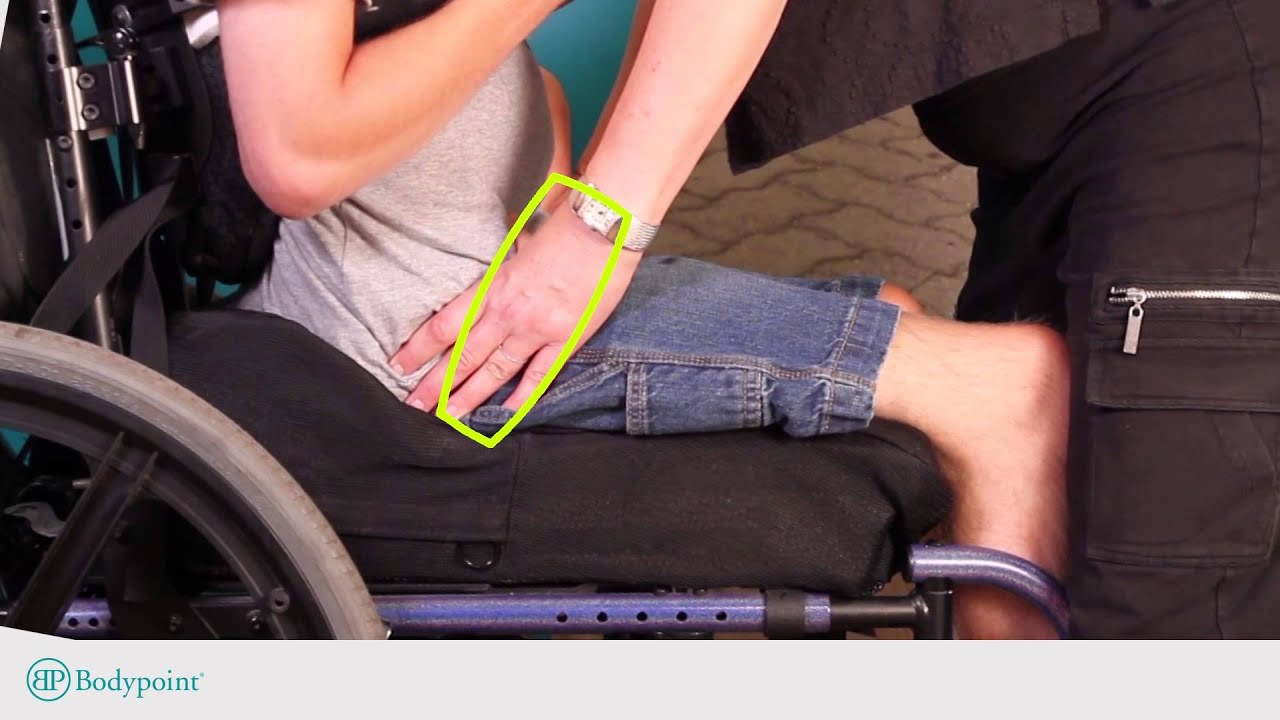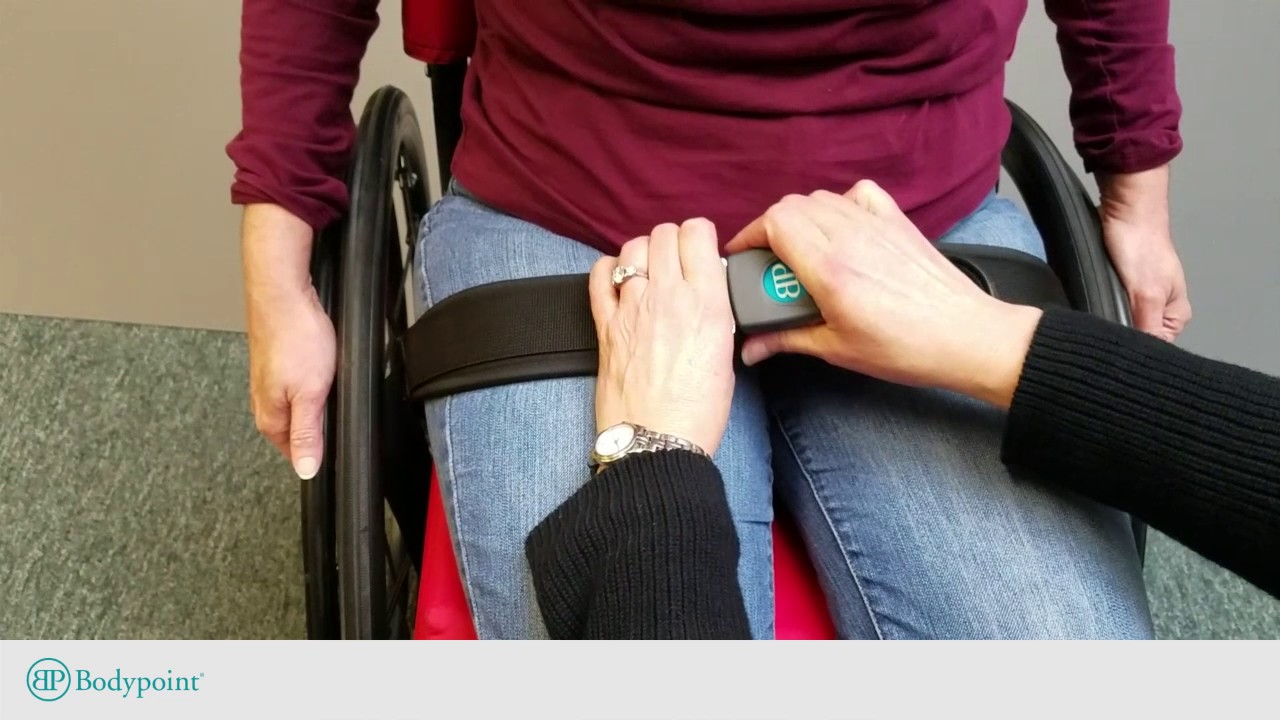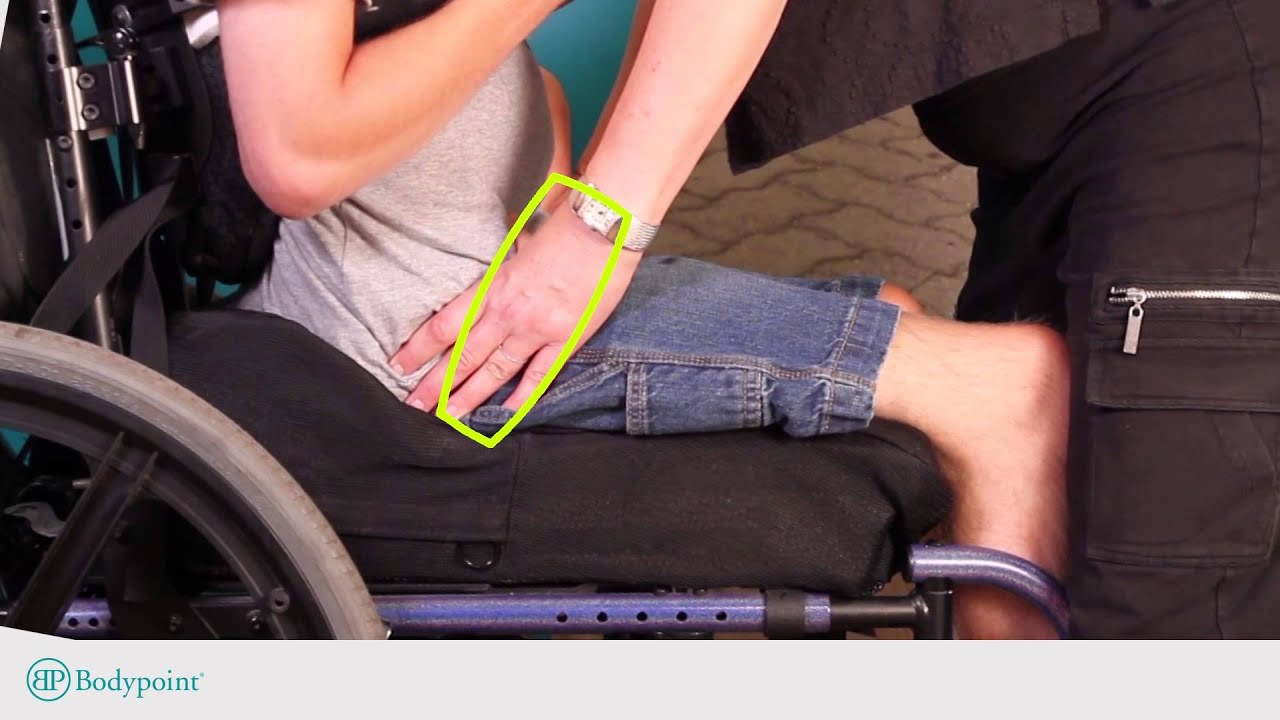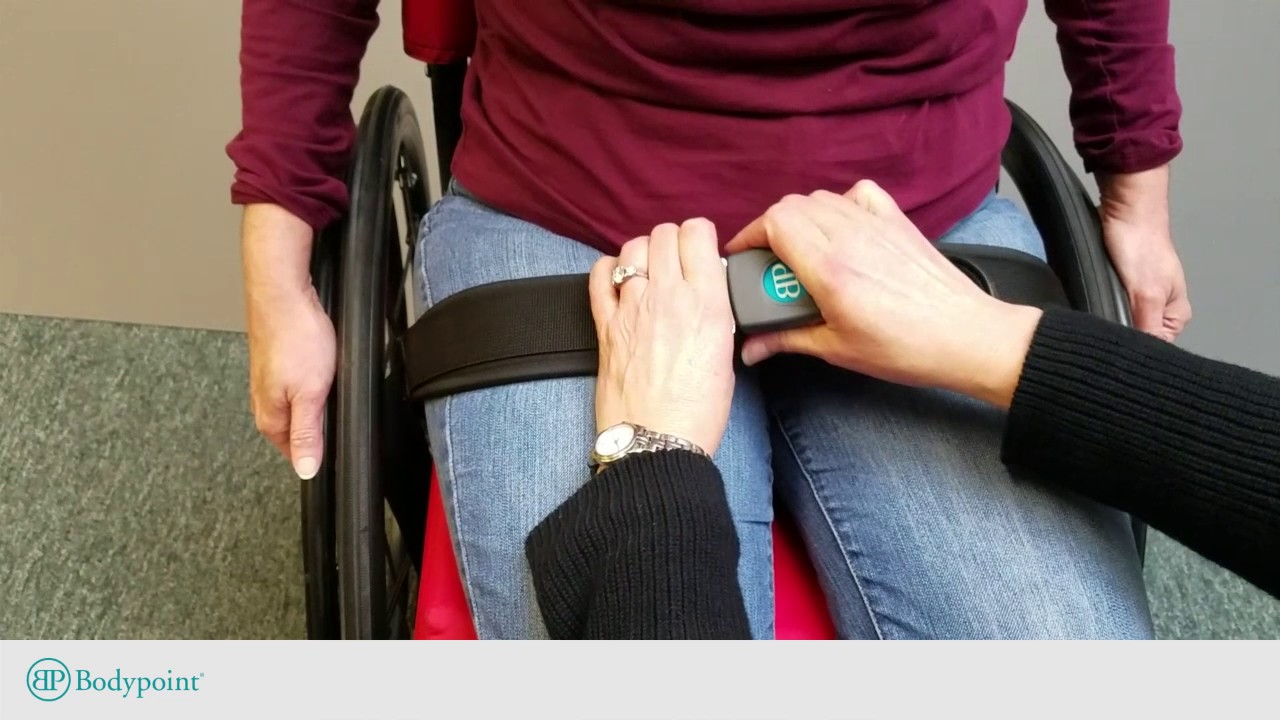 This model is also available with the proprietary Evoflex belt which features stiffened straps that keep the belt upright. This makes it easier to buckle the belt and also keeps the straps away from the wheels, preventing entangling. The Evoflex strap brings the benefits of retractable belts without additional hardware against the hips. The HB235 Evoflex model is available in a small size with small push button and in medium and large sizes with rehab latch which is designed for users with limited hand function.
Comfort: closed-cell foam padding and proprietary edge binding for a smooth transition between padding and cover webbing.
Safety: thoroughly tested to ensure that it fulfils a range of standards for quality and safety.
Durability: made of durable materials that provide for the product's long life even with extensive use.
Hygiene: made of grime-resistant materials, machine-washable and dryable.
Sizes: available in a range of sizes and with buckles suitable for paediatric use or low muscle tone.
Evoflex: available with the Evoflex belt which keeps the straps away from the wheels.