Bodypoint's seating systems are developed with Invacare's long-lasting expertise in the field of pressure and posture care. This line of products offers solutions to a variety of user needs and situations with products that provide excellent properties. The hip belts from the Bodypoint family are versatile products that bring comfort and security in a durable product suitable for prolonged use, keeping the user safe while using a wheelchair.
In some situations, users might need extra support when using a hip belt. For these cases, Bodypoint offers 4-point padded hip belts like the Hip Belt HB405, which features two sets of straps. The extra set of anchor points keeps the belt from slipping up and down. The availability of four straps altogether securely keeps the pelvis aligned while addressing sliding and asymmetry. The Invacare Hip Belt HB405 comes in two sizes—medium 46 cm pads and large 62 cm pads—and with flat or cinch mounts.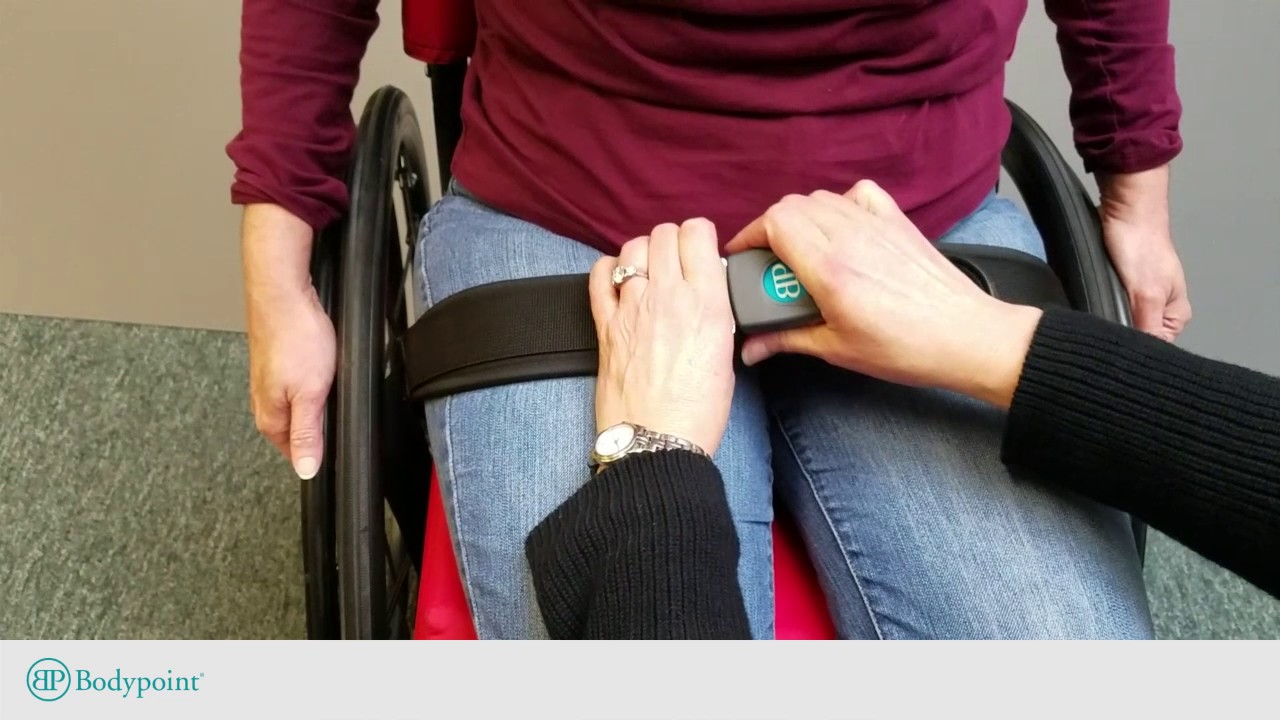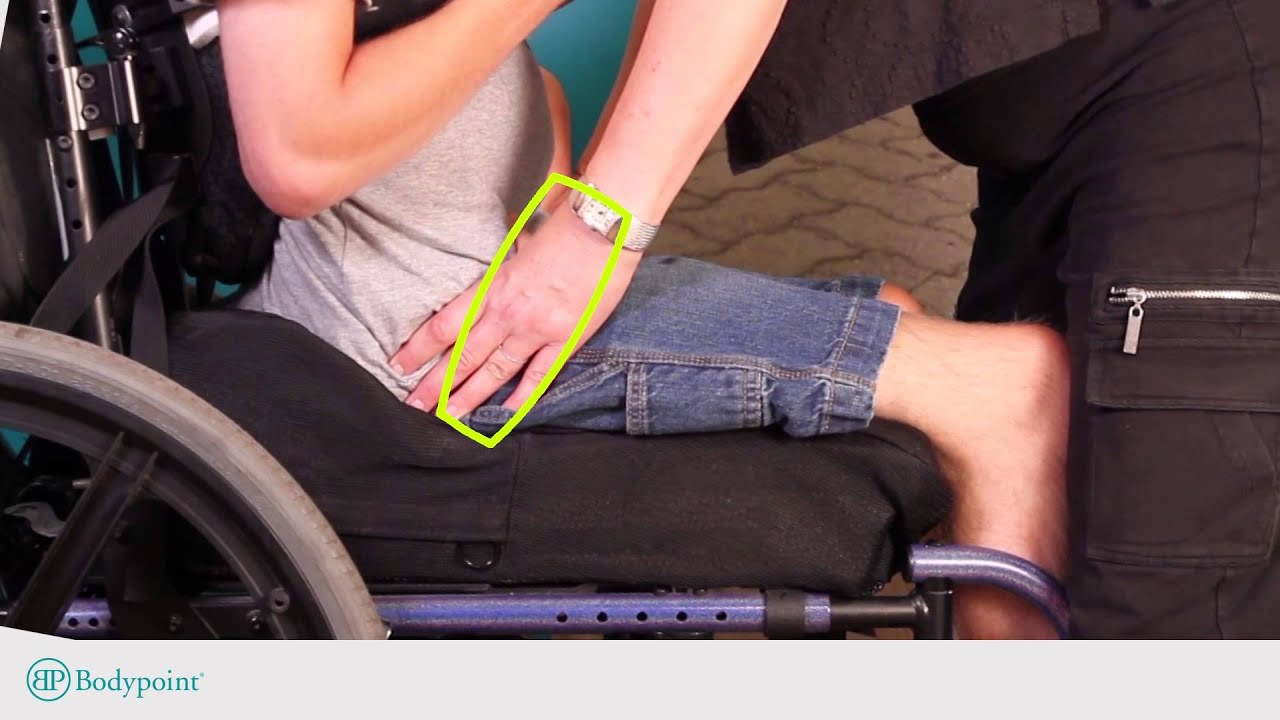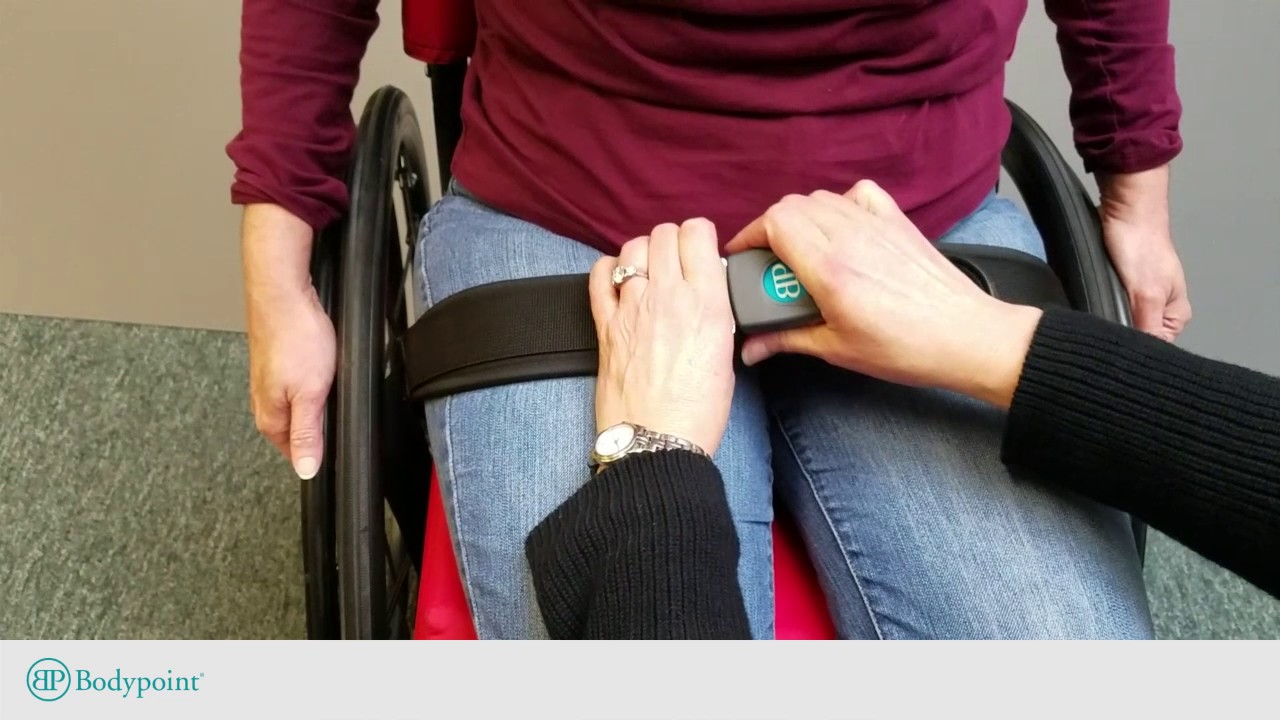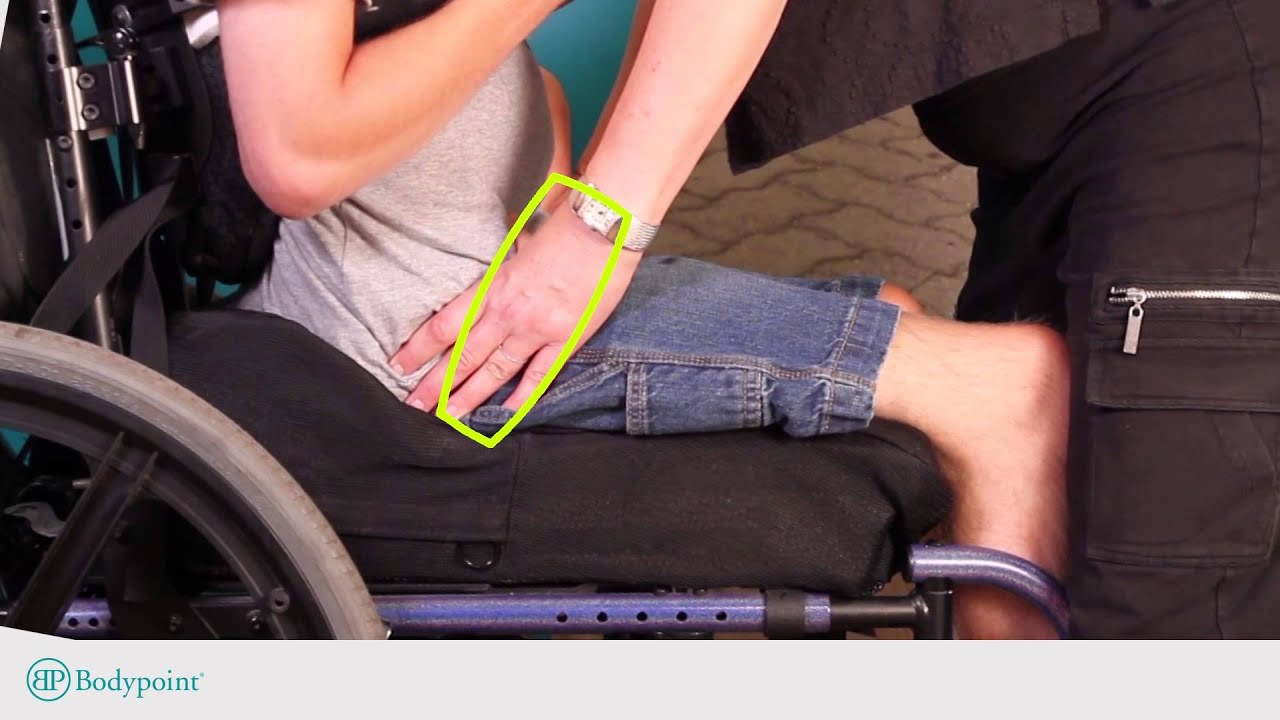 The Hip Belt 405's pads are filled with closed-cell foam which has excellent performance qualities, bringing comfort to the user ever during all-day use. It is wrapped with robust CORDURA‌ fabric, while the edges are bound with Invacare's proprietary technology that eliminates wrinkles, thereby preserving skin integrity. The combination of breakthrough technologies provides optimal comfort and durability and makes the belt compliant with the ISO standards for biocompatibility and flammability.
Two sets of straps: two sets of straps for extra secure positioning in the chair.
Sizes: available with 46 cm or 62 cm pads and with flat or cinch mounting end fittings.
Comfort: closed-cell foam padding and proprietary edge binding for a smooth transition between padding and cover webbing.
Safety: thoroughly tested to ensure that it fulfils a range of standards for quality and safety.
Durability: made of durable materials that provide for the product's long life even with extensive use.
Hygiene: made of grime-resistant materials, machine-washable and dryable.