The Vicair XXtra O2 wheelchair cushion has been specifically developed for bariatric users. The compartments are filled with bigger SmartCells, offering heavier users with a weight of upto 500 kg optimal protection against skin breakdown. The design, based on the Vicair Adjuster O2, combines excellent stability and positioning possibilities with a very high level of comfort.
This bariatric wheelchair cushion automatically manages small pelvic obliquities, but can also be individually adjusted to support more extreme asymmetry. It is 100% machine washable and breathable, for optimal hygiene and perfect temperature and moisture regulation. As a result the cushion offers you optimal protection against skin breakdown.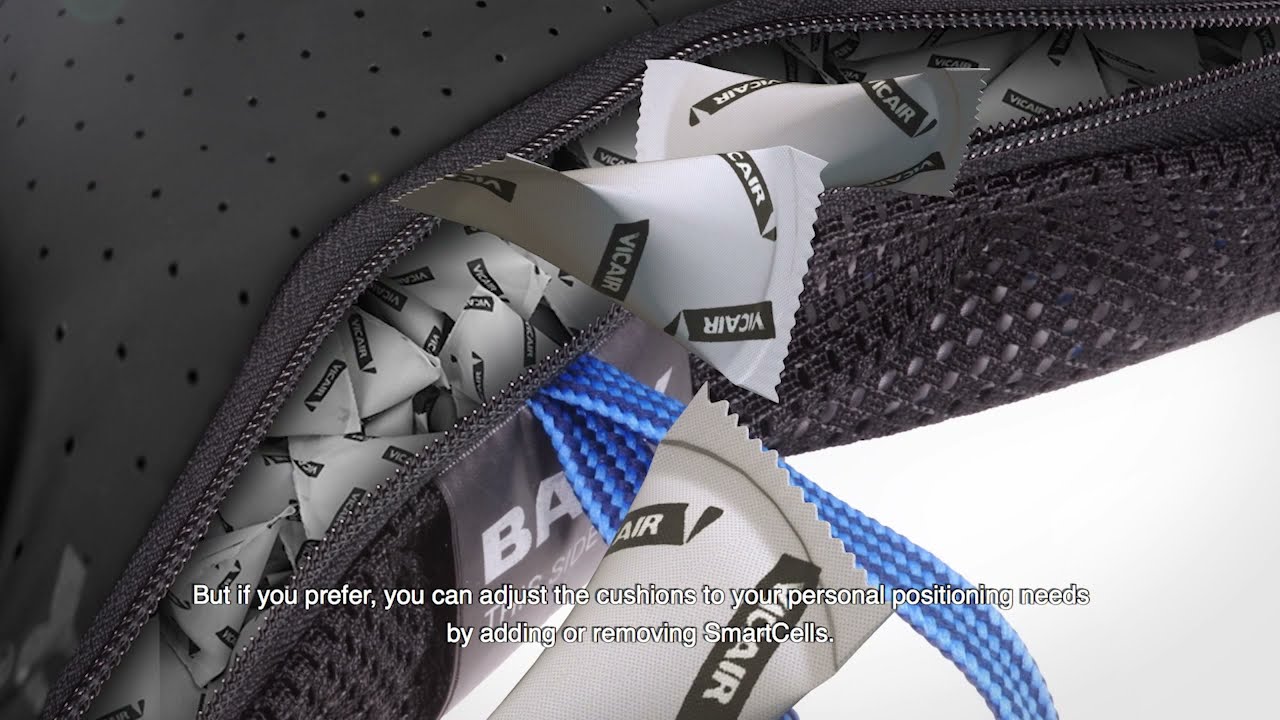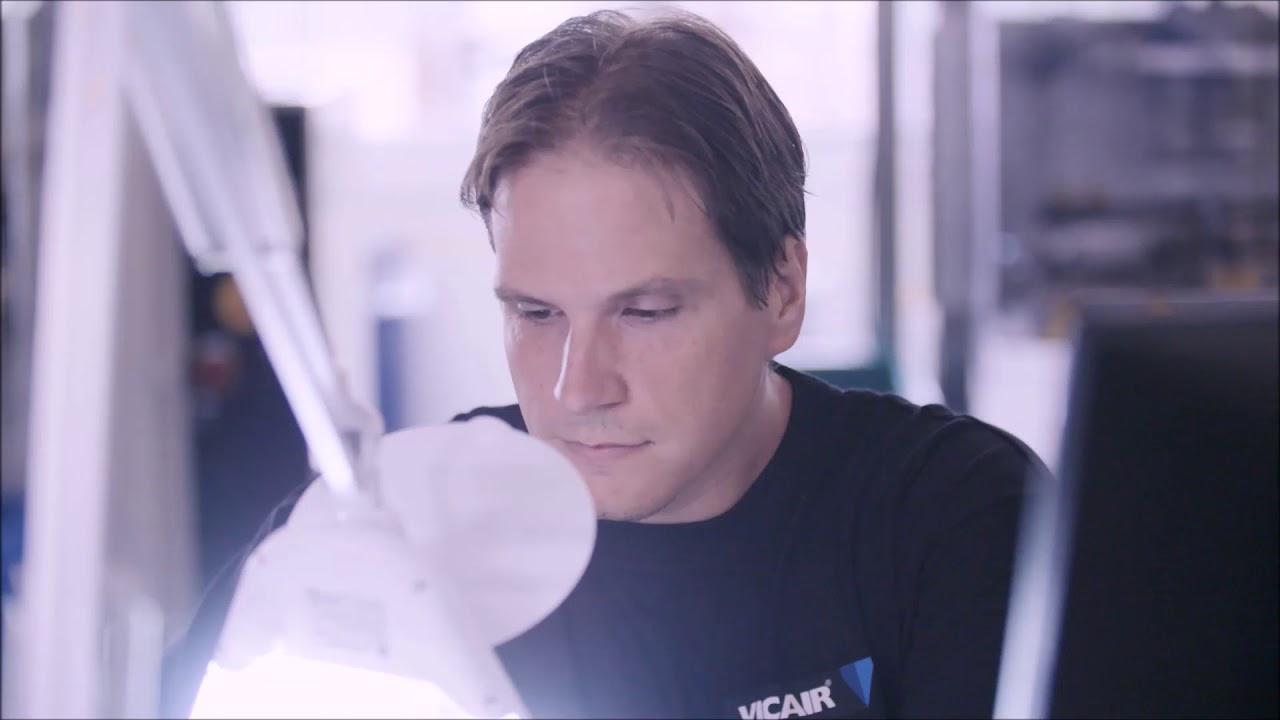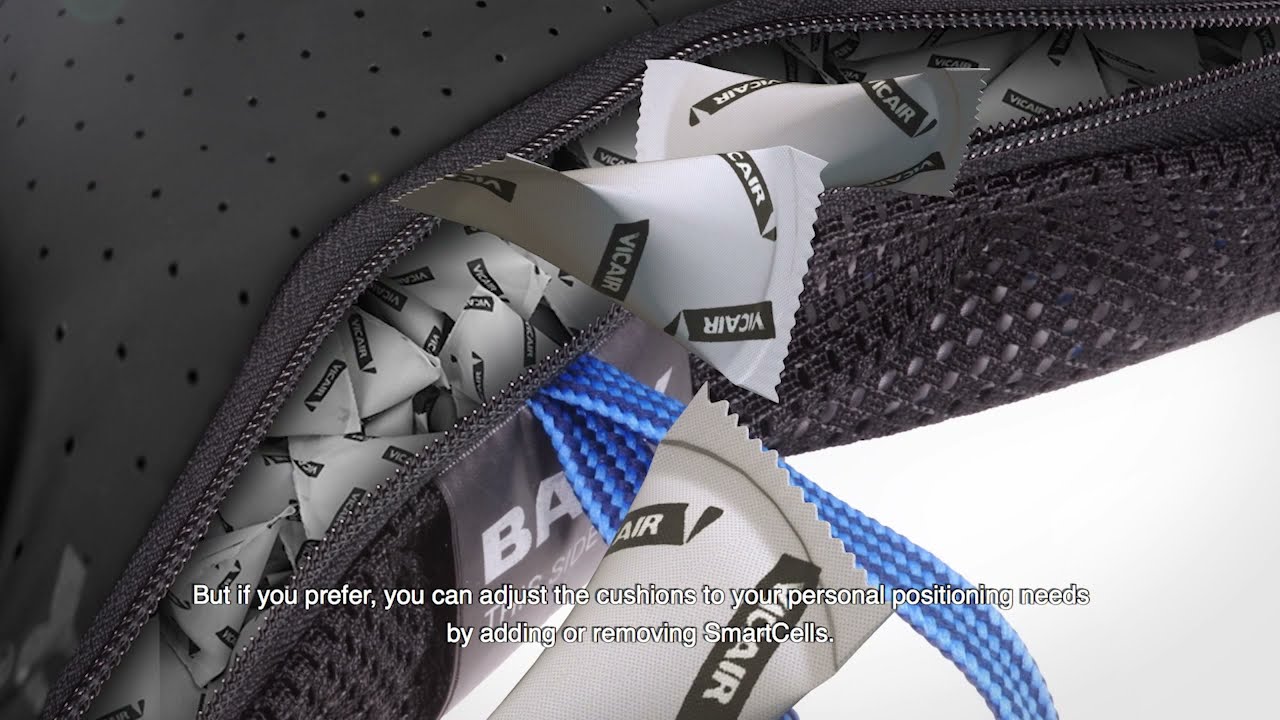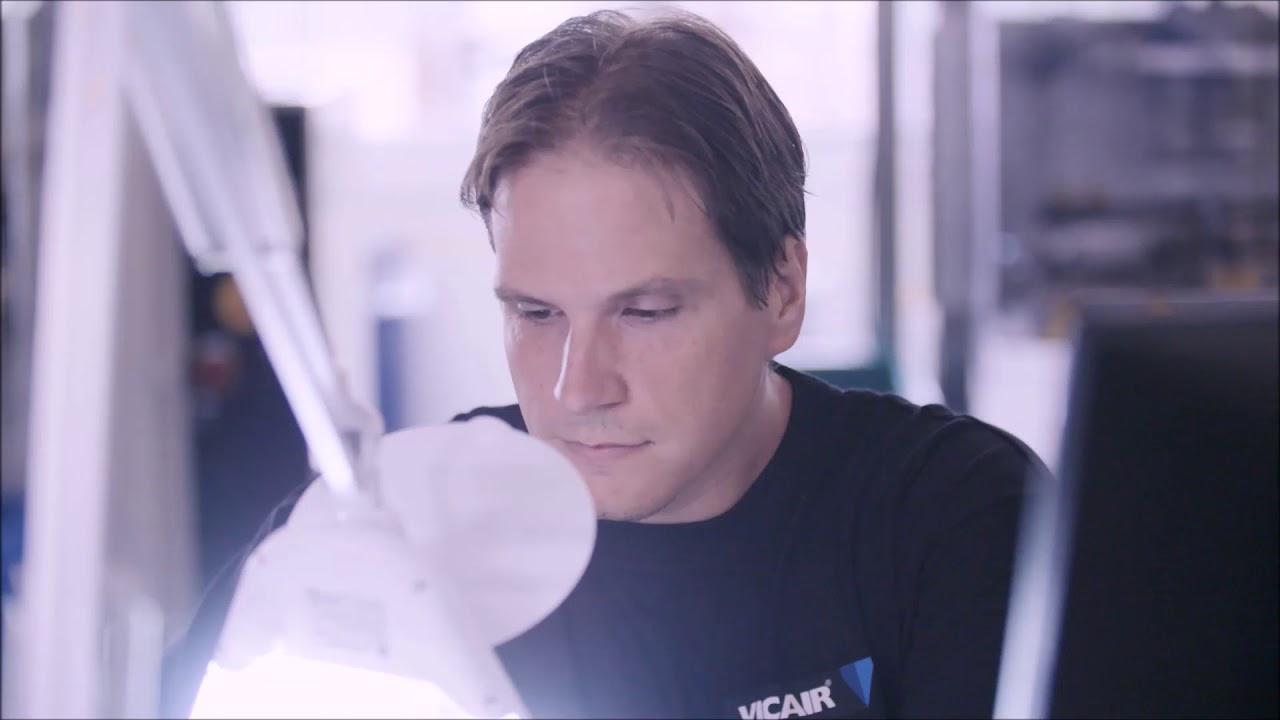 Key Features
Unique Vicair air-technology: the Vicair XXtra O2 cushion by Invacare uses the small air- filled SmartCells, was developed in cooperation with the Amsterdam Rehabilitation Centre.
Lifetime Warranty: the latest generation Vicair SmartCells - printed with the black logo - come with lifetime warranty.
Pre-ischial bar: limits sliding forward and converts shear into normal forces.
Follows the body's contours: for equal pressure distribution, supporting the IT-coccyx area and managing pelvic asymmetry.
Especially developed for bariatrics but shaped like the Vicair Adjuster O2.
Machine washable.
Ready for use.
100% breathable.
Extremely lightweight: despite its large size!
Filled with large SmartCells: offering individuals with a weight of up to 500 kg optimal protection against skin breakdown.