Safety was at the forefront of the Invacare Nordbed Kid, offering an array of features which meet the new European standard EN 50637:2017. From the safe locking mechanism of the foldable doors, to the holder which securely stows the handset from the child's reach right through to the significantly increased strength testing of the panelling. Nordbed Kid is height adjustable from 30cm for self-transfers up to an 80cm working height for the caregiver and is available in 3 lengths suitable for children from 3 to 12 years (75-154cm tall). The mattress platform profiling has four segments, designed to anthropometric measurements, which adjust individually for optimum support and comfort. The electrical handset features a magnetic key to prevent tampering whilst the Rastofix is also a manual hand operated option for adjusting Nordbed Kid in 3 reclining positions.
The light and stylish end panels and doors that would complement any modern home—make Invacare Nordbed Kid the perfect choice for pediatric needs. Together with the specifically designed Dacapo Kid mattress, it is the ultimate solution for a homecare environment.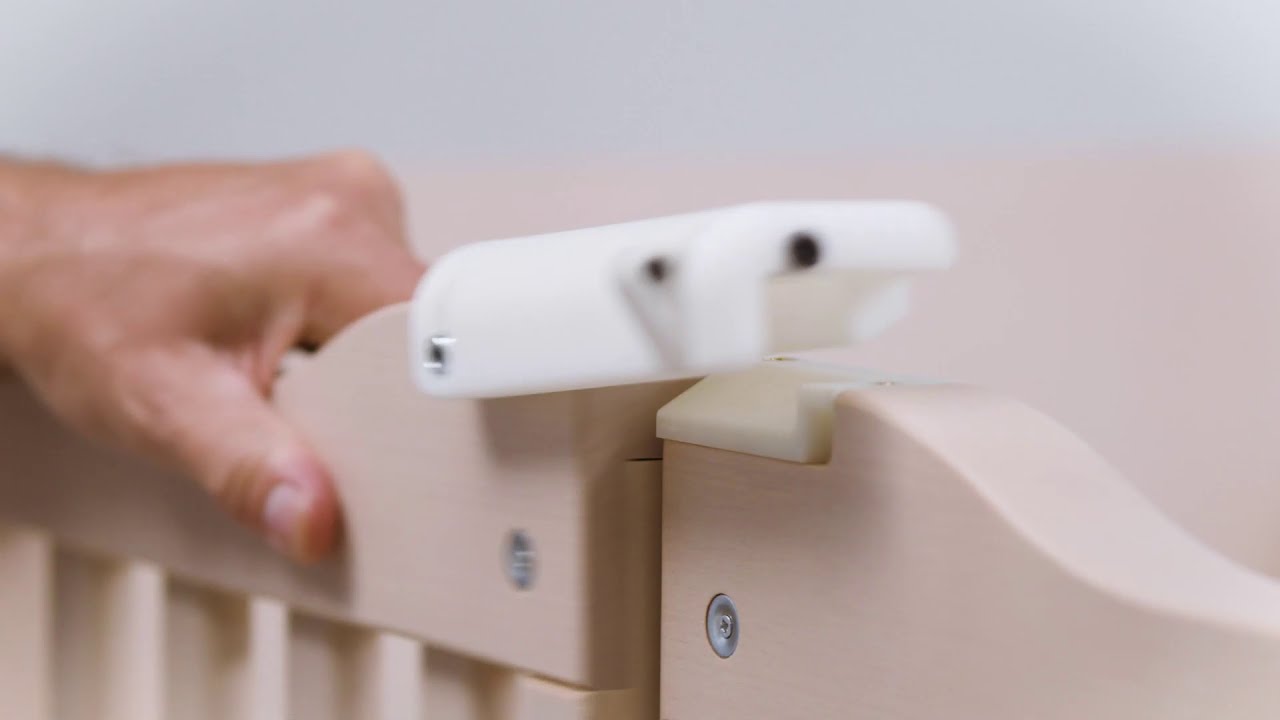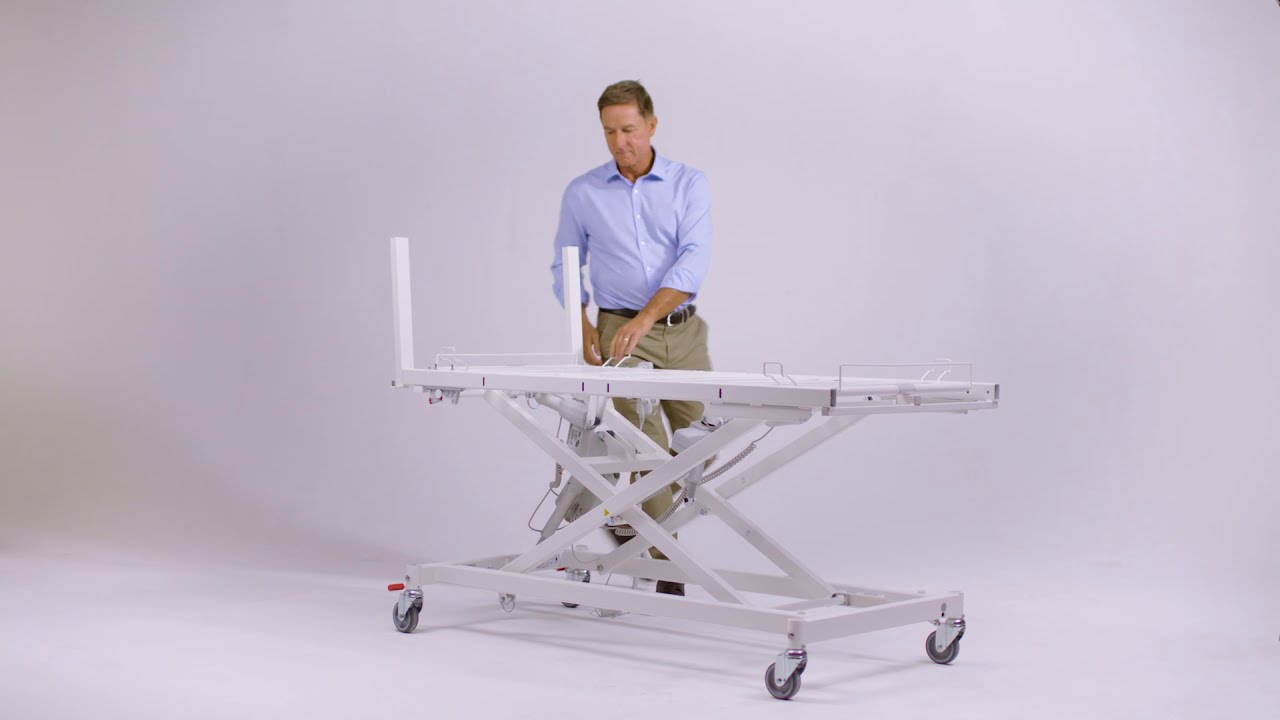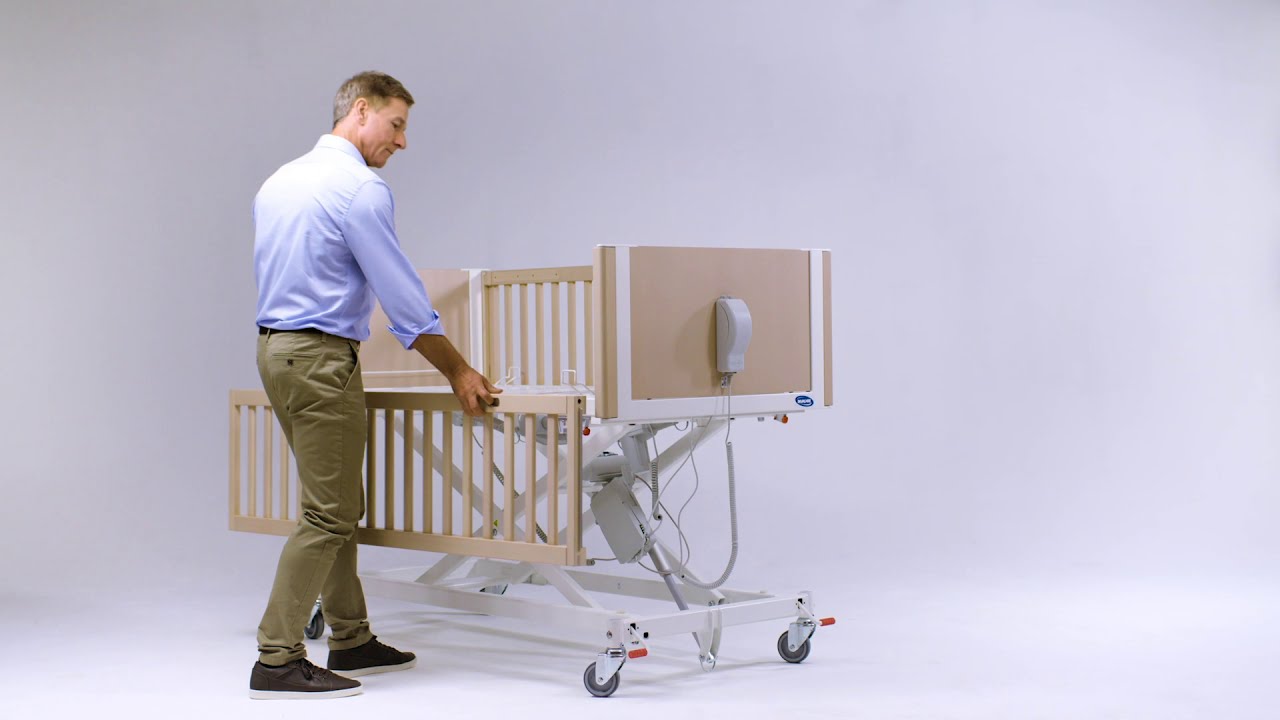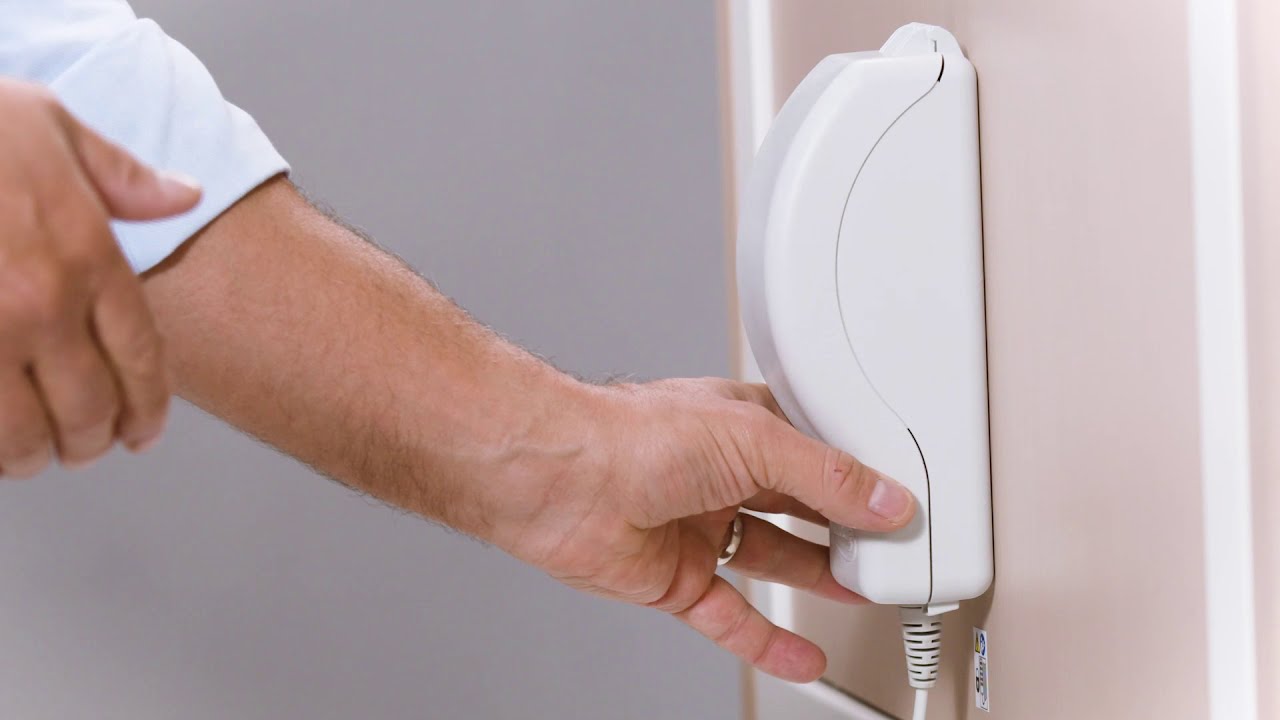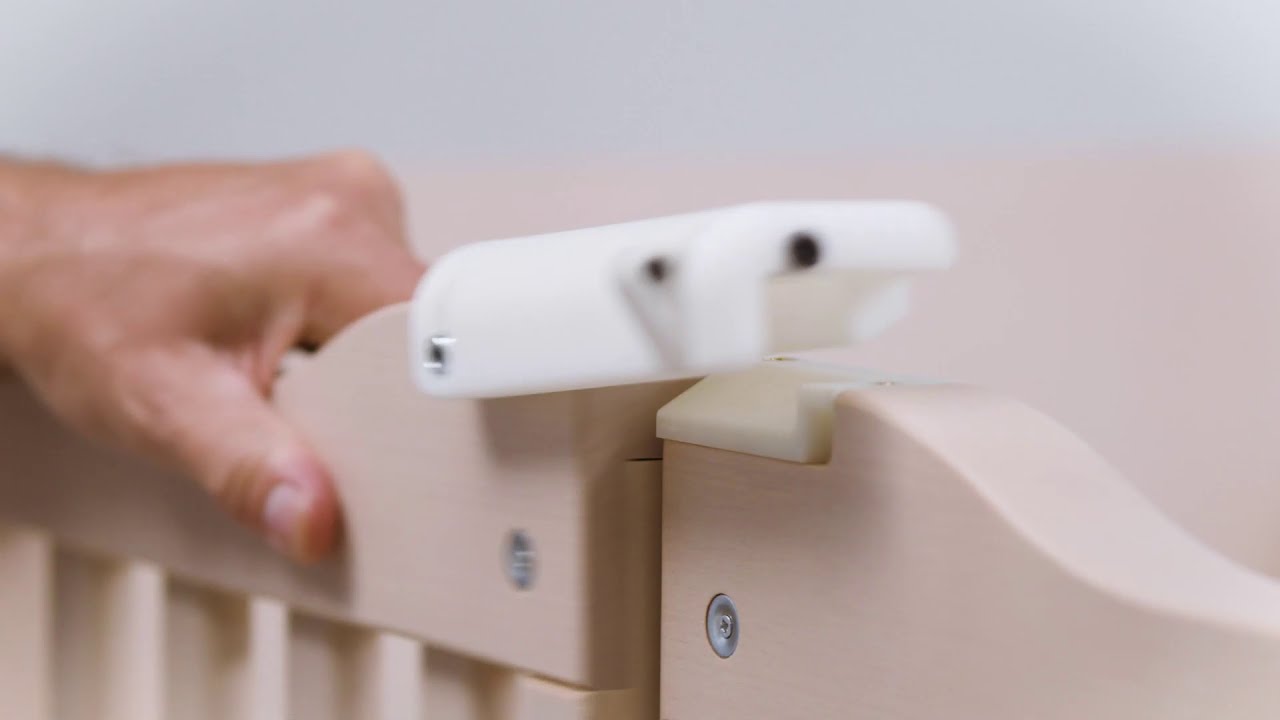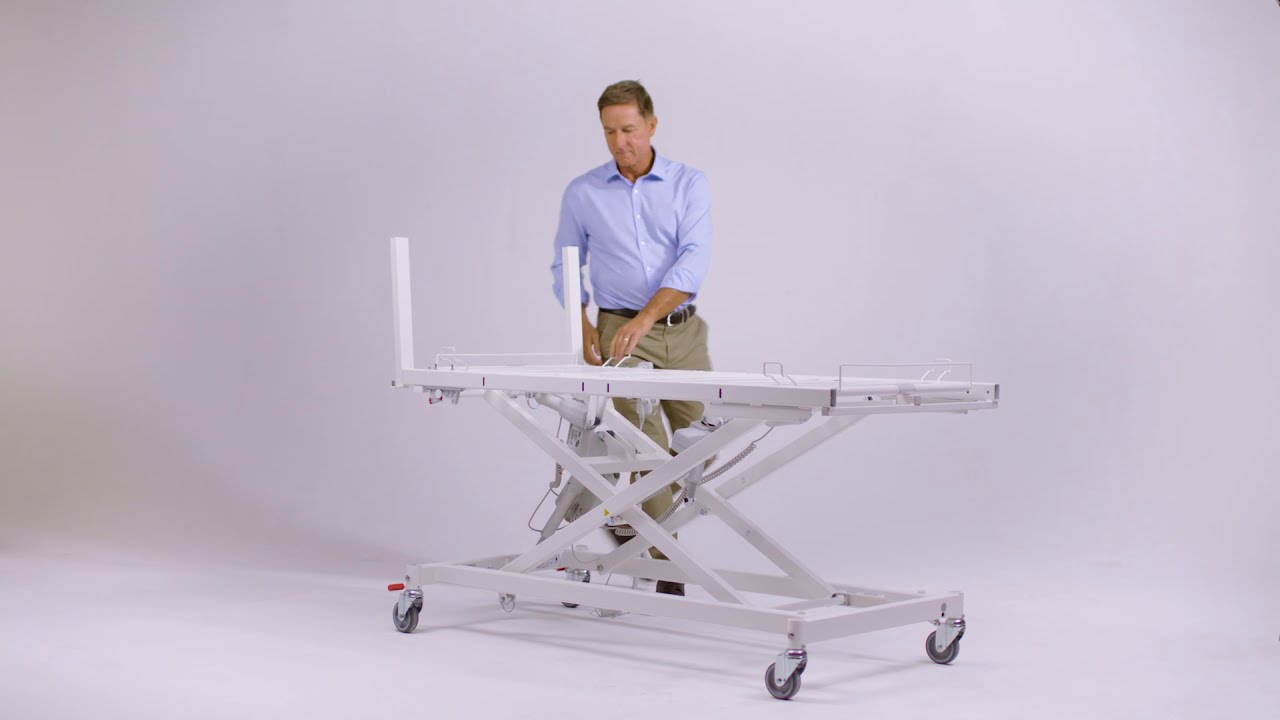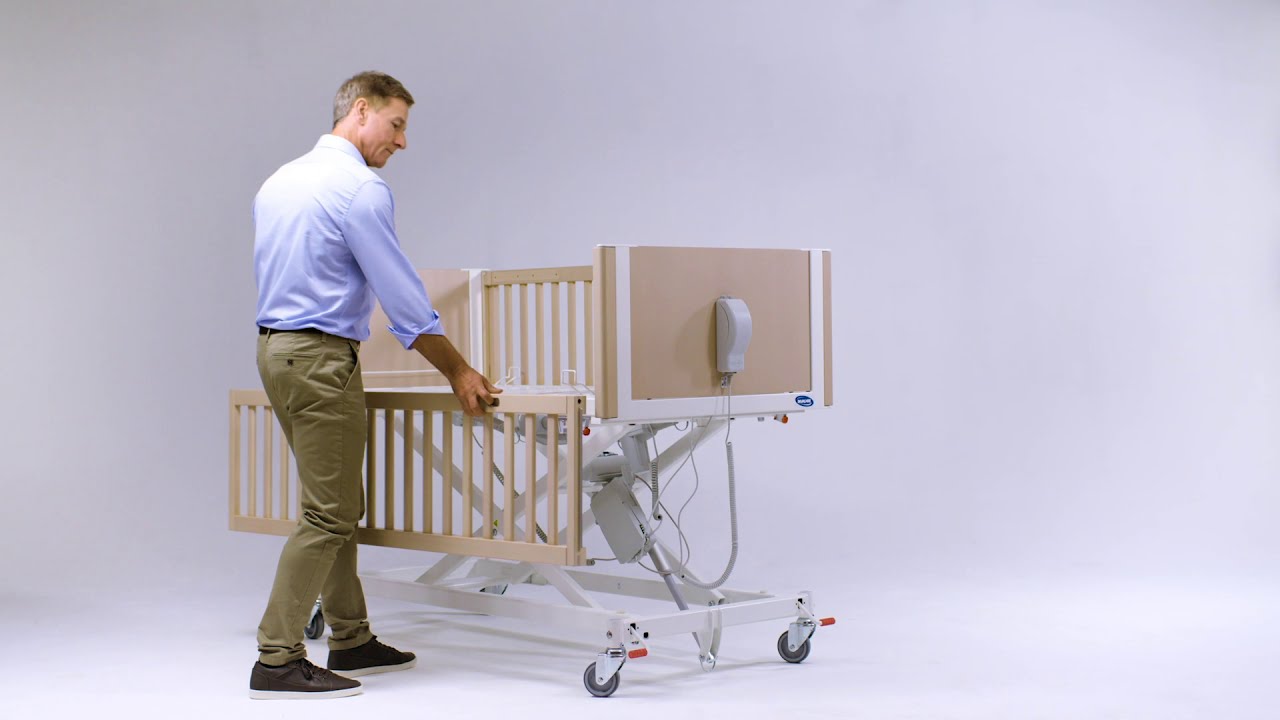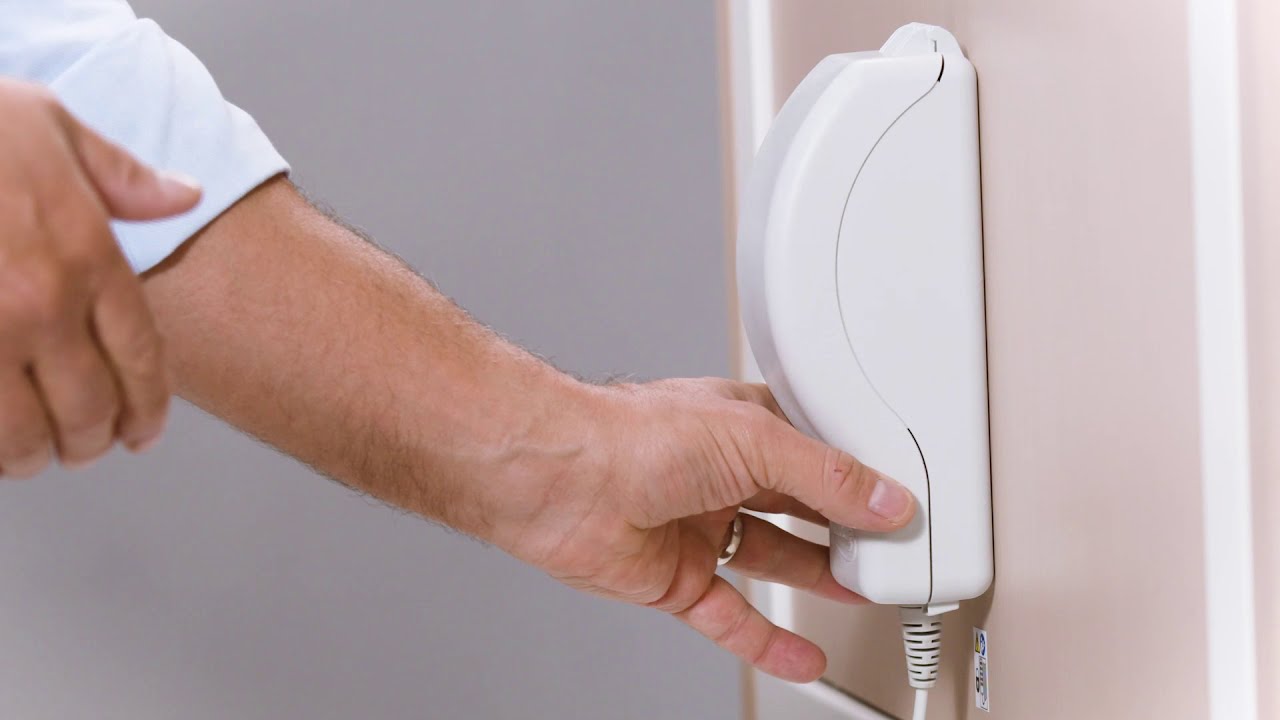 Key Features
Height adjustable: It can be easily adjusted from 30cm for self-transfer up to an 80cm working height for the carer.

Mattress platform: Anthropometric measurements offer full support.
Safe handset storage: The handset that can be easily and safely stowed in its holder at the base of the bed; allowing only the carer to operate.
Door Latch: It has foldable doors with a top latch lock that makes it easy for the carer to operate. This also ensures there is no risk of injury while in bed.