The Invacare Medley Ergo medical bed range offers users optimal support, comfort, and functionality. Designed in accordance with anthroprometric statistics and pressure mapping, the bed features optimised dimensions of the mattress platform, to assist with the reduction of shear and friction and increase user comfort thus preventing the users from sliding downwards when the bed sections are being adjusted.
Available in 3 models to suit a wide range of needs including the standard Medley Ergo model, the Medley Ergo Low model, for those who require a lower bed height and the Medley Ergo Select model which is designed to complement any home environment with a stylish natural beech finish.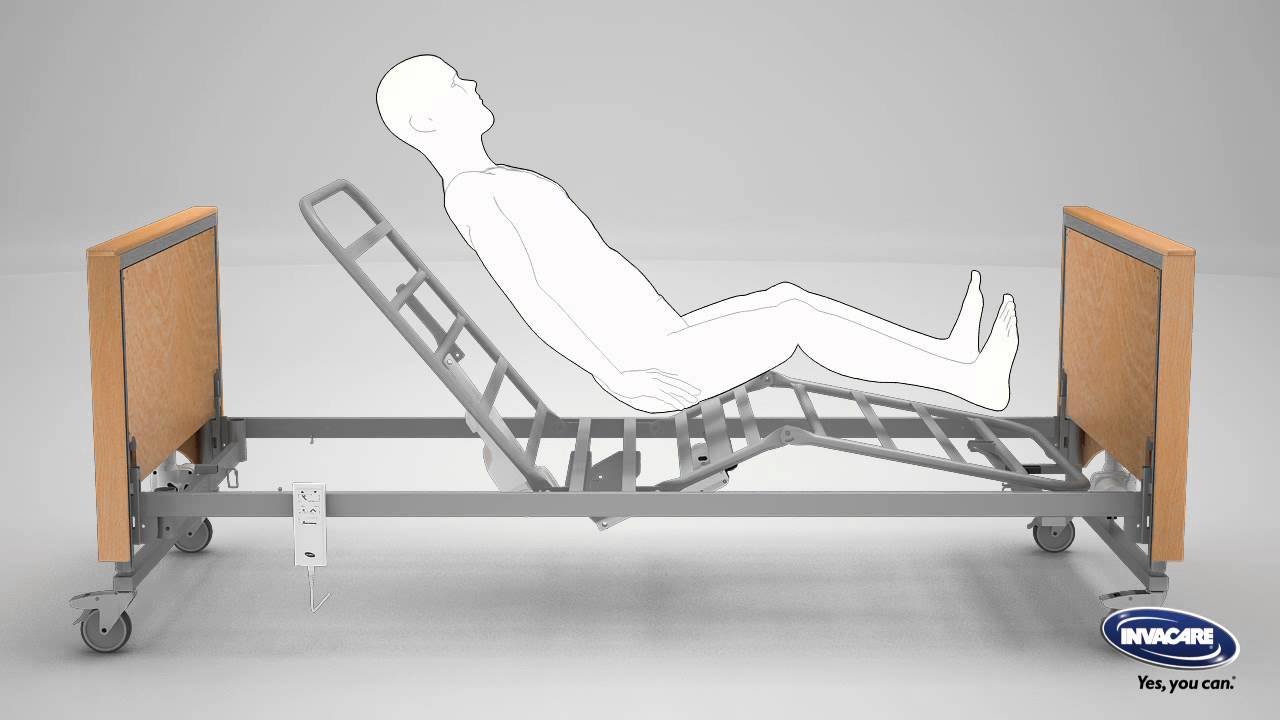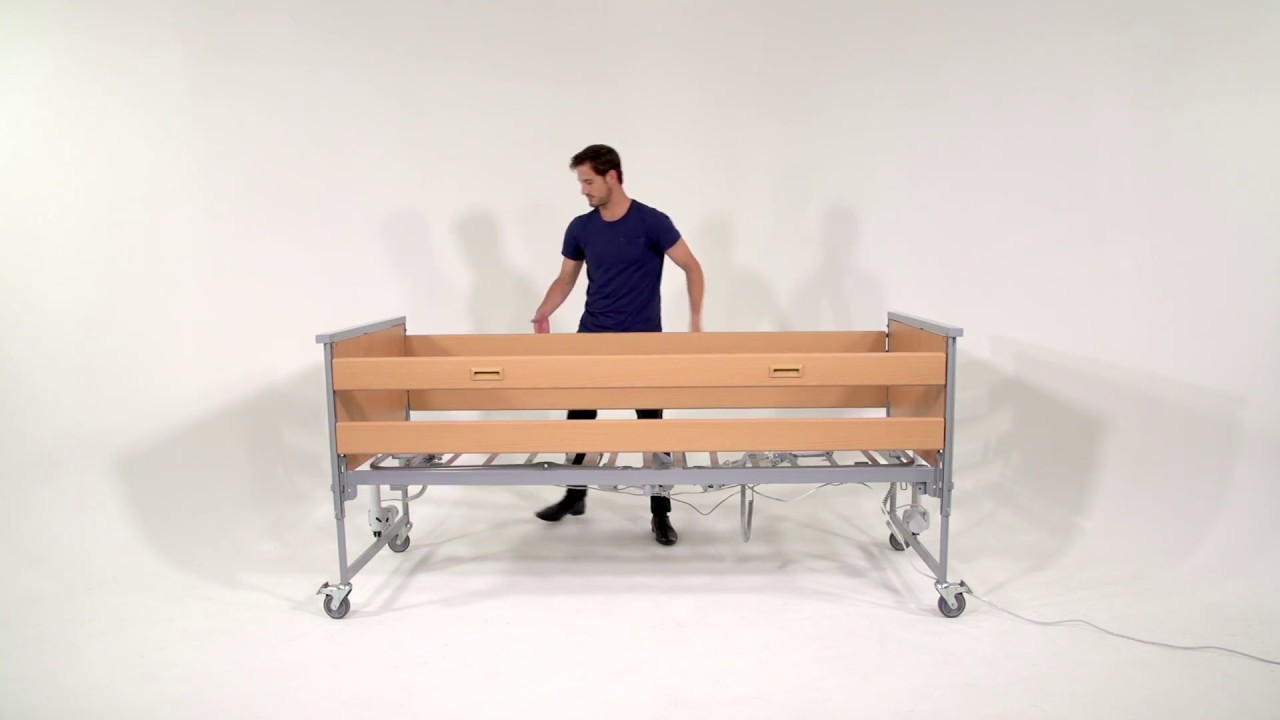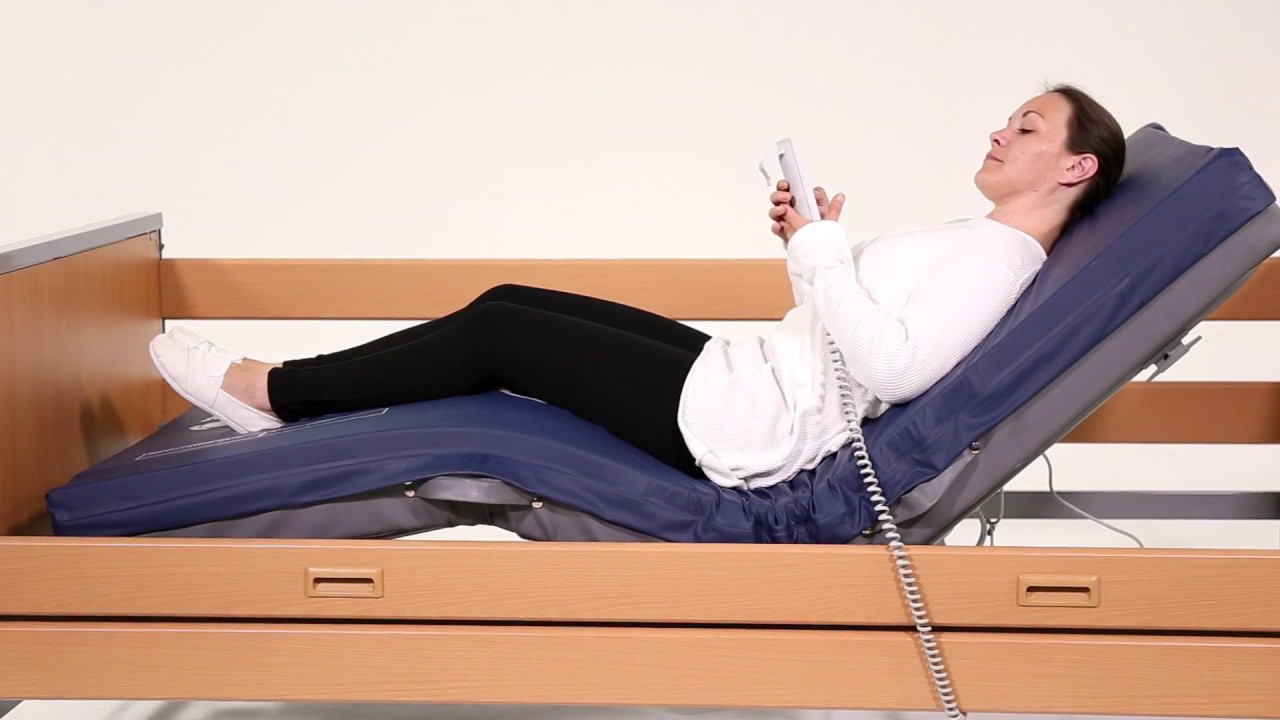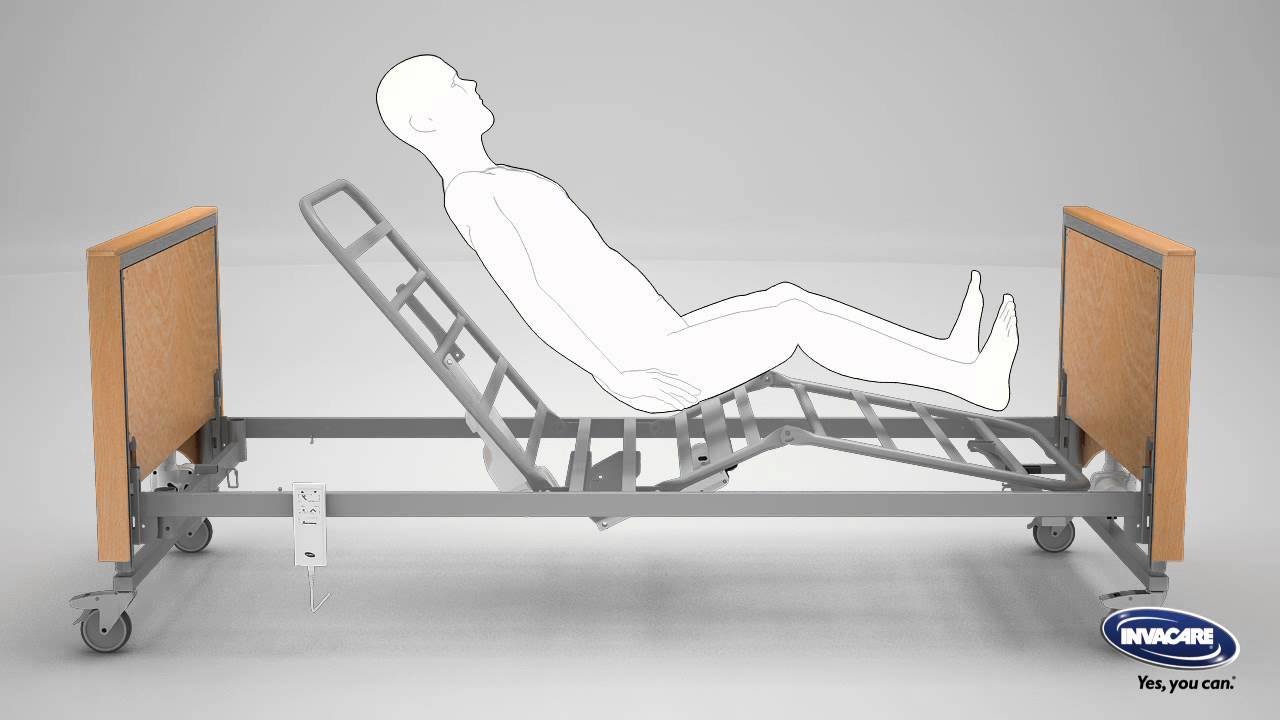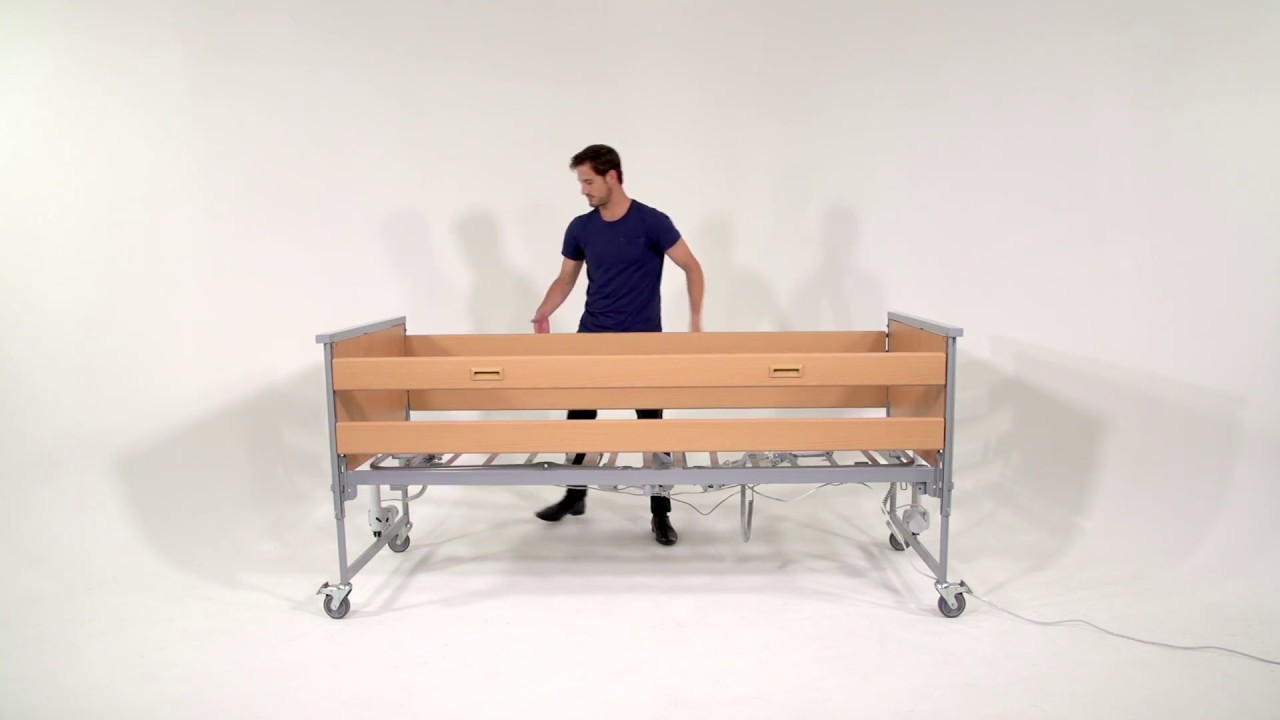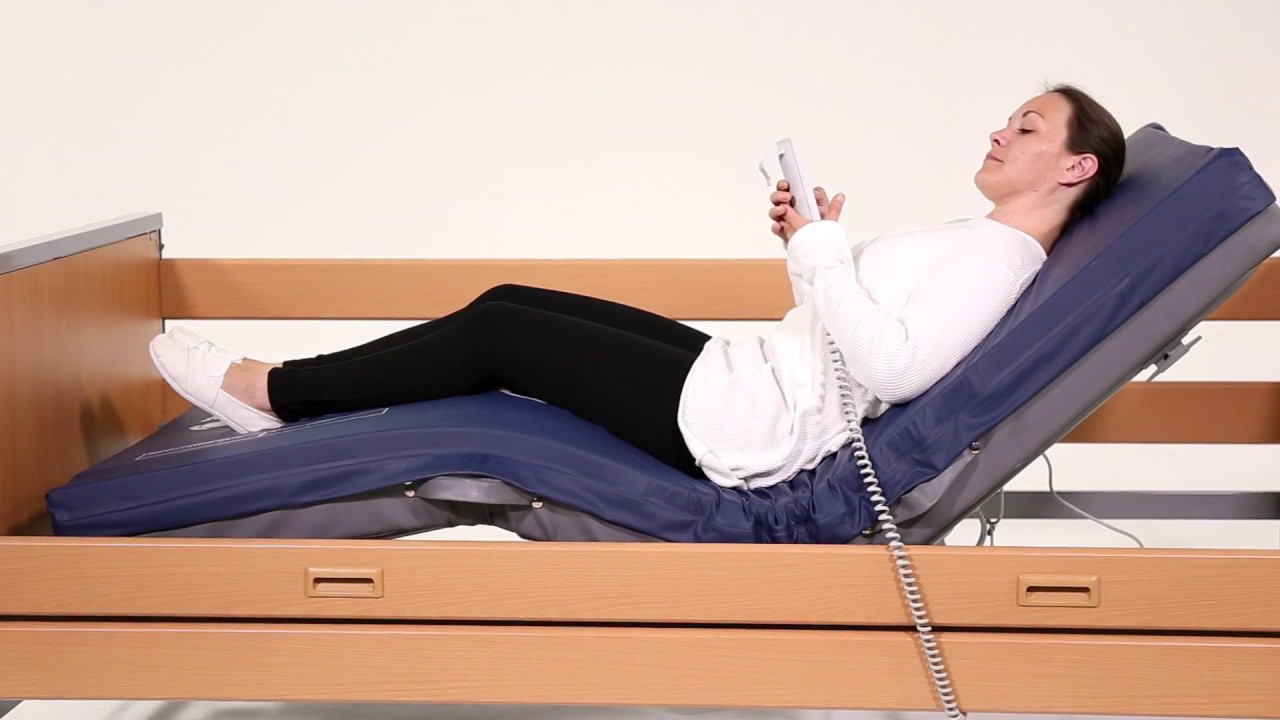 The Invacare Medley Ergo range is the ideal choice medical bed where transportation is required. Specially designed to allow the bed to dismantle easily for transportation and be reassembled. Tool-less assembly with clear and concise instructions makes this process efficient and as simple as possible for the care giver.
Key features
Homely design: Comes with an attractive modest design that fits well into any home environment.
Medley Ergo Low: Makes is easier for individuals to get in and out of bed, equating to greater independence for users. Also offers a range of adjustable heights, from 21 – 61 cm and 28 – 68 cm.
Transportation: Easy to dismantle and transport as required.
Double height positions for bed ends: Adjustable height ranges for the Medley Ergo of 33 – 73 cm or 40 – 80 cm
Lifting pole: Making the bed light and easily adjustable.
Mattress support extension: To increase the mattress support length by 15 cm.
Side rail: Choice of wooden or steel side rail.