The Invacare Alegio NG Bed is an innovative bed with excellent features – it fits easily into any home care or institutional environment. Alegio NG Bed offers optimal comfort to users through a synchronised Auto Contour mechanism that links the backrest and knee-bend functions.
AlegioNG also features optimised adjustable height range of 28 – 80 cm. The lowest position means that shorter or more unstable users can quickly and safely get up or out of bed. The maximum height, at 80 cm, still ensures healthy working conditions for care staff.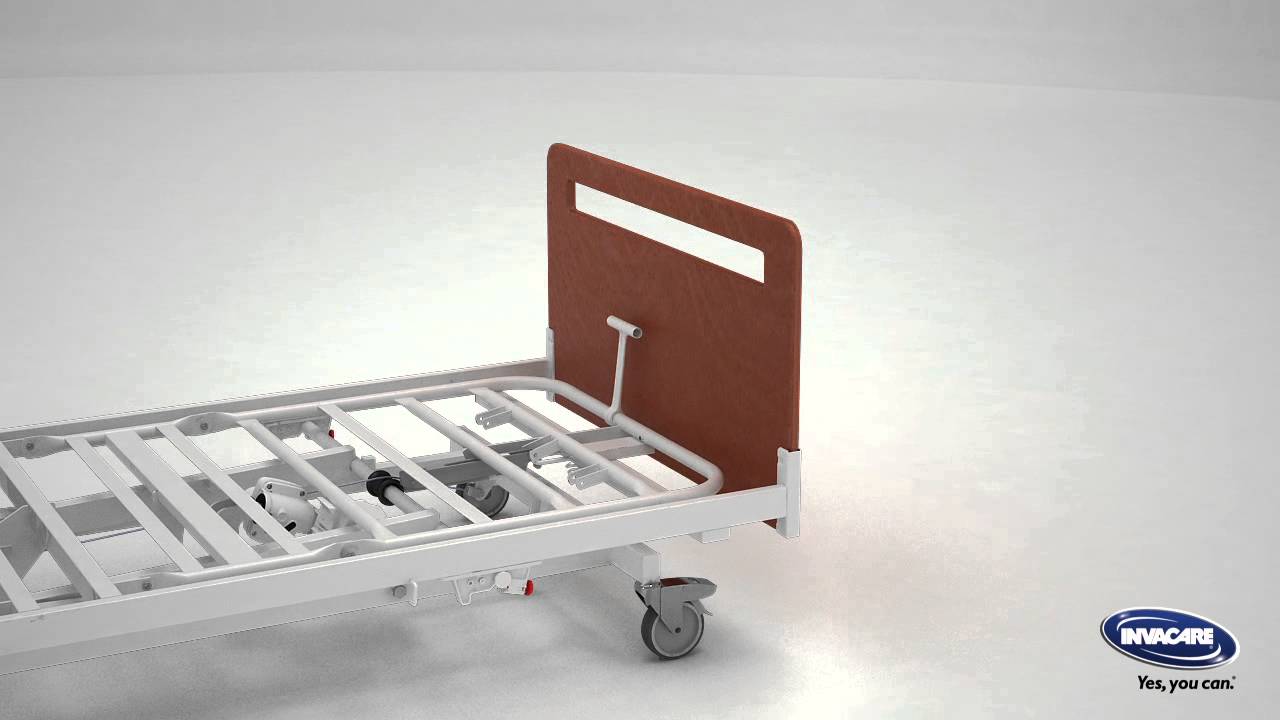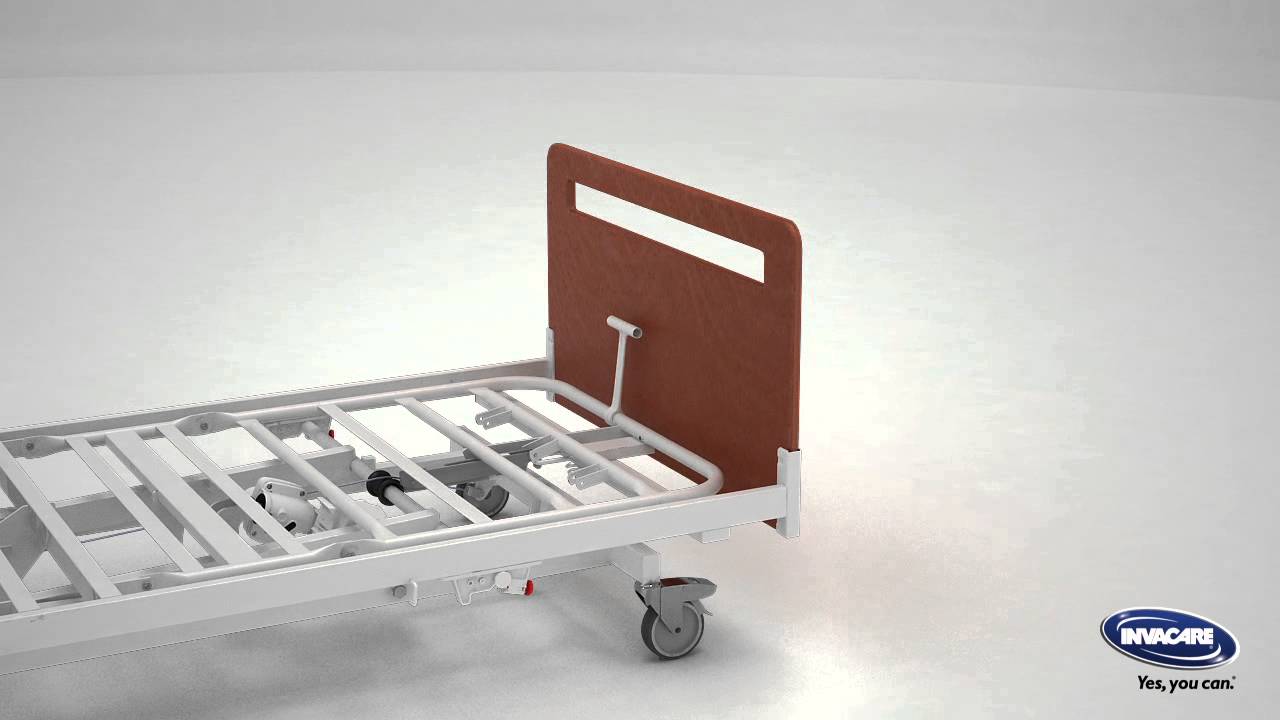 The auto Contour mechanism is an outstanding feature of the Alegio NG Bed. Through a cable, it provides a smooth, synchronized movement between the backrest and knee-bend for a comfortable upright position. This functionality minimises the risk of clients sliding downwards and reduces shear and friction.
The length of the mattress sections has also been optimised in line with medical guidelines based on anthropometric statistics and pressure mapping recommendations to ensure superior patient comfort when seated or lying back in bed.
Alegio NG Bed is also easy to handle. It is easy to mount and dismount, and a special kit for transporting the bed in fully assembled mode is also available. The AlegioNG is smooth to assemble and features a quick-release bracket between the base and the mattress platform. No tools are required, and there are no loose parts.
Key features include:
Mattress support extension kit: This extends the length by an additional 15 cm.
Fully electrically operated bed: The backrest and knee-bend can be individually (manually) activated or synchronised, depending on individual needs.
Auto-regression: Provides improved comfort when seated, reduces shear and friction.
Transport Trolley: It features a transport trolley for easy transport and storage.
Synchronised movement: The lower leg section operates together with the upper leg section in a fixed motion.
Britt V full-length side rail in wood: It is available in beech, cherry, white beech, and light oak. The height of full-length side rails can be increased by 150 mm.