The Vicair Multifunctional O2 back cushion is ideal for people using tilt-in-space wheelchairs and powerchairs as it provides excellent pressure redistribution thanks to the SmartCell filled compartments across the shoulders, thoracic and sacral areas. Although it automatically adapts to the body's contours due to the different compartment and layout, the cushion can also be adjusted for optimal positioning - while the person is still leaning against the cushion!
The comfort and support that the Vicair Multifunctional O2 back cushion offers, make it the perfect choice for use in a large variety of set ups as it suitable for several types of back systems and tilt-in-space wheelchairs with adjustable seat depth. The cushion simply fixes onto a solid backrest with the hook and loop fastening provided.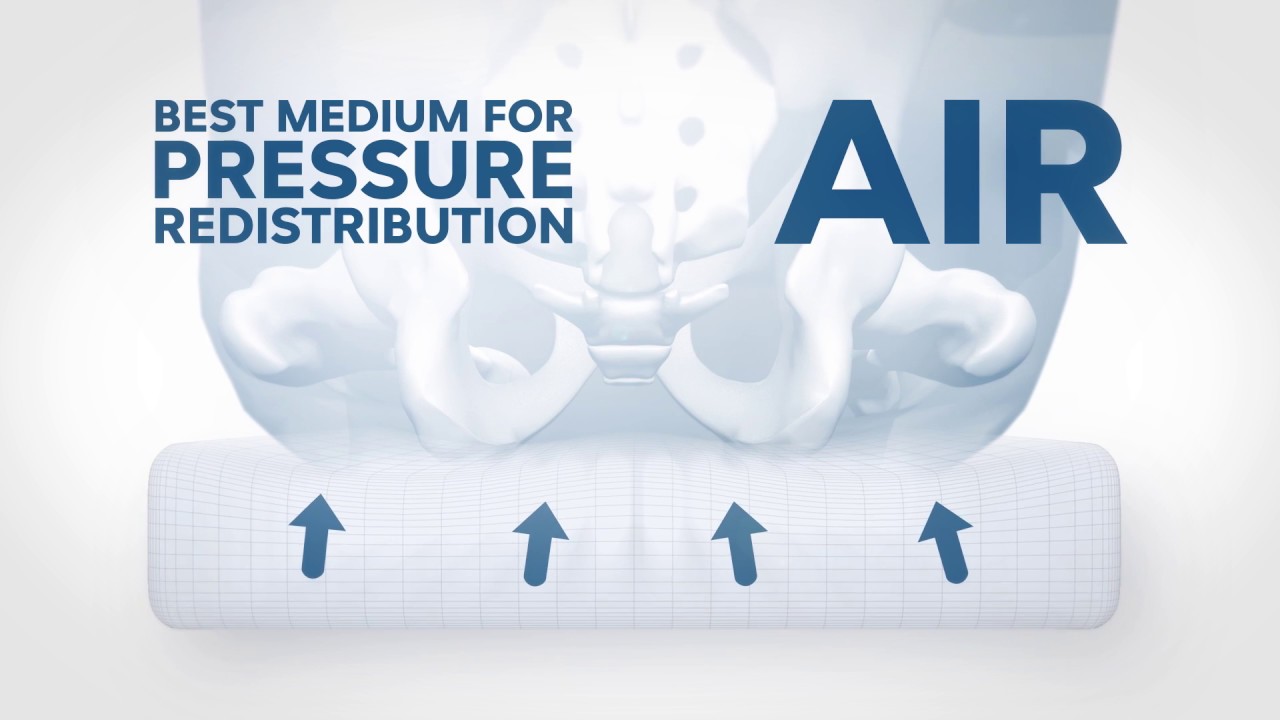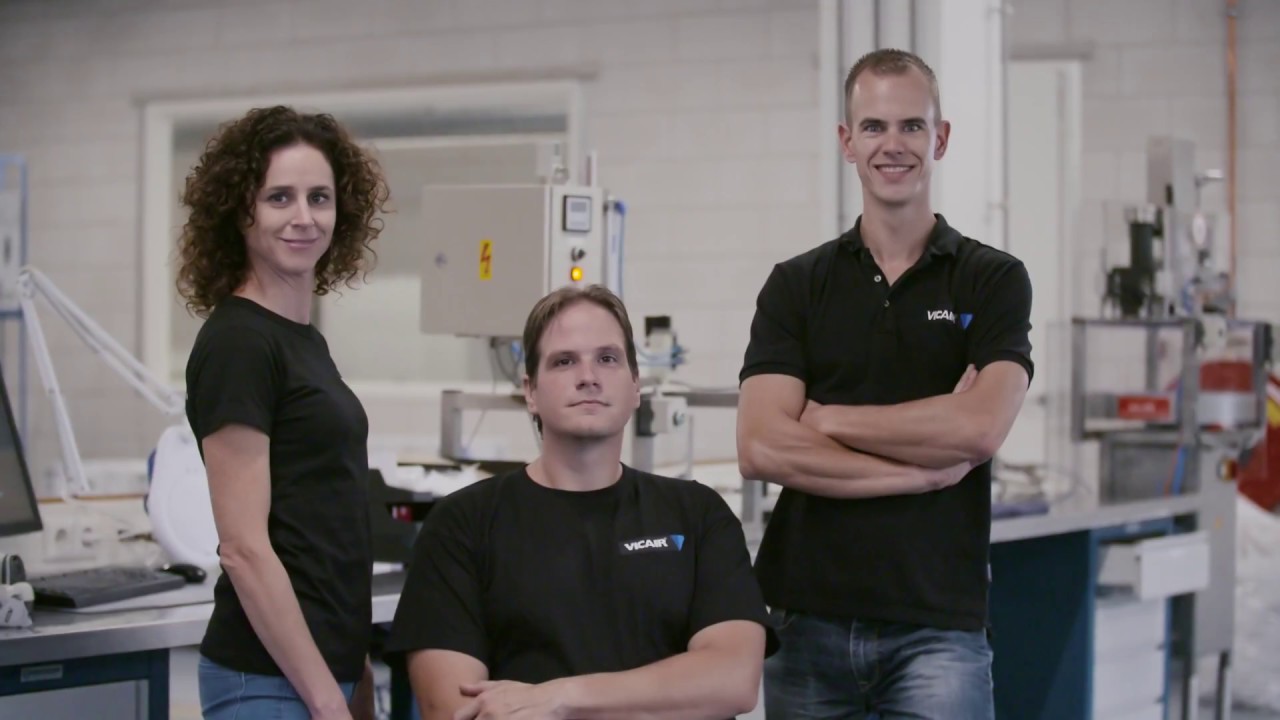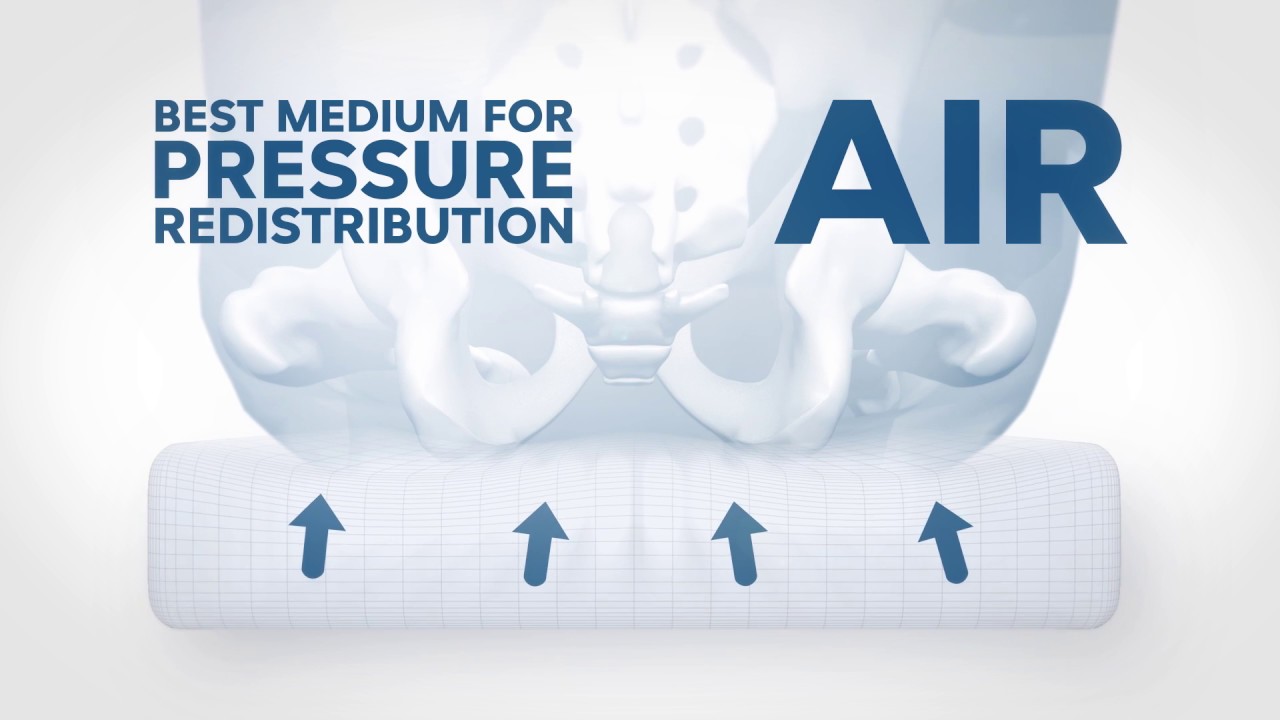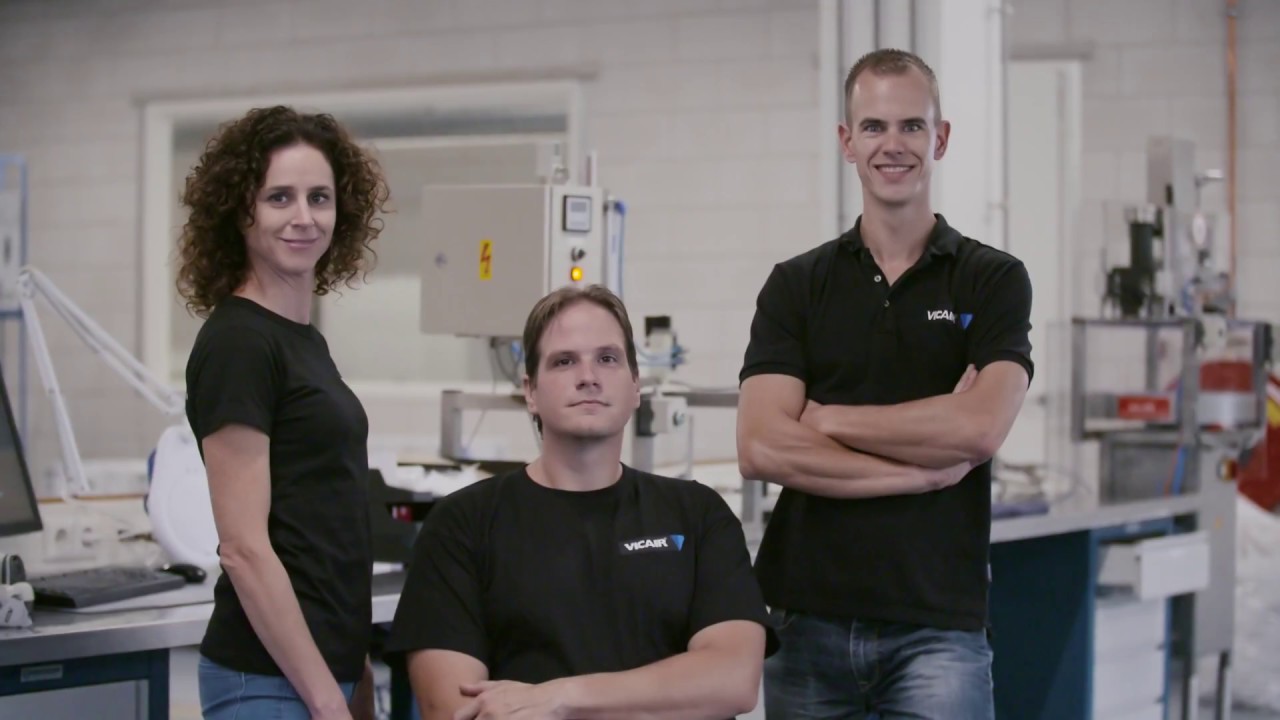 Key features:
Featuring multidimensional thoracic and lumbar support.
Includes top compartments with dual functionality: shoulder support and freedom of movement provided by the compartment shape.
Spine support.
Bottom compartment: fully adjustable and provides the individual with sacral support.
Suitable for individuals with the following conditions: neuromuscular diseases, scoliosis, kyphosis, lordosis, gibbus, quadriplegia and pain relief. Features excellent pressure distribution, delivering exceptional comfort and support.
Easy to fix onto solid back supports by means of hook and loop strips.
Can also be used in conjunction with the Vicair Strap Back.
Fully machine washable and breathable, for even greater comfort and ease of use.
Offers great moisture and temperature regulation.
Features sliding reduction and allows manual adjustments.
Maximum durability, reliability and hygiene.
Average product weight of just 975 grams, with a user weight of up to 150 kg.
Comes in multiple available cushion sizes.