Vicair Twin O2 wheelchair cushion has two compartments – a front and rear, for even pressure distribution and to help prevent sliding forward. As part of the highly reputable Vicair O2 range this 100% fully machine washable wheelchair cushion is breathable for optimal hygiene and perfect temperature and moisture regulation due to their open structure design.
Protecting your skin is one of the most important things to do when you're in a wheelchair. Pressure redistribution, minimising shear forces and managing microclimate play important roles in skin protection. Vicair wheelchair cushions are designed to excel on all these attributes, because many people feel air is the best medium to redistribute pressure. Vicair Twin O2 cushion is filled with pressure distributing Vicair SmartCells, ensuring it doesn't need inflating and the maintenance that other air-filled wheelchair cushions require.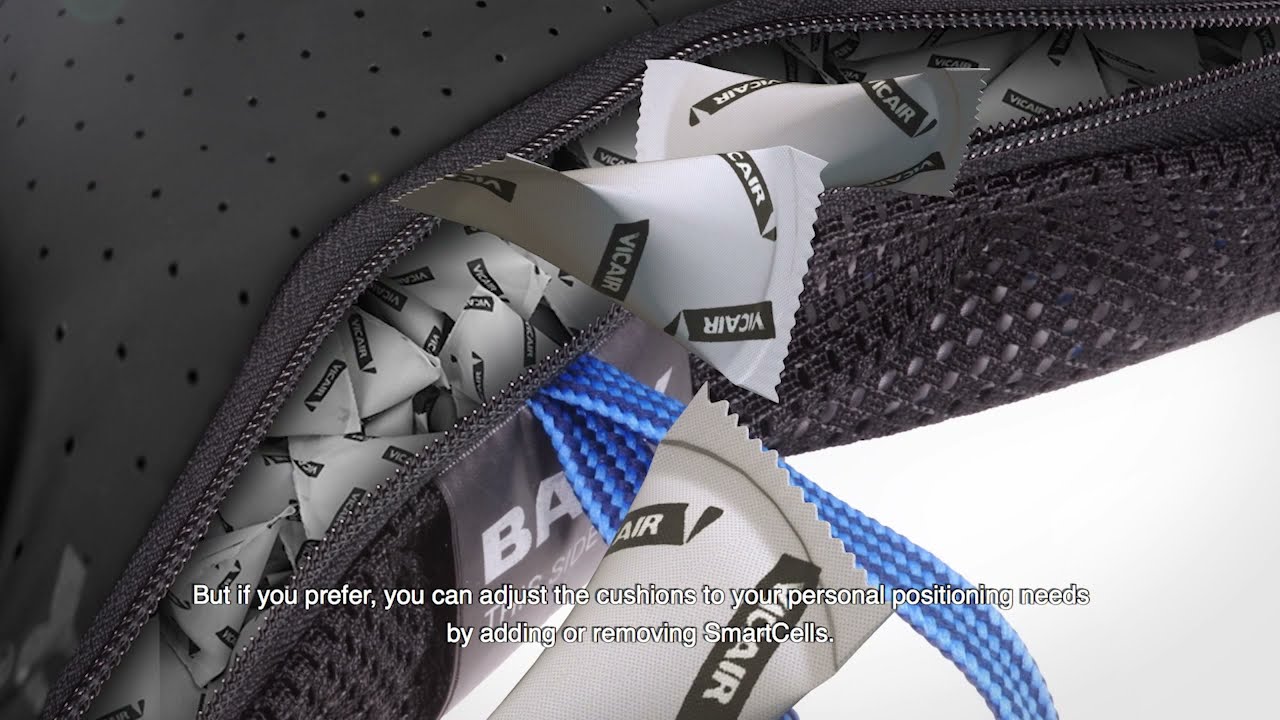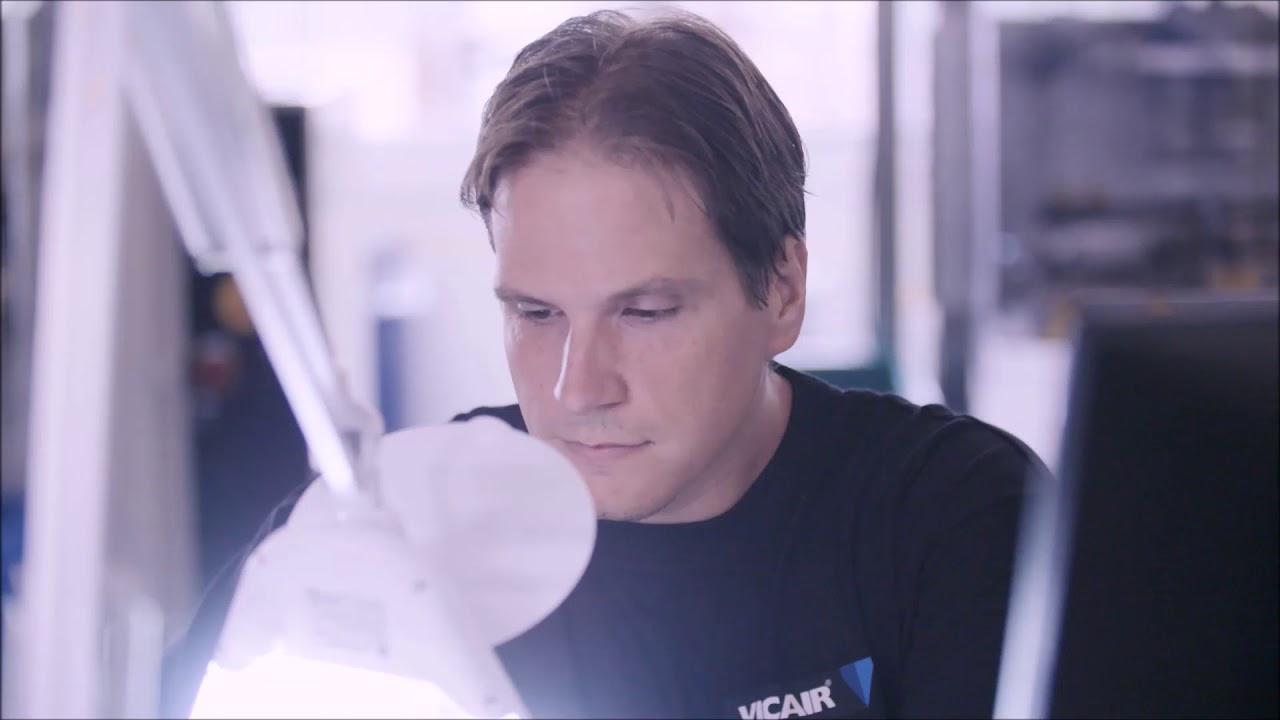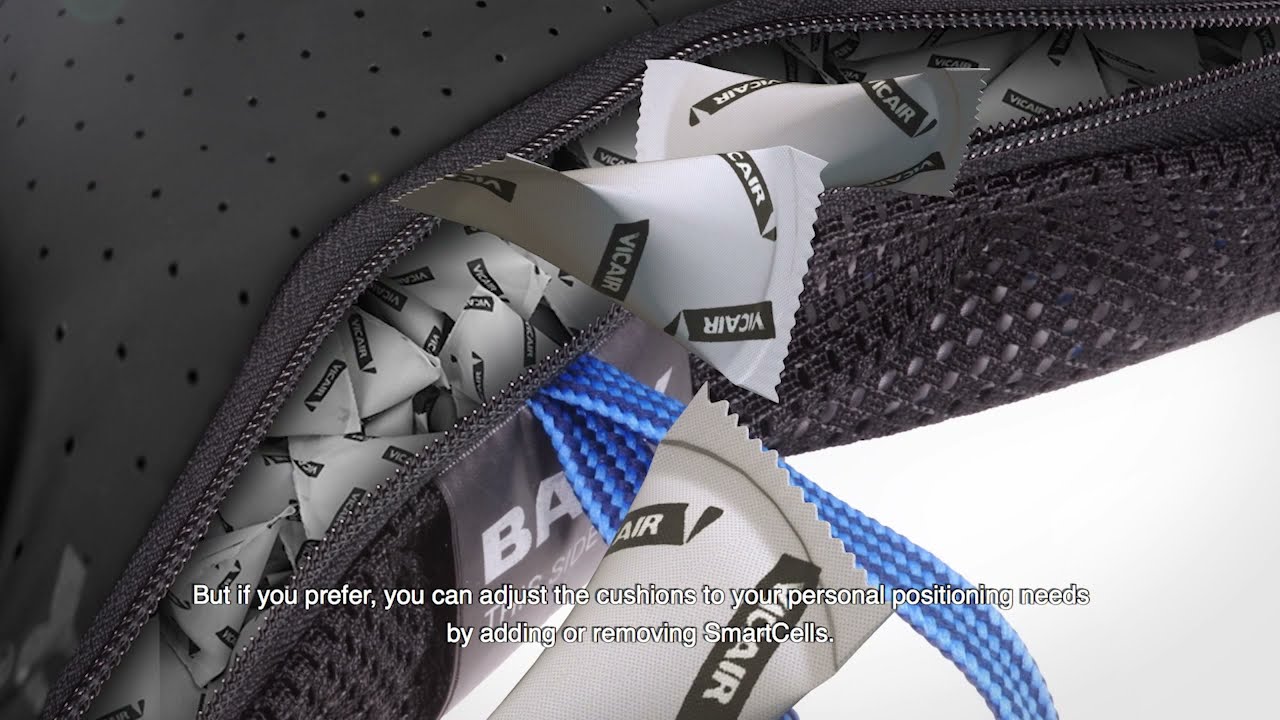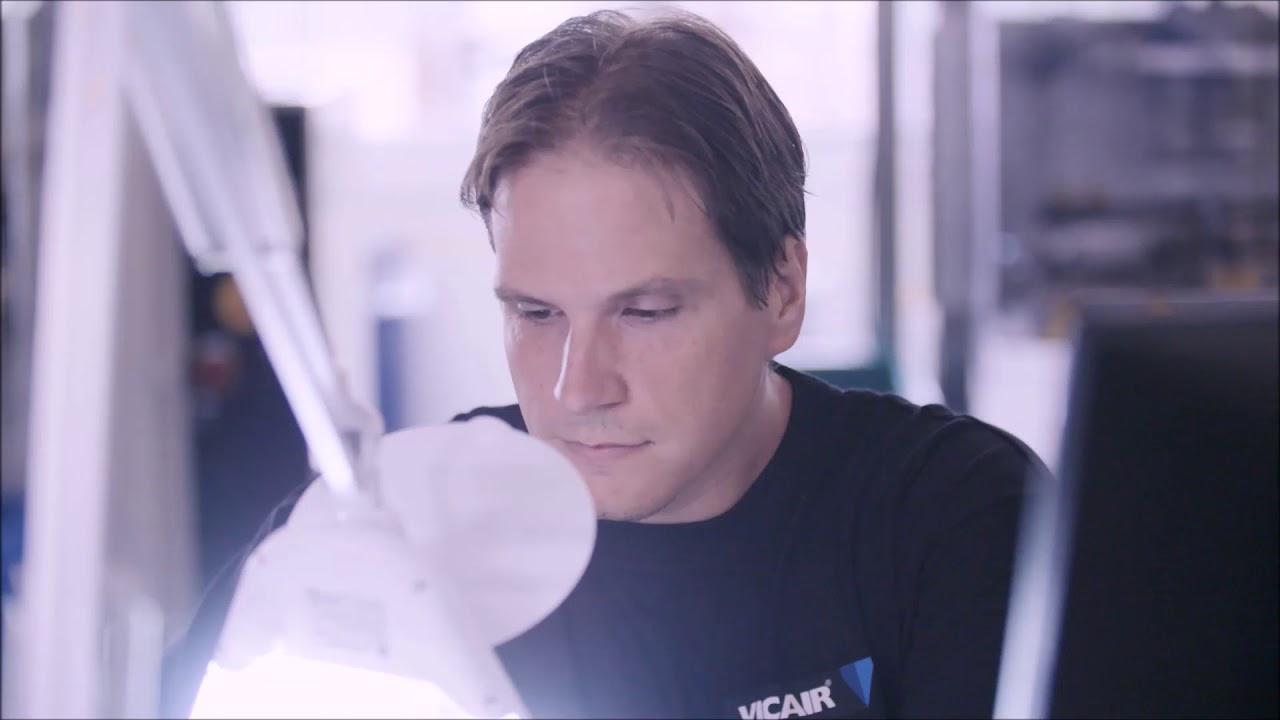 Having a good and stable posture is key in a wheelchair. Proper positioning safeguards the integrity of your bone structure. Your body may also be limited in mobility or deviate from the standard shape. In both cases it is important to properly support your body's shape. Vicair wheelchair cushions are made keeping anatomy in mind, making sure that you are supported by the cushion in such a way that you have a good posture as a result.
Key features:
Pressure care: Twin O2 cushion is designed for those who require comfort in combination with a medium level of support and pressure ulcer prevention.
Compartment design: two compartments create stability; minimises shear forces and helps prevent sliding forward.
Unique Vicair air-technology: filled with hundreds of highly reputable SmartCells that works like fluid to minimise shear and friction forces.
Easy maintenance: both the cushion and cover are fully machine washable up to 60°C and unlike many other air-filled cushion, do not require pumping up or deflate.
Extremely lightweight: SmartCells makes it lightweight, comfortable and ready-for-use.
Lifetime Warranty: the latest generation Vicair SmartCells - printed with the black logo - come with lifetime warranty.