The Aquatec Kogia bath lift makes taking a bath easy. It is user-friendly due to its gentle lifting mechanism. In addition, thanks to its open plate, it is easy to assemble and maintain. Thanks to its lightweight and two divisible components, it is also useful and easy to understand for a quick setup. Even while sitting in the bath, it can be easily controlled using the ergonomic, floatable hand control with LED and spiral cable. The back can be lowered up to 40 ° for a comfortable sitting position.
The frame of the Aquatec Kogia bath lift is robust and stable and reinforced with a scissor lift. For a firm stand, it has patented, self-ventilating suction cups, which can be easily removed.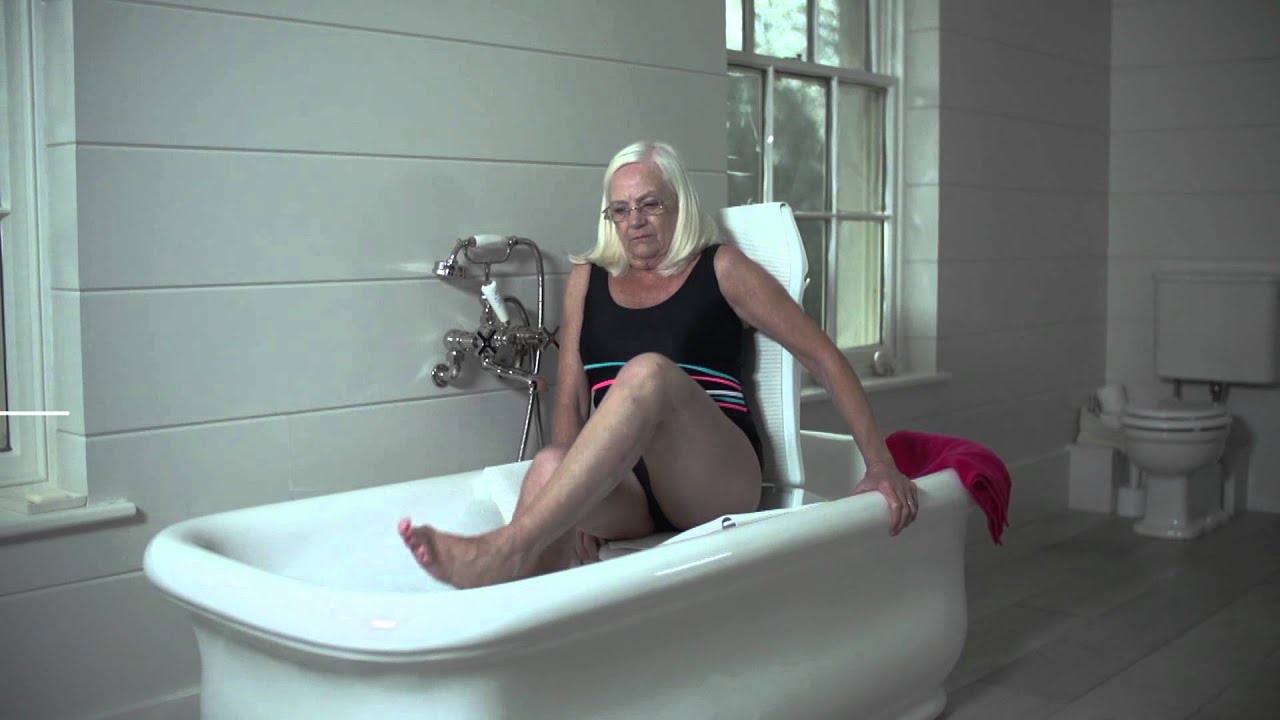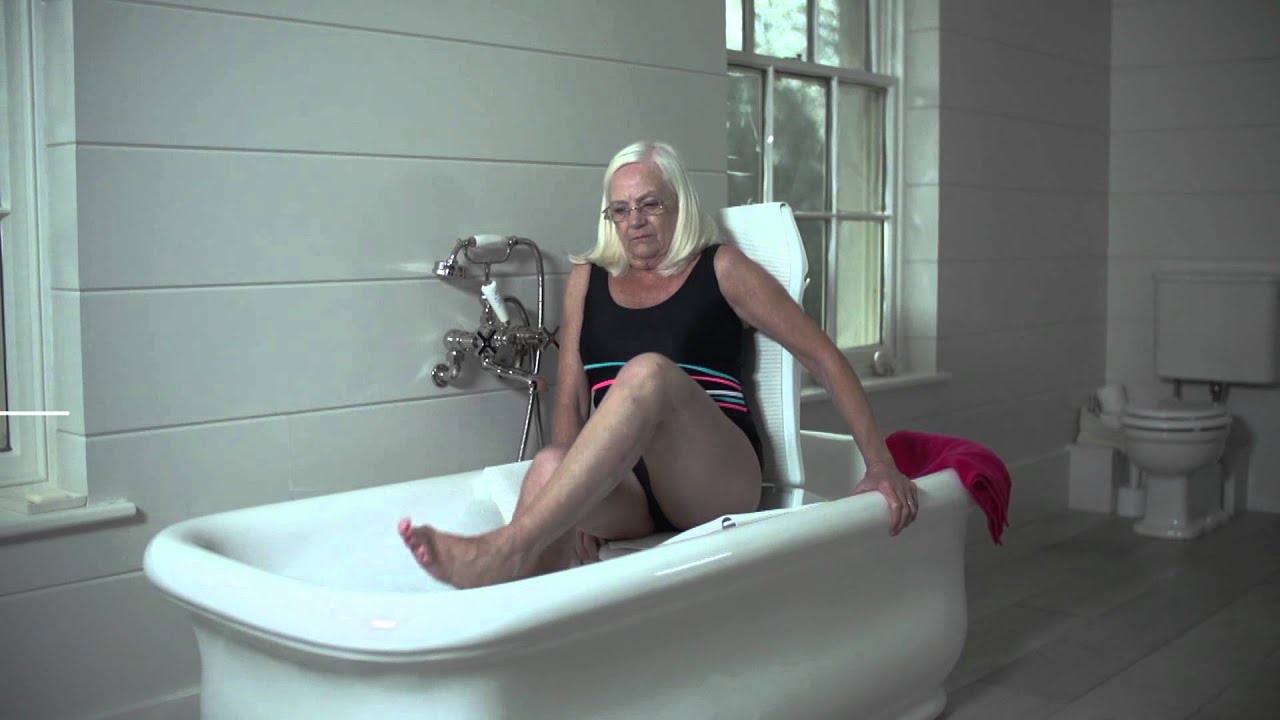 Aquatec Kogia can carry users up to 140 kg. The bath lift has been tested according to strict safety standards so that you can relax while taking an enjoyable bath.
Key Features:
Modern design: Lightweight bath lift in an aesthetic design.
Versatile: Compatible with almost all bathtubs.
Long-lasting quality: Robust and stable design.
Simple and easy: Quick assembly and instruction.
Safe: Proven scissor technology and patented self-ventilating suction cups.