NordBed Essential is built with outstanding features that make it a perfect bed for nursing homes. It has a height of just 28 cm, which helps to provide a safe and secure environment for the clients during the night. NordBed Essential is designed to offer advanced comfort with simple functions, allowing clients to feel the fluidity while repositioning in bed.
With a built-in auto-regression, the Invacare NordBed Essential significantly reduces shear when bringing the client to a sitting position, and also improves pressure distribution. The profiling mattress platform fits and supports most adults by optimising the length of the mattress support sections, which is set based on anthropometric measurements.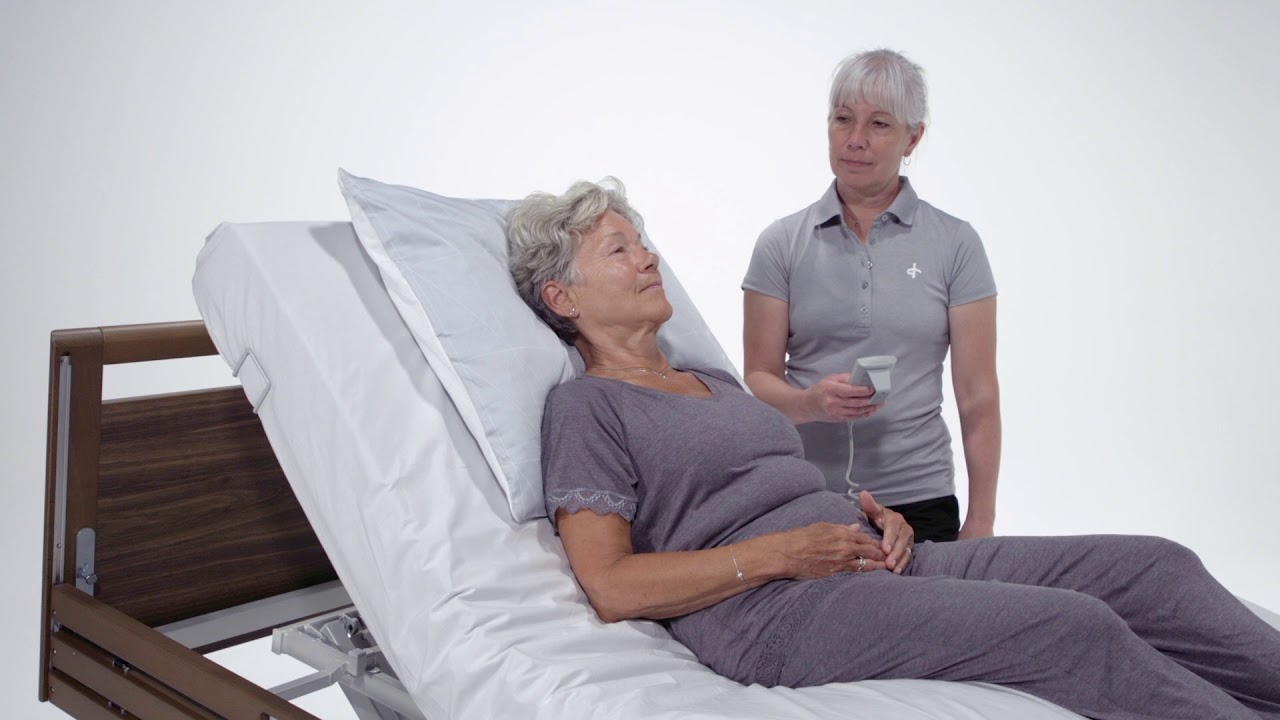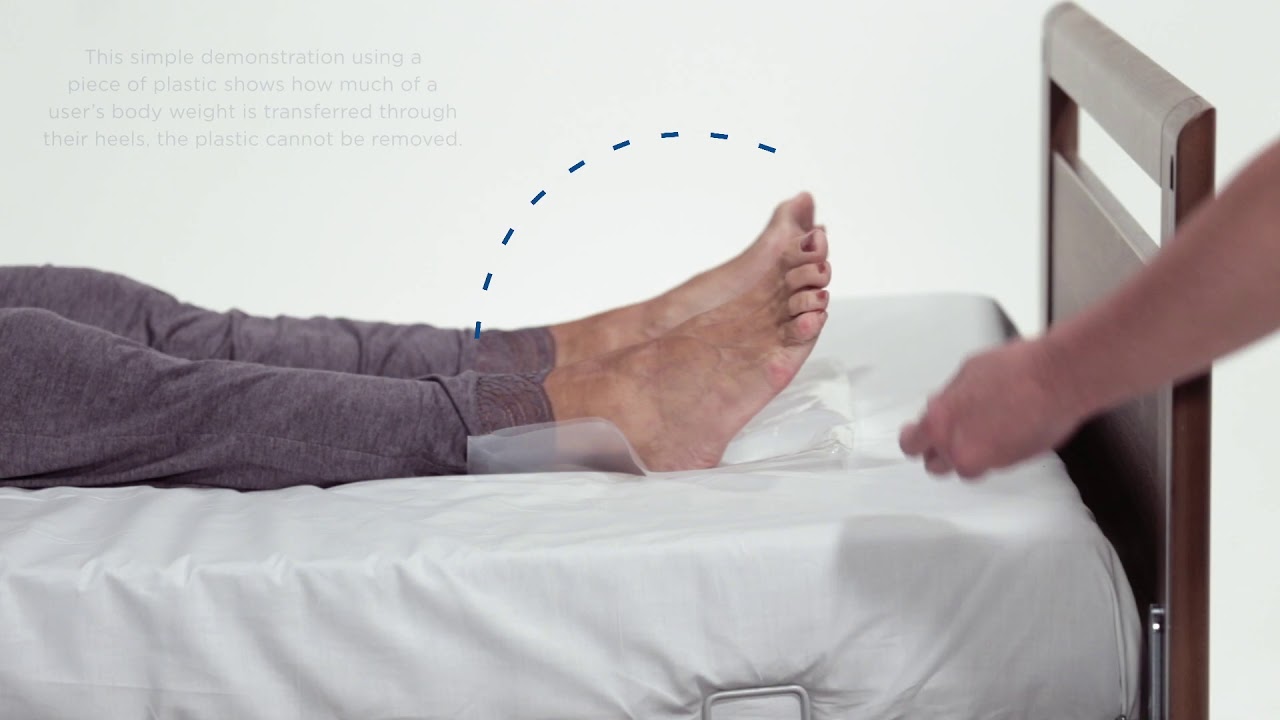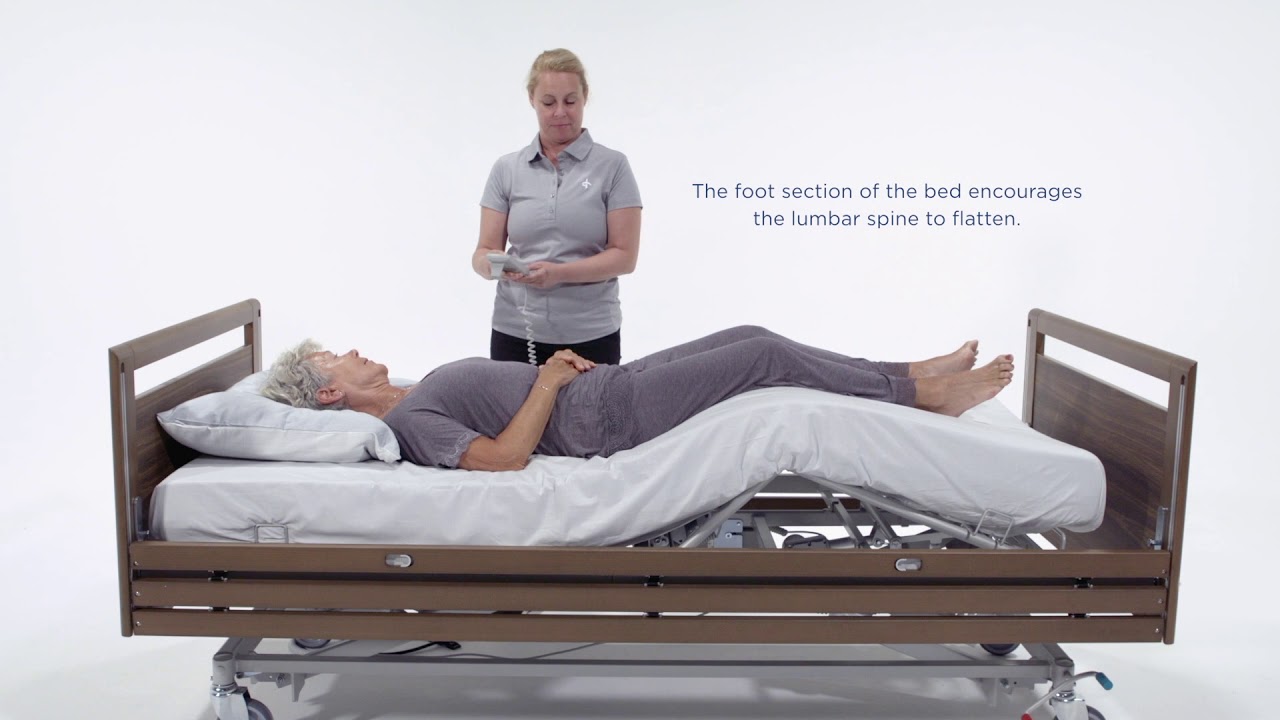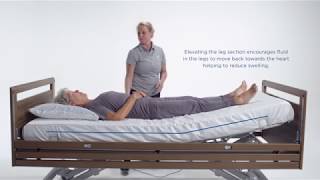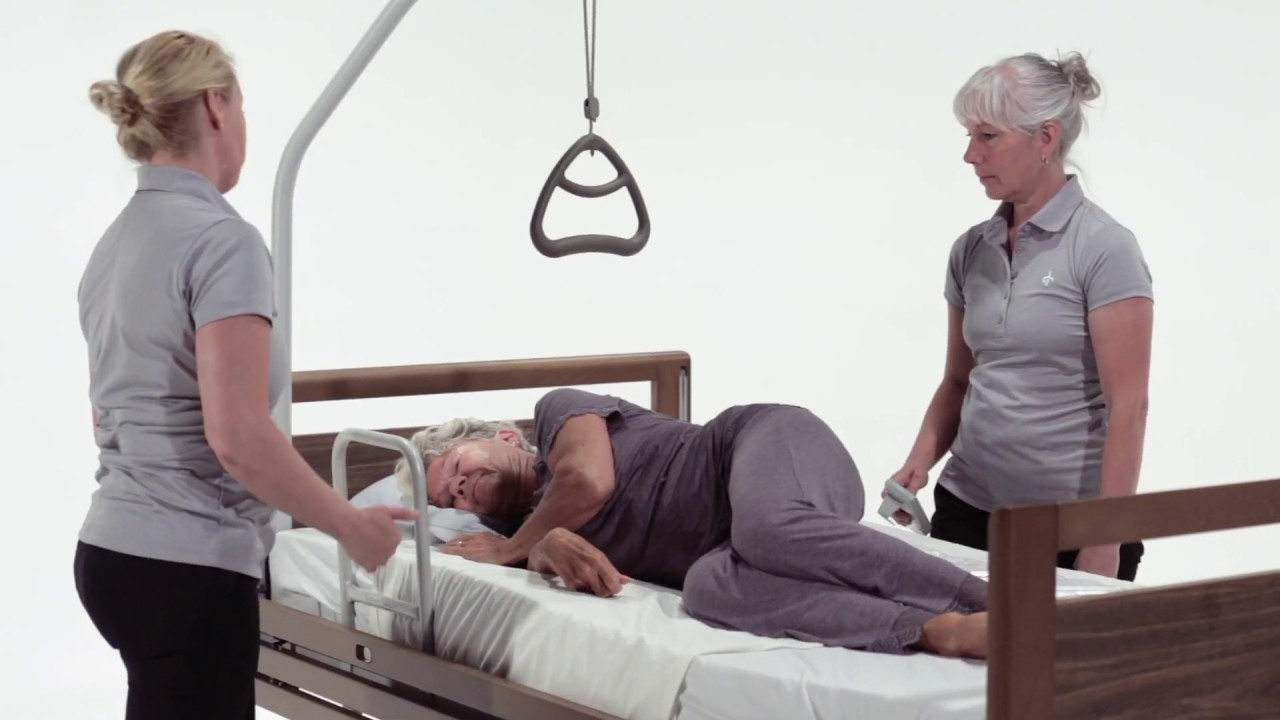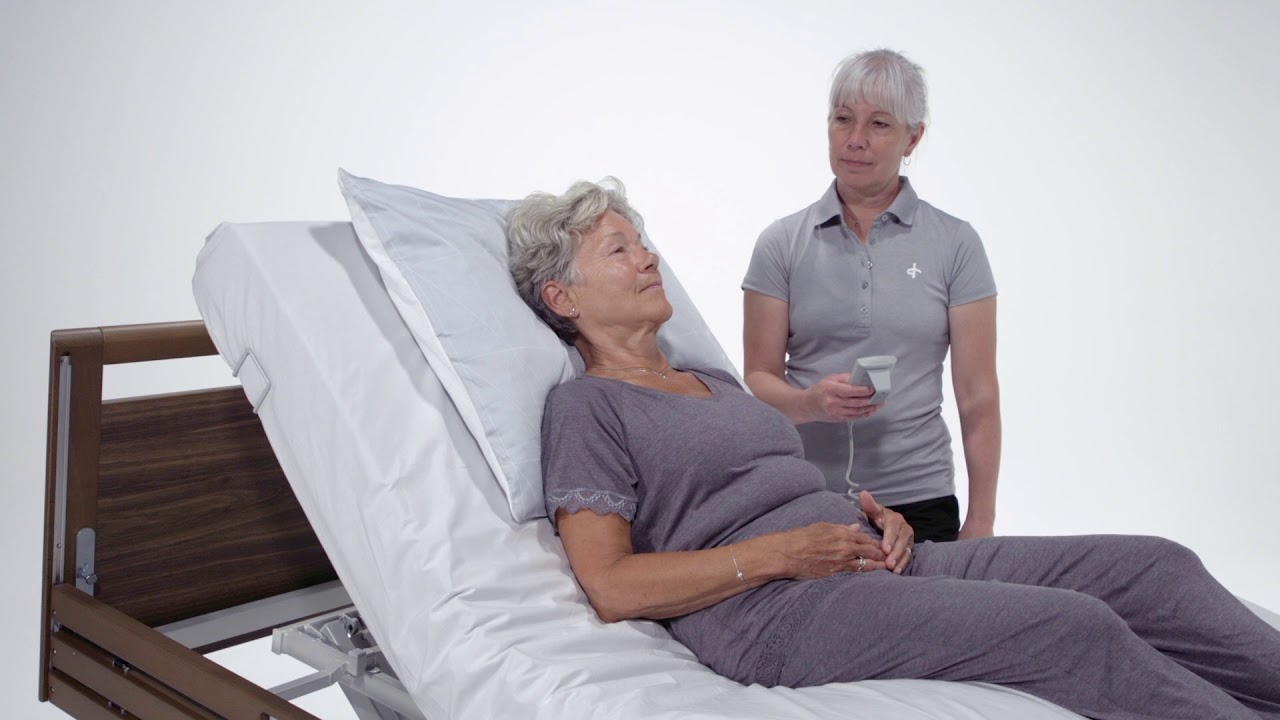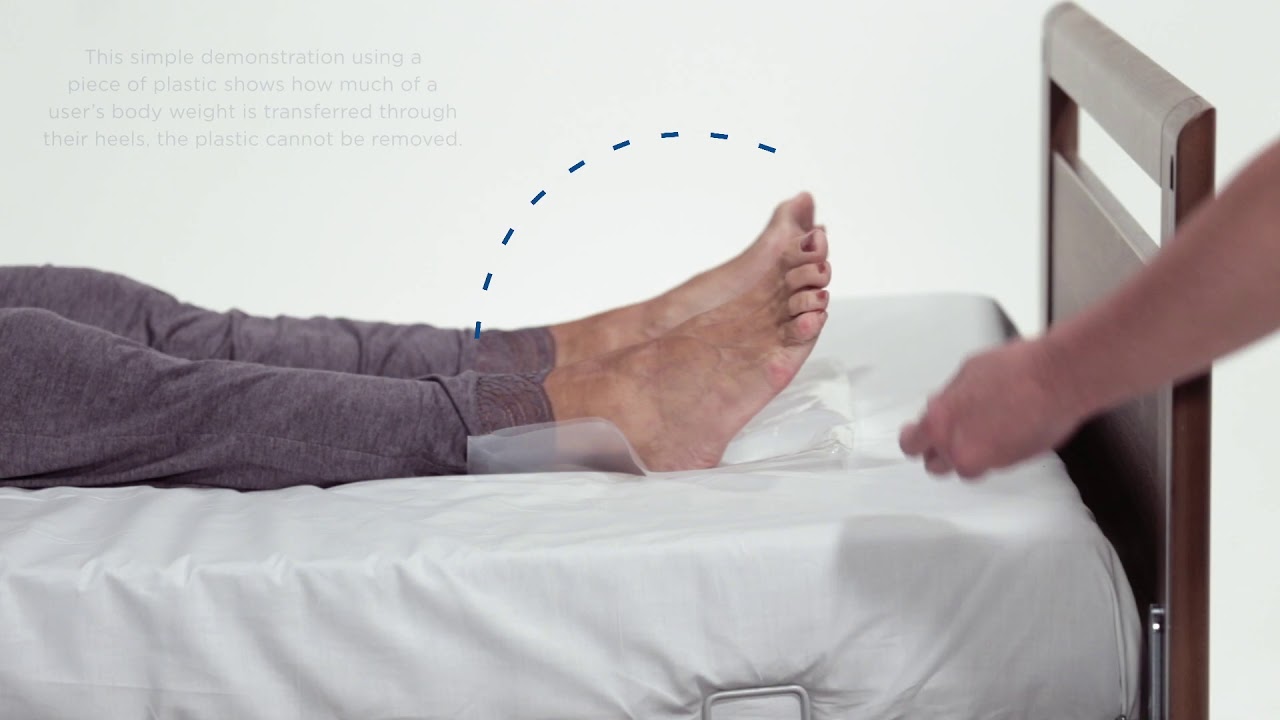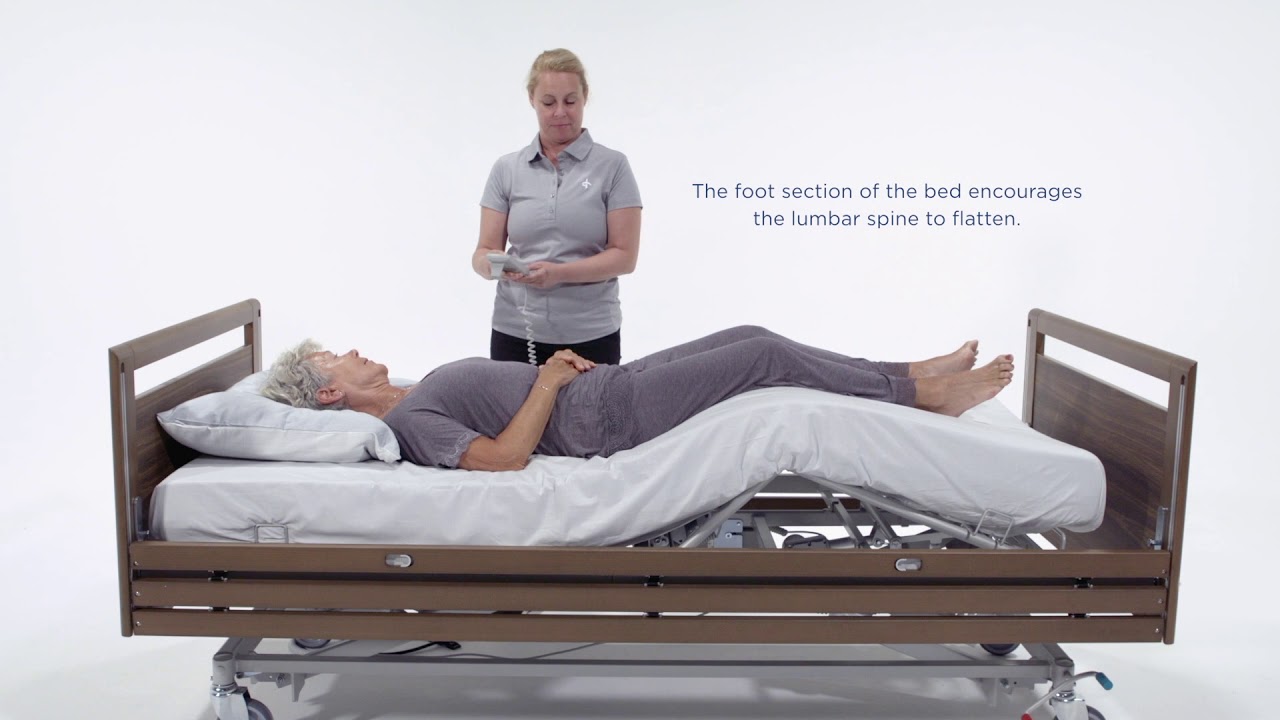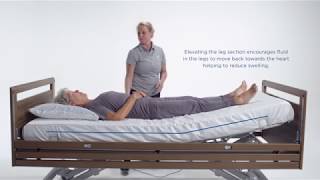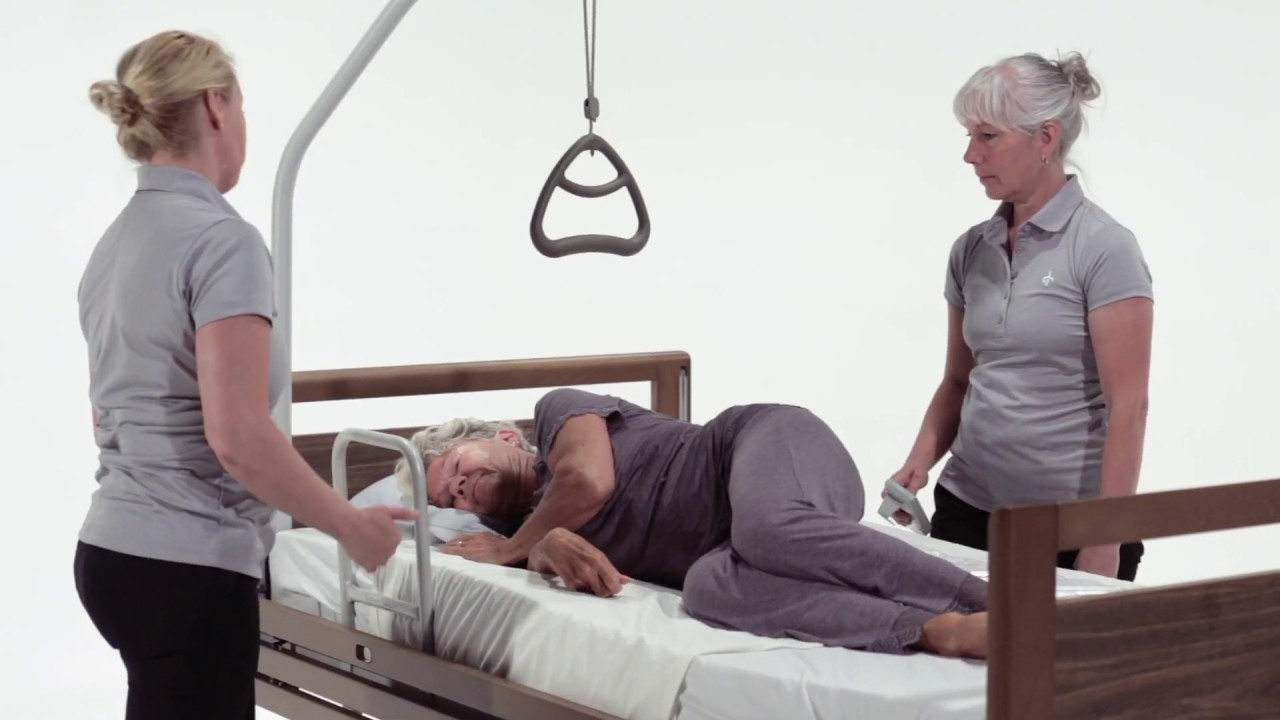 The bed comes with a built-in length of 10 cm and an added 10 cm (accessory), which is beneficial for taller clients. Shorter clients also benefit  from the low height which allows for safe transfers and enables the clients to reach the floor, making the process of getting to a standing position easy and safe.
The Nordbed Essential is aesthetically pleasing and will fit into most environments. Available in different modern bed end styles, wood finishes, and painted surfaces. Depending on what you desire, the NordBed Essential can be configured with a range of side panels, side rails, etc. Here are some key features:
Auto-regression: This feature facilitates shear reduction when profiling the backrest and to increase comfort.
28 cm lowest height: The low height makes transfers safer and also acts as fall prevention.
Optimised mattress platform: Dimensions of the support sections are in accordance with the anthropometric measurement to fit and support most adults.
Combined backrest and knee bed movement: Reducing shear and also reduces the risk involved in pushing the client down when coming to a sitting position.
Integrated extendable mattress platform: Comes with an additional 10 cm to meet the client needs (perfect for taller clients).
Optional anti-Trendelenburg and Trendelenburg: Makes pressure redistribution easy, and also supports care staff when repositioning the client in bed.