With the name The KSL, küschall went back to its roots, combining the K, a symbol for küschall quality and design, with the letters "SL", for Super Light. With its sleek and dynamic design and high quality materials, The KSL manual wheelchair ensures not only the best driving performance and high stability, but lightness, with a total weight below 7 kg in the standard configuration.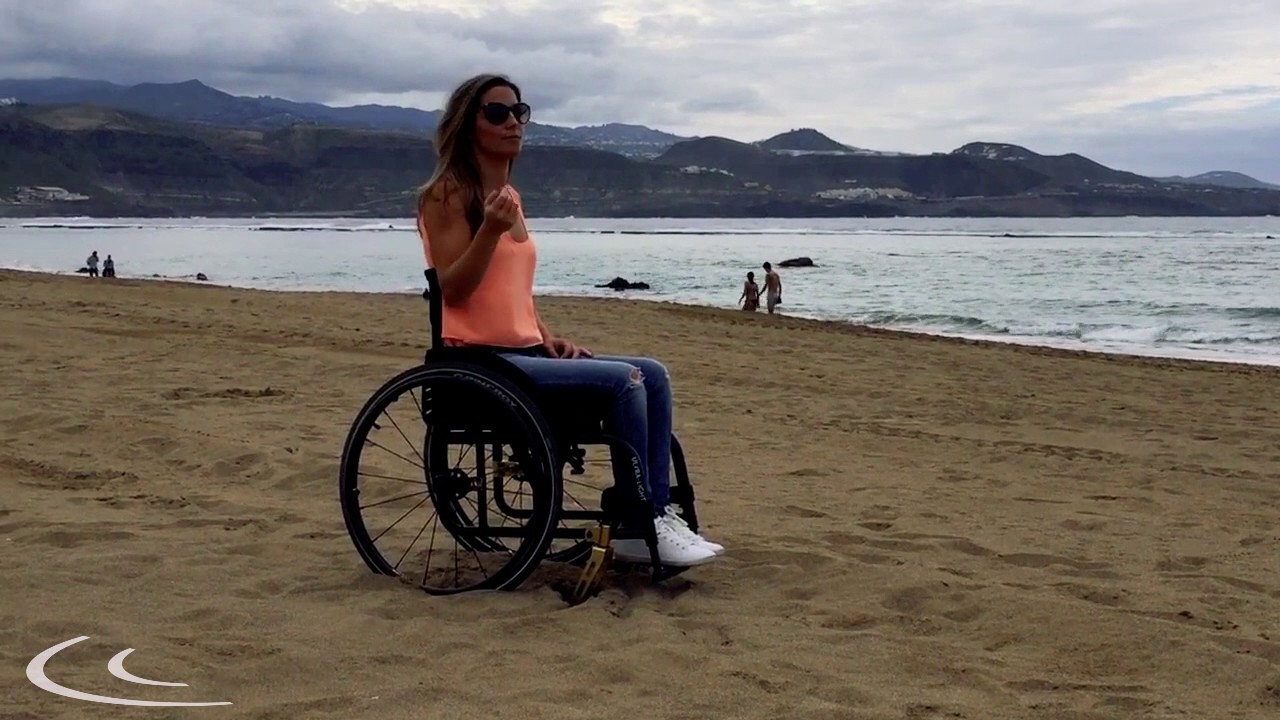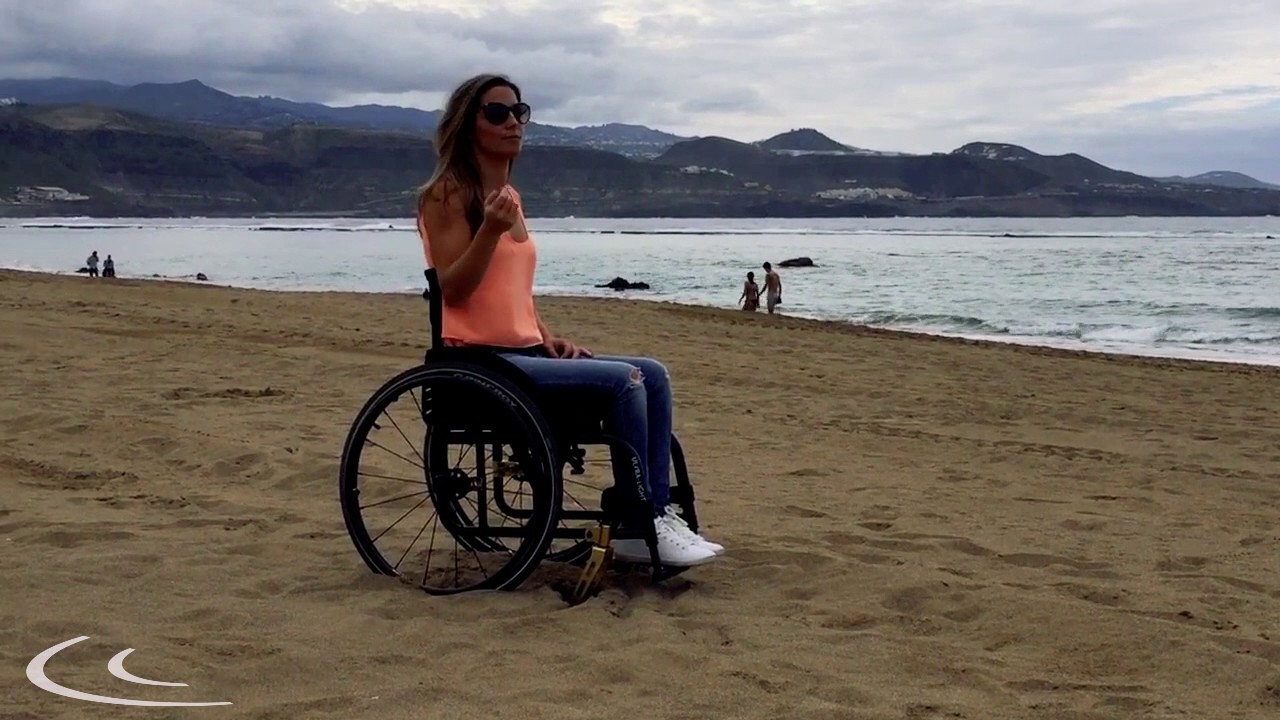 The customization and high rigidity of The KSL gives outstanding driving performance for the user.
The KSL is designed to fit a variety of personalities, and offers the best in quality and performance. It is designed to improve whatever lifestyle you have chosen, and to provide you with the perfect tool to express yourself in your active life.