Unlike the "standard" Rea Azalea which can be too low for a taller person due to the weight shift, Rea Azalea Tall is specifically designed to meet the needs of tall people who require a tilt-in-space wheelchair. It offers a longer seat support and the extra 50mm of height in the frame, allowing for longer legrests. The extra 50mm in chassis length also enables greater forward stability.
Adapted from the standard Rea Azalea model, the Rea Azalea Tall boasts all the advantages of a reliable, tilting wheelchair but with added support. For additional safety and confidence for the client, the unique Dual Stability System (DSS) of the Rea Azalea incorporates weight shifting when tilting and reclining, to ensure stability is maintained. Pivot points on the chair closely match the natural pivot points of the person, ensuring synchronised movements between the client and the chair, greatly reducing the risk of shear during tilt and recline. It comes with a fantastic Flex 3 seating system, that is designed to be adaptable due to its wide choice of support options, and the adjustment it allows. The standard Azalea can also be easily reconfigured to suit a taller person with the Rea Azalea 'Tall kit'.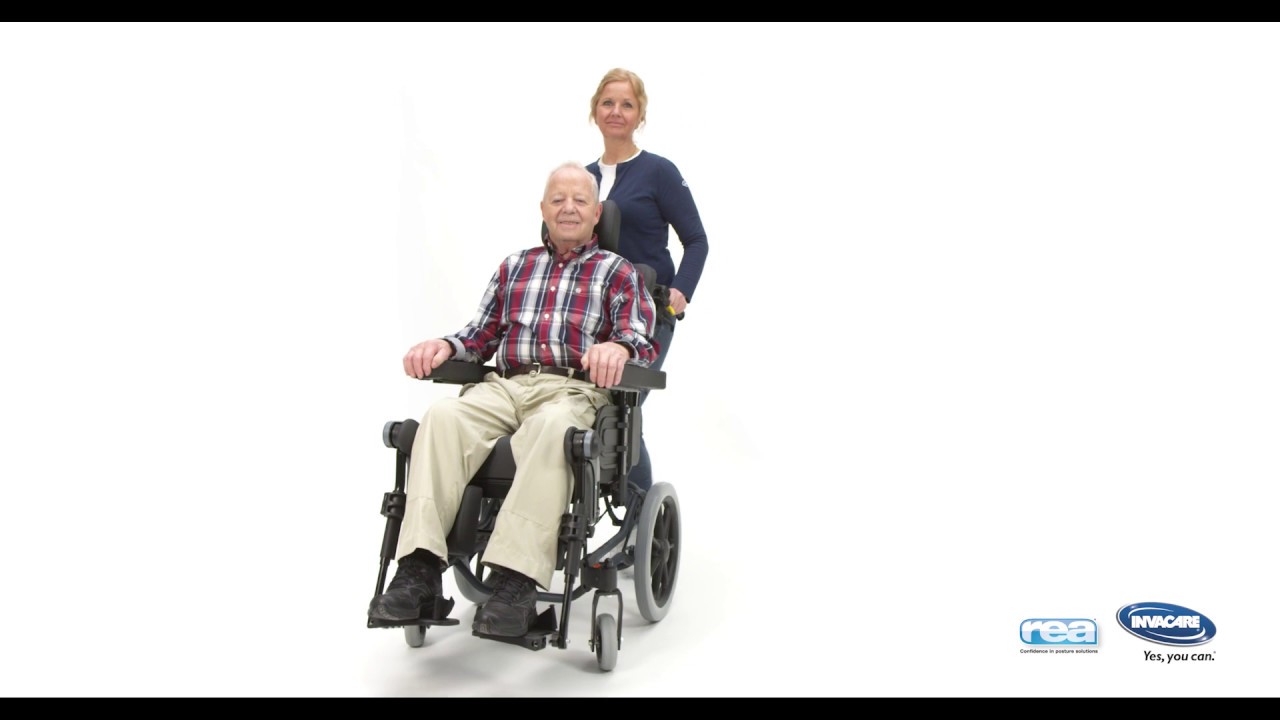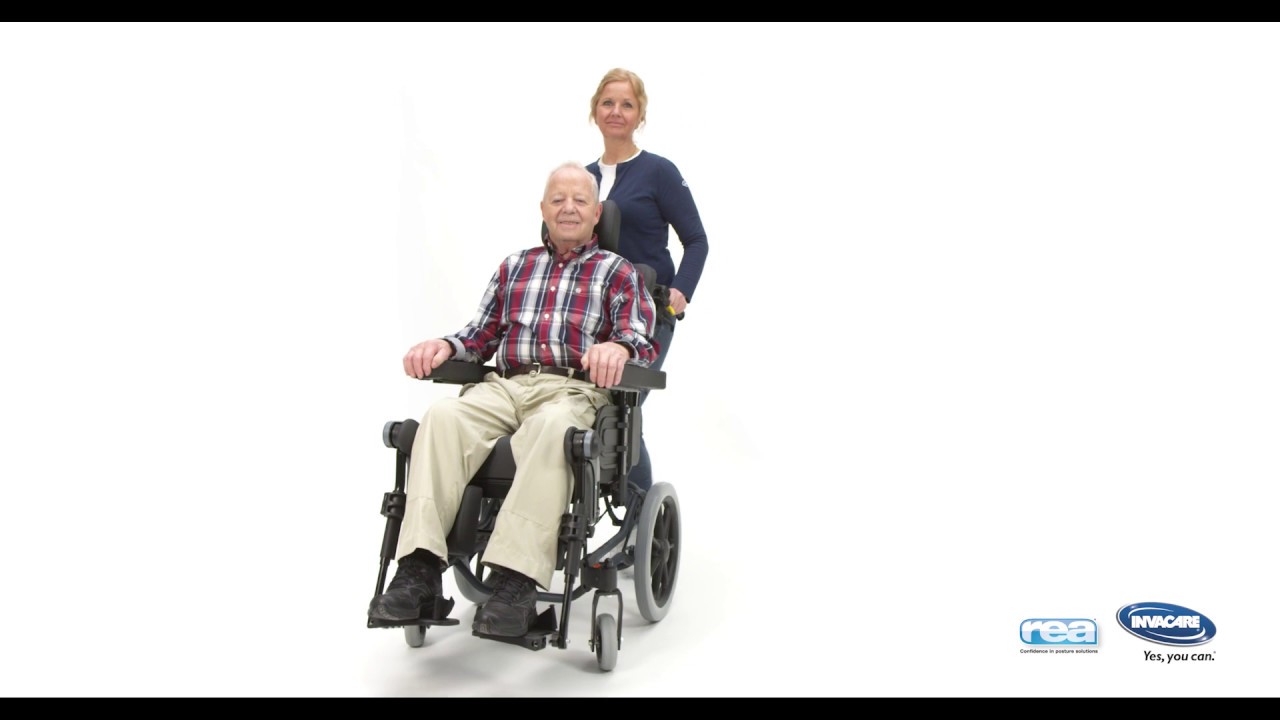 Key Features:
True compatibility: the Rea Azalea Tall passive wheelchair by Invacare offers all the features of the Rea Azalea, including tilt-in-space weight-shifting for a truly stable tilt.
Easy maneuverability: the adjustable push bar is designed with the carer in mind – it's adjustable and offers a good ergonomic grip.
Especially designed for tall users.
Improved Flex 3 backrest: adds individual adaptability.
Seat height: an extra 50mm of height allows for longer legrests.
Chassis length: an extra 50mm in length enables greater forward stability.
Adapts easily to a variety of seat moulds: the seat width can be adjusted from the arm and leg rests.
Longer seat plate: an extra 50 mm of seat depth is designed to support longer legs.
Optional harness attachment.
Frame comes in 5 available colours: Pearl Grey, Azurite Blue, Sand, Happy Red and Electric Green.
Upholstery comes in 3 available colours: Black Dartex, Black Plush and Black Spacer.