Isa Plus is one of the Invacare's new versatile Stand Assist lifter with optimised design for comfortable transfers. Isa Plus offers superb lifting experience for both the client and carer. It comes in a max safe working load of 180kg and a user height of 1400-1900mm.
This Stand Assist lifter has been designed to suit a range of users who require assistance during a transfer. Isa Plus provides safety, comfort, and a more pleasant experience for clients.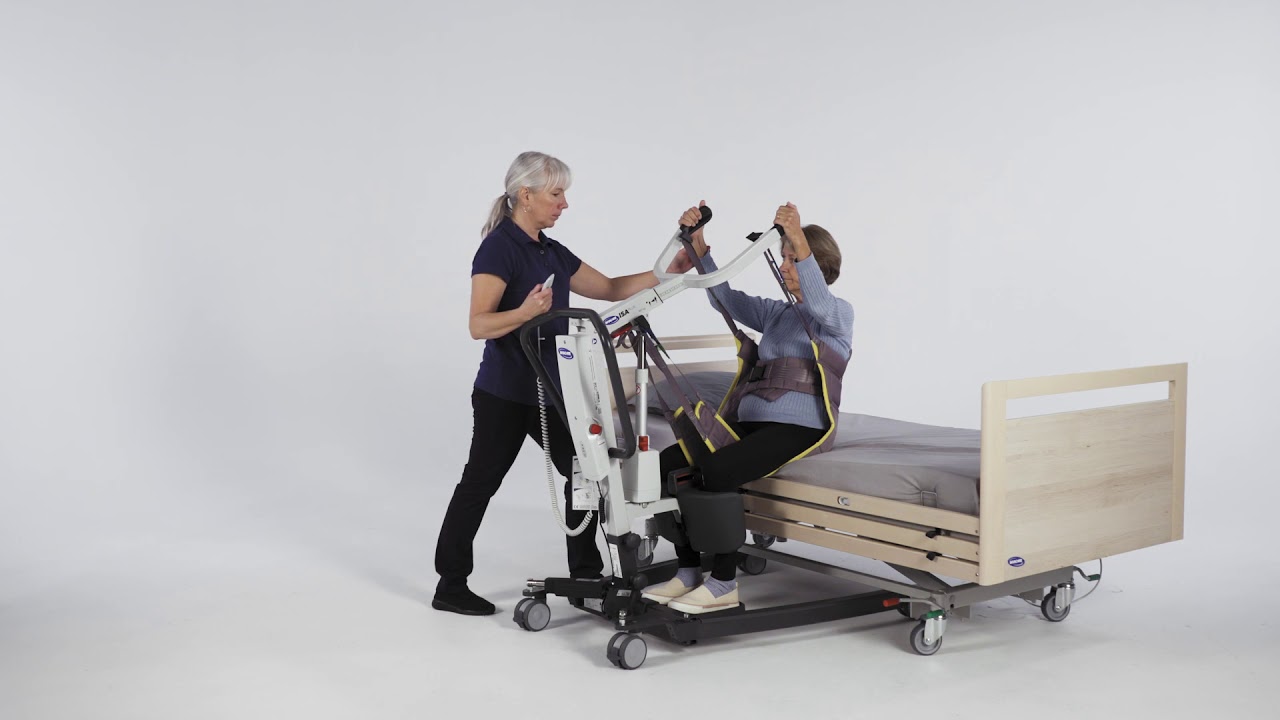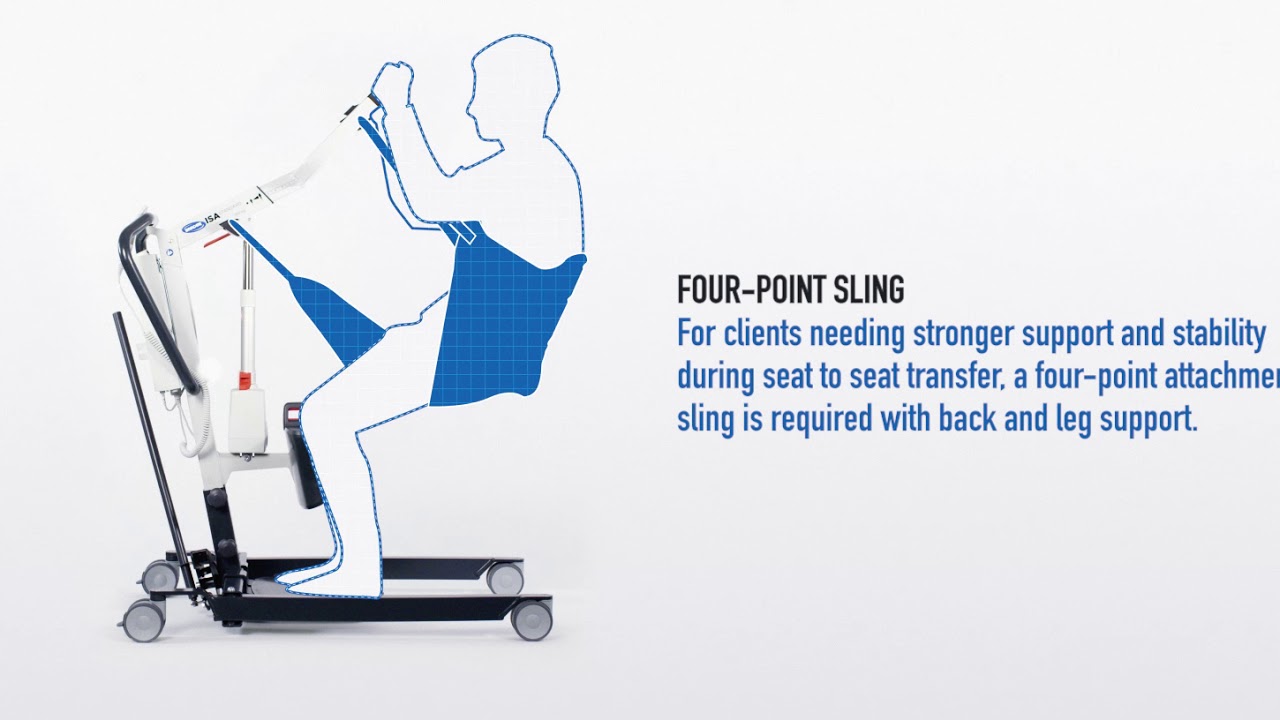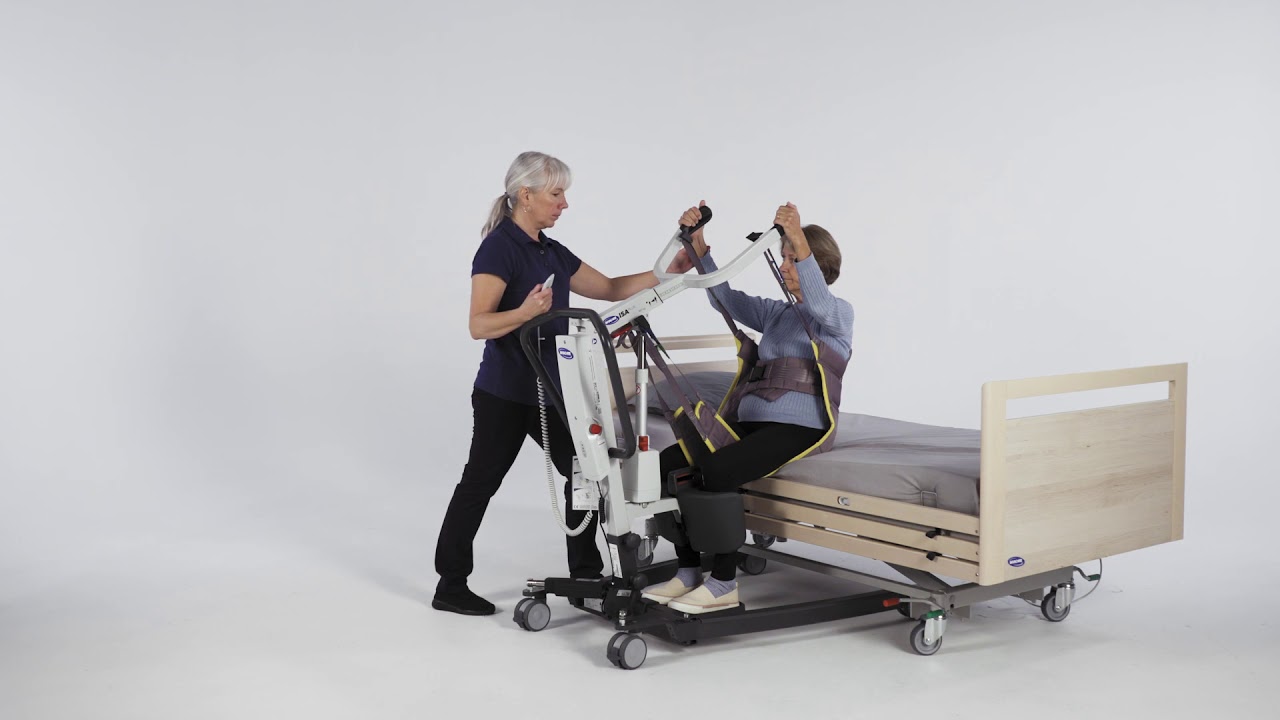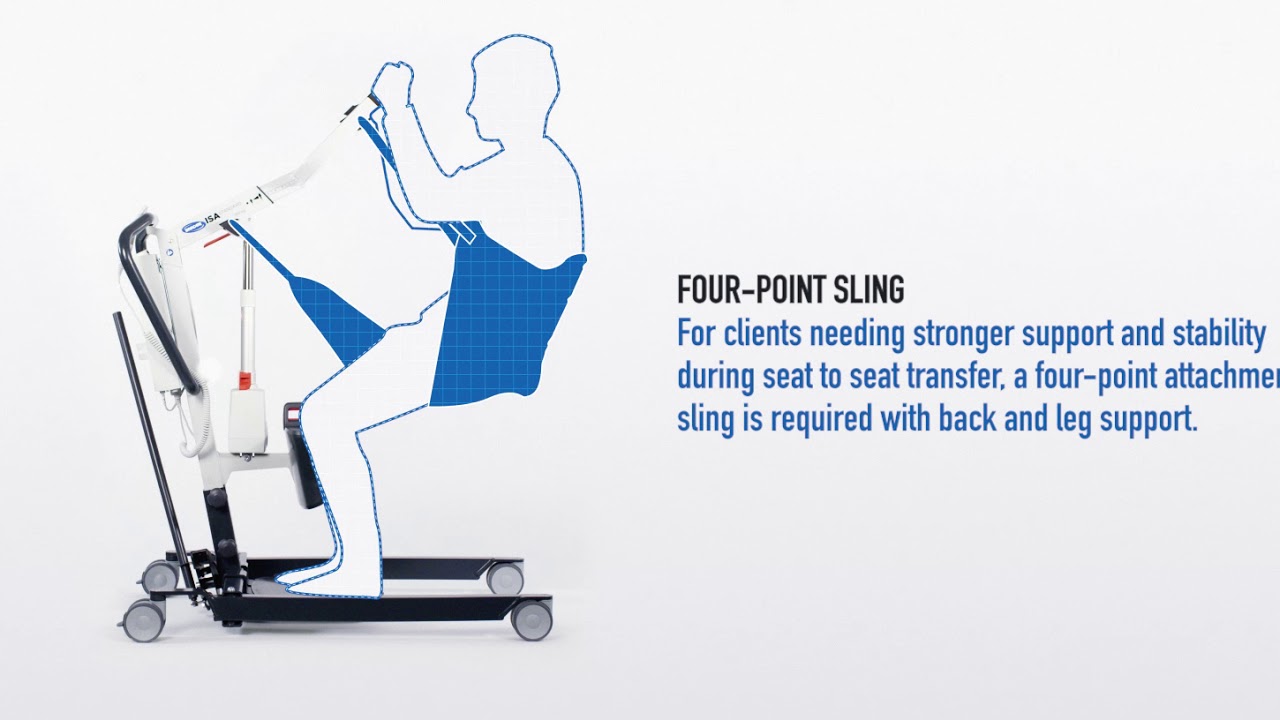 Isa Plus features ergonomic hand grips ideal to fit the natural shape of the hand and position of the wrist. Also, the extendable lifting arm has different length settings to suit the body height of various clients. Additionally, the lower leg support has many height settings to fit with different lower leg dimensions.
ISA is the product for those independent individuals who require some assistance. As a caregiver, usability is a fundamental element, which is why the new ISA has a reduced, curved overall base dimension and reduced product weight.
In many cases, the caregiver may be a family member, and therefore the ease of use is imperative. Dismantling this product can be done without any tools, which also makes transportation easy.
Below are some key features of the Invacare Isa Plus:
Sling hooks: Flexible and secured hooks for a quick, straightforward sling attachment.
Design improvements for carers Push bar: Shape and dimension based on the average elbow height and shoulder width of a typical carer, to ensure smoothness and ease when manoeuvring.
Foot pedal: It has a non-slippery and large surface for any shoe type with a hand lever for easy manual leg spread.
Ergonomic hand grips: The unique design perfectly fits the natural shape of the hand for a safe grip.
Extendable lifting arm: The TelescoLift can be adjusted to nine different length positions for different client heights, offering maximum flexibility.
Curved legs: Ergonomic shape for easy manoeuvering around chairs and toilet bases.