Aquatec 90 Ergo is the newest addition to our raised toilet seat range, adding to our reputation of quality and innovative designs. Providing an optimal increased 10cm seat height to the toilet bowl, it enables improved access for people who need the support without armrests.
The days of choosing between a functional or a stylish bathroom are over. Aquatec 90 Ergo toilet seat riser offers a versatile design which fits both traditional and modern toilets. Coupled with its unrivalled ergonomic contouring, it strikes the perfect balance between cost effectiveness and premium quality design.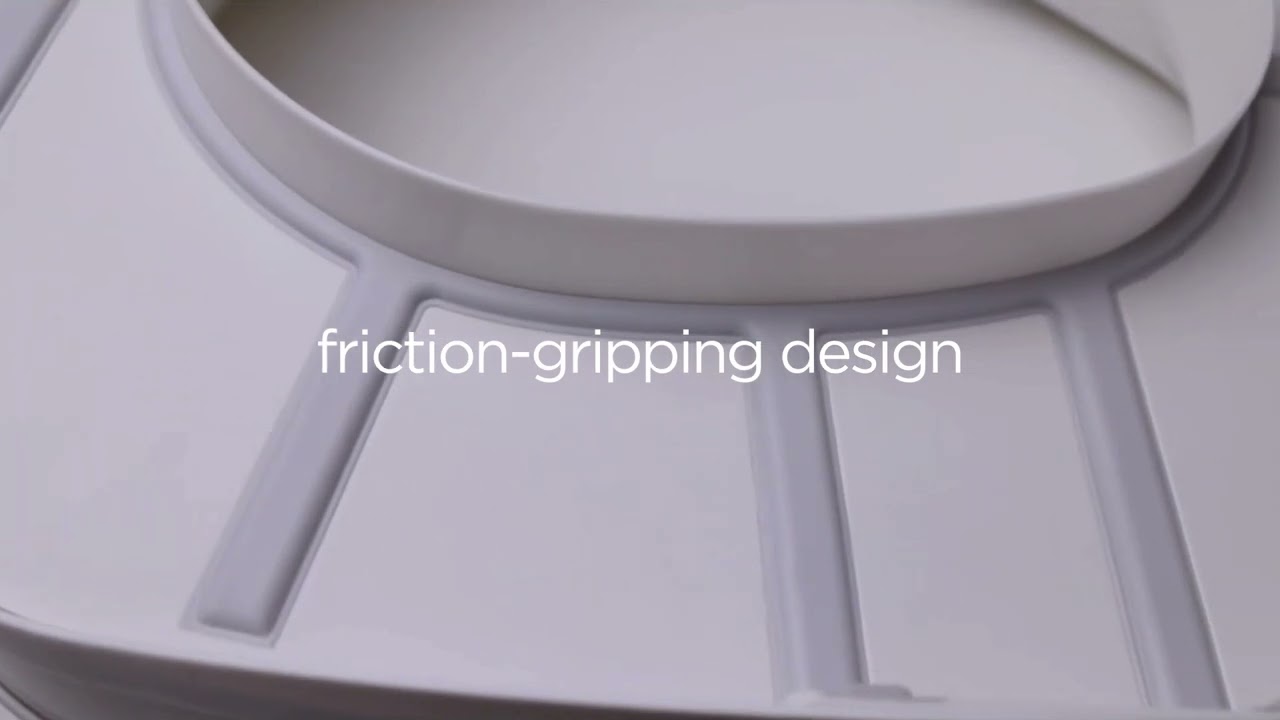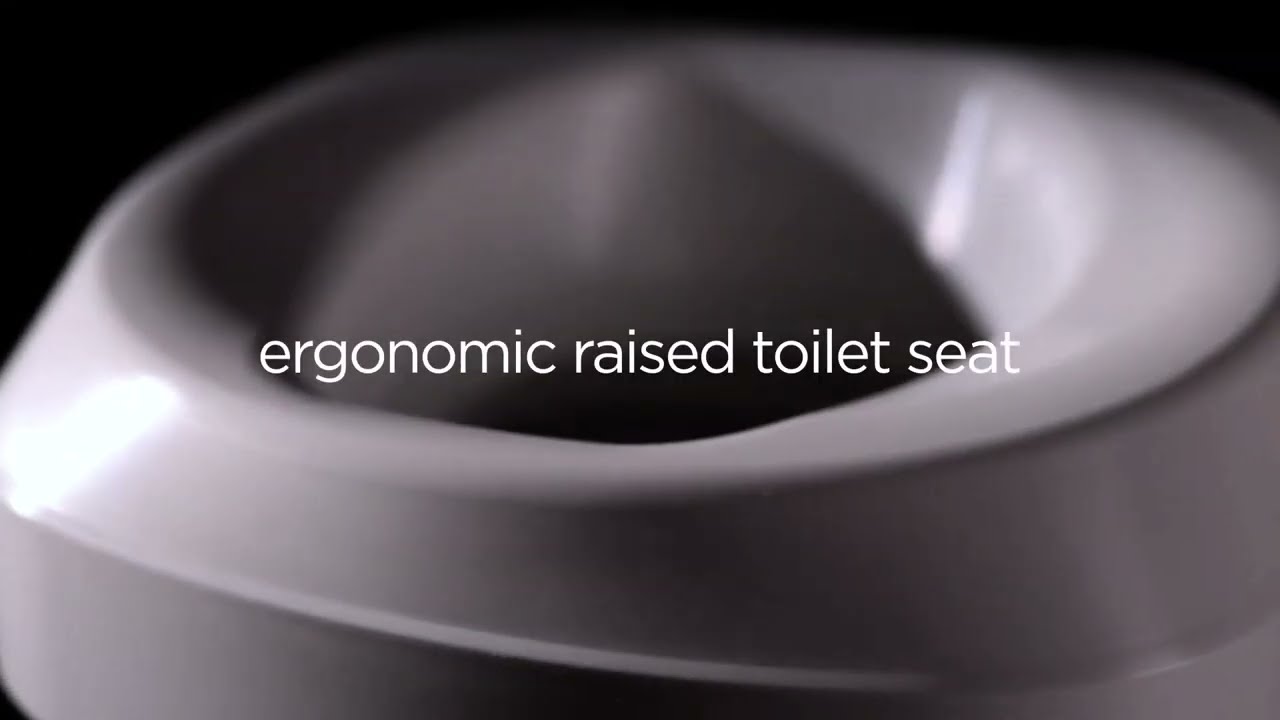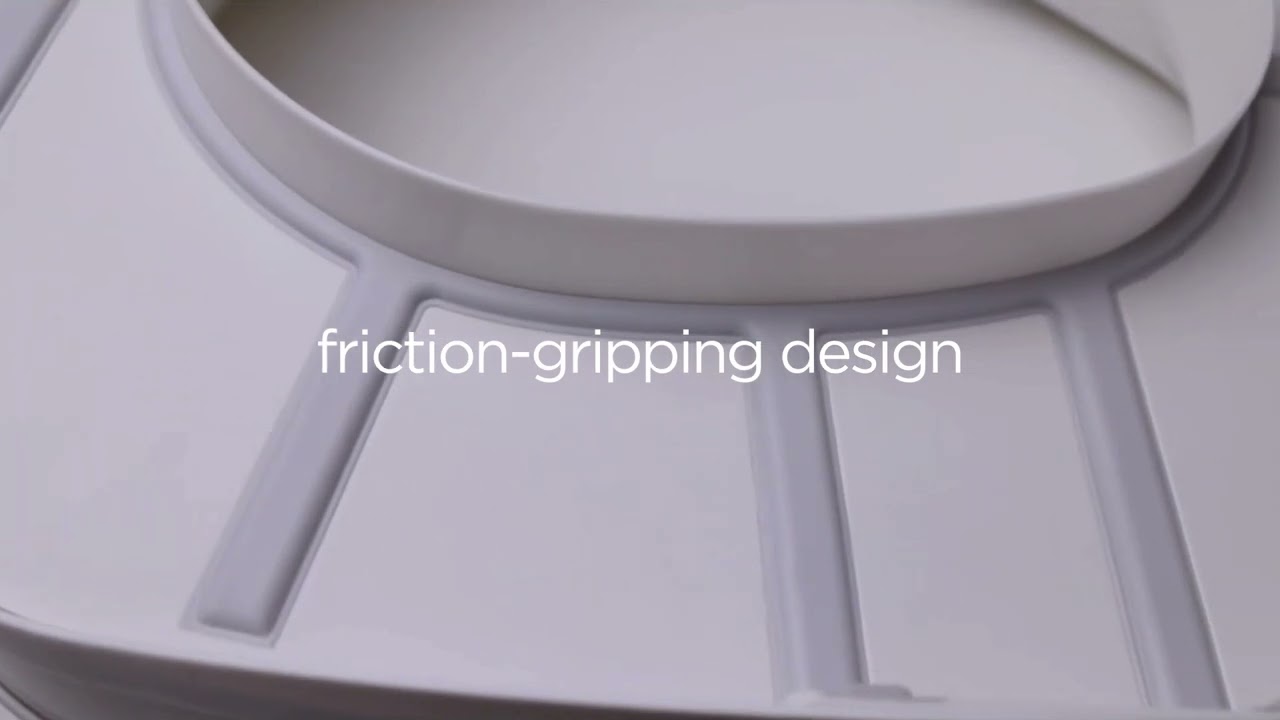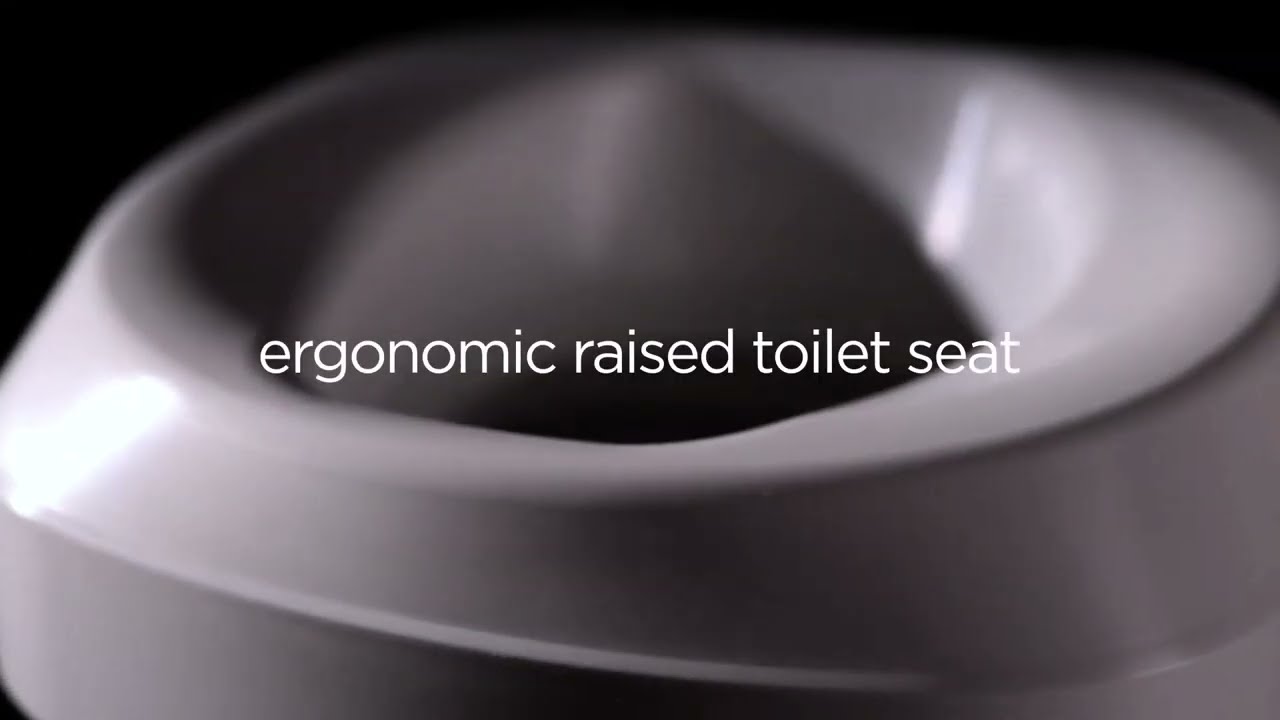 The ergonomically focused design is shaped for comfort, with contours that shape around the body and ensures a stable and upright seating position with a 5° tilt for easier toileting. Thanks, to our friction-gripping, Aquatec 90 Ergo toilet seat riser also features a tool-less installation enabling you to securely fit without brackets, fixtures or fittings for quick and easy set up. Simply lift off and store when not in use.
Our Aquatec range has an unsurpassed international reputation for solutions that are carefully designed to overcome challenges for assisted and independent personal care. Aquatec 90 Ergo offers a quality stable raised toilet seat with a maximum user weight of 225 kg. It's easy to clean which can be facilitated with the quick removal of the raised toilet seat. Aquatec 90 Ergo raised toilet seat is also made of partially recycled material and its modern shape will perfectly fit your bathroom environment.
Key features
Ergonomically designed: Anatomically contoured toilet seat design founded from our popular Aquatec Ocean Ergo shower chair commodes. Offers stability and higher levels of comfort with a 5° tilt for improved positioning and easier elimination.
Styled without compromise: Promotes independence without compromising on bathroom aesthetics. Its modern design fits both oval and square toilet bowls.
No fixtures or fittings: The friction gripping underside offers secure installation without any clamps or tools.
Compact and discreet: Simply lift and store away in the bathroom cupboard or drawer when not in use.
Optional lid: available with an optional lid for added aesthetic appeal and hygiene purposes.
Eco-conscious: Made with 47% recycled plastic for a reduced CO2 footprint.
Load capacity: a maximum user weight up to 225kg for increased stability and functionality.