Challenge the outdoors with power, control, and stability! For those who enjoy adventures across terrains which may sometimes be too challenging for a traditional mobility scooter, the Comet® Alpine+ offers the perfect solution. Its robust and powerful driving characteristics gives you the freedom to discover the great outdoors with minimal effort in continuous comfort and safety.
As part of the Invacare Comet family, the Comet Alpine+ comes packed with all its well-known safety features and customisation capabilities, offering a reliable, powerful, and stylish mobility scooter. With a maximum driving distance of 58 km and 13" pneumatic tyres, the reliable Comet Alpine+ is perfect for individuals that love to explore and experience new areas with the support of their mobility scooter.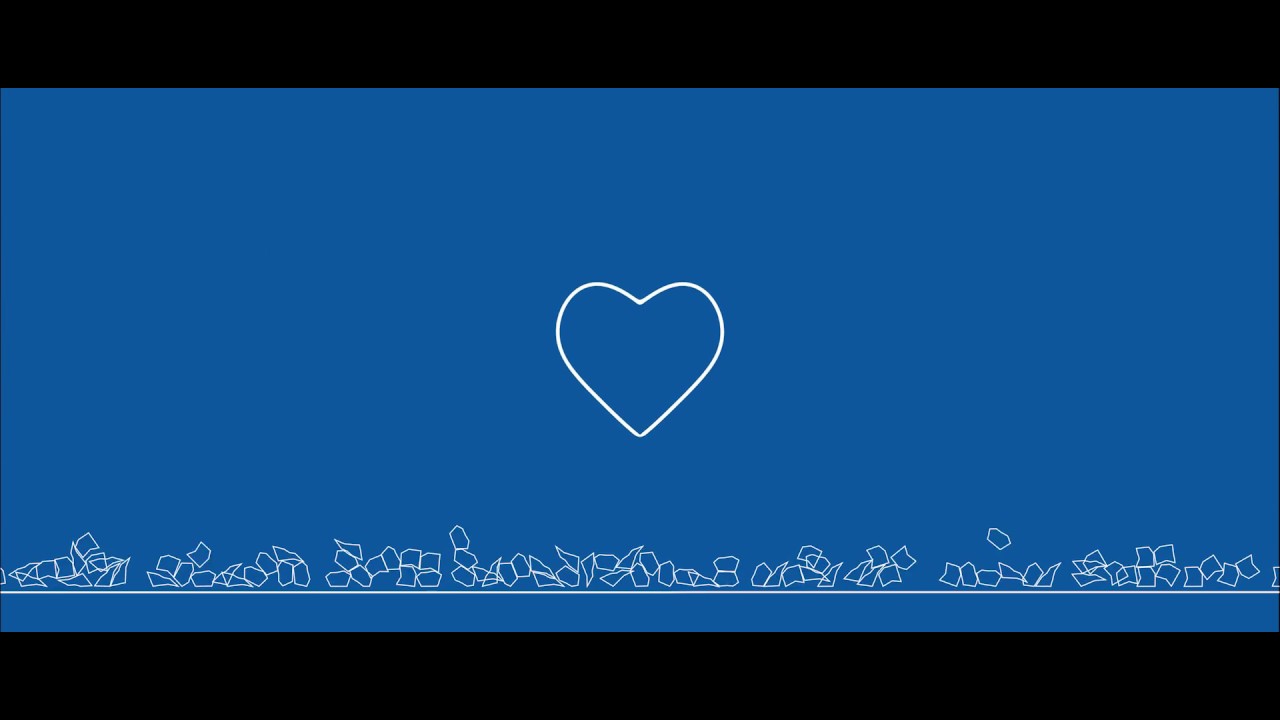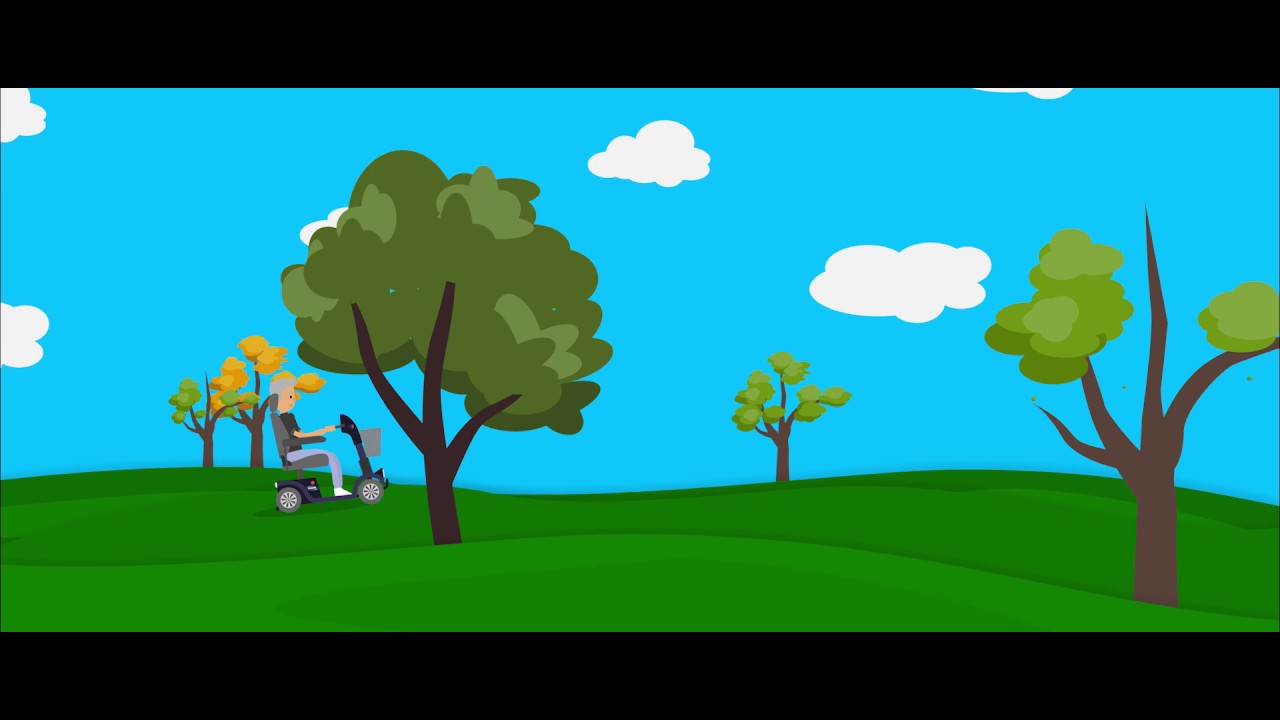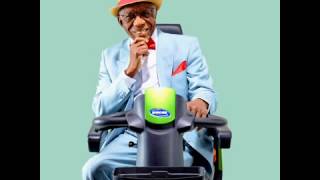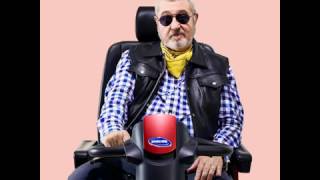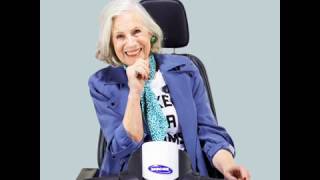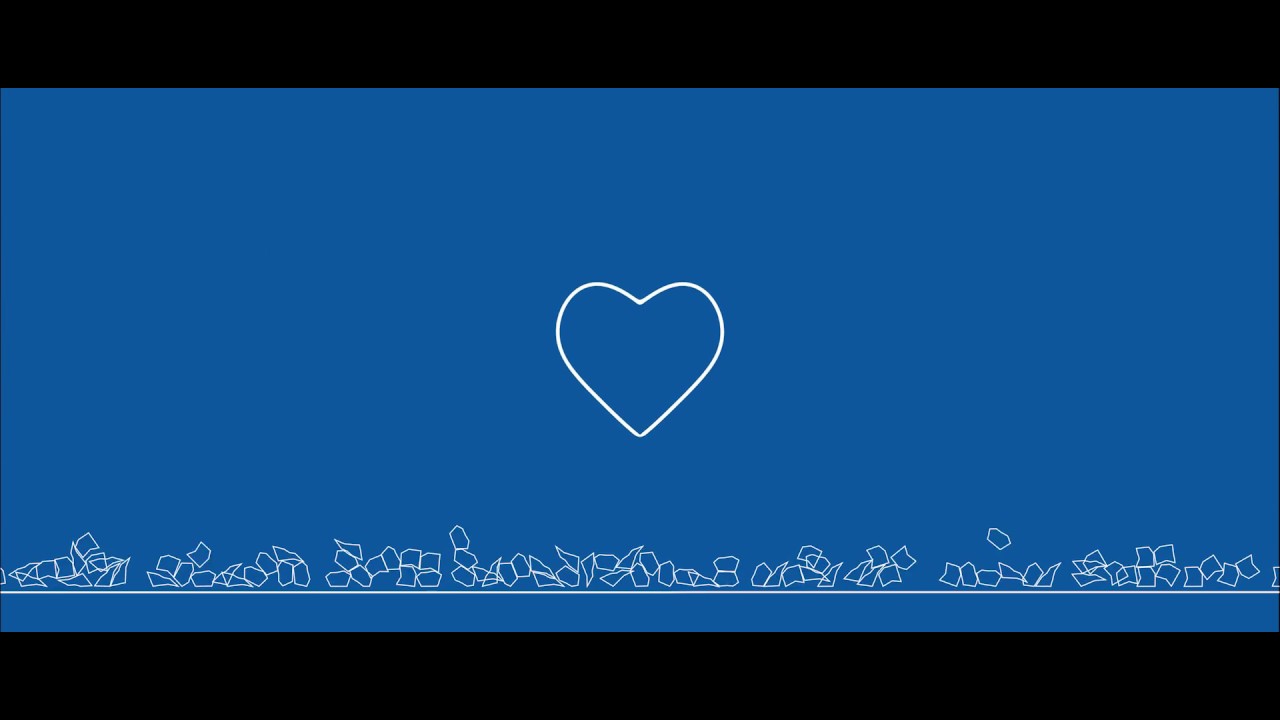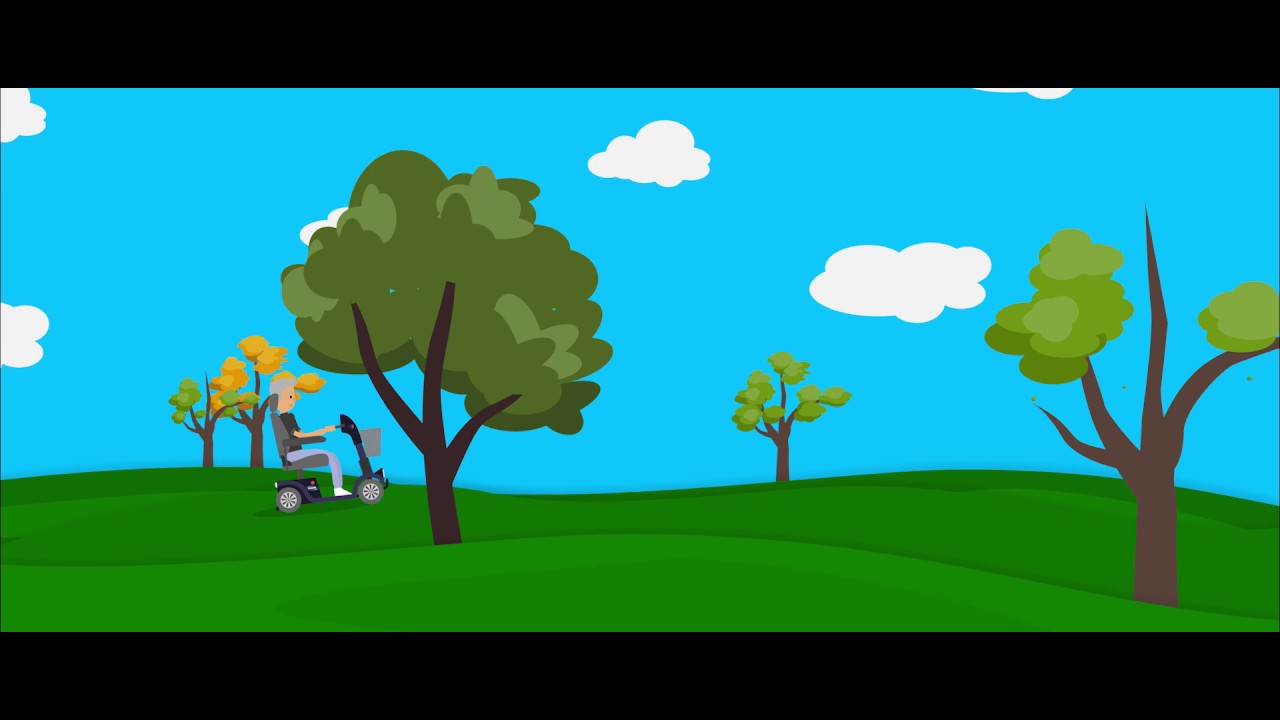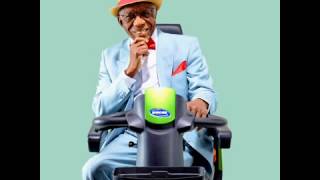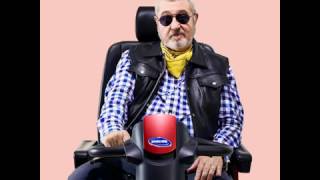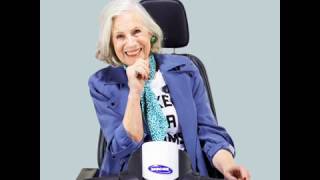 Thanks to powerful motors, the Invacare Comet Alpine+ has exceptional drive performance even across various types of terrain, to ensure that no journey is too difficult. The front and Rear suspension of the mobility scooter helps to increase comfort for the user by cushioning the vibrations across uneven ground, preventing the user feeling any variances in comfort levels.
Along with comfort and safety, customisation is a key feature of the Comet Alpine+. With a wide range of accessories and up to 5 different colour shrouds to choose from, it is easy for the user to customise their mobility Scooter, into a style that suits them and making them feel confident as they explore with their Invacare Comet Alpine+ mobility scooter.
Key features
 Powerful and robust: motors and suspension system to ensure complete control and comfort.
 Excellent outdoor capabilities: even in wet or uneven environments thanks to the Comet Alpine+ anti-splash guard.
 Safety at its core: in-built directional stability to keep you in a straight line when driving at high speeds and automated speed reduction to slow down when navigating corners.
Seat riser: find a driving seat height suitable for you.