The InvacareMatrx Libra cushion delivers the highest level of skin protection and spinal positioning support for individuals constrained to a wheelchair. This lightweight and maintenance free cushion redistributes force to the hips and thighs, providing complete stability. Suitable for users at very high risk of skin breakout and those leading an active lifestyle.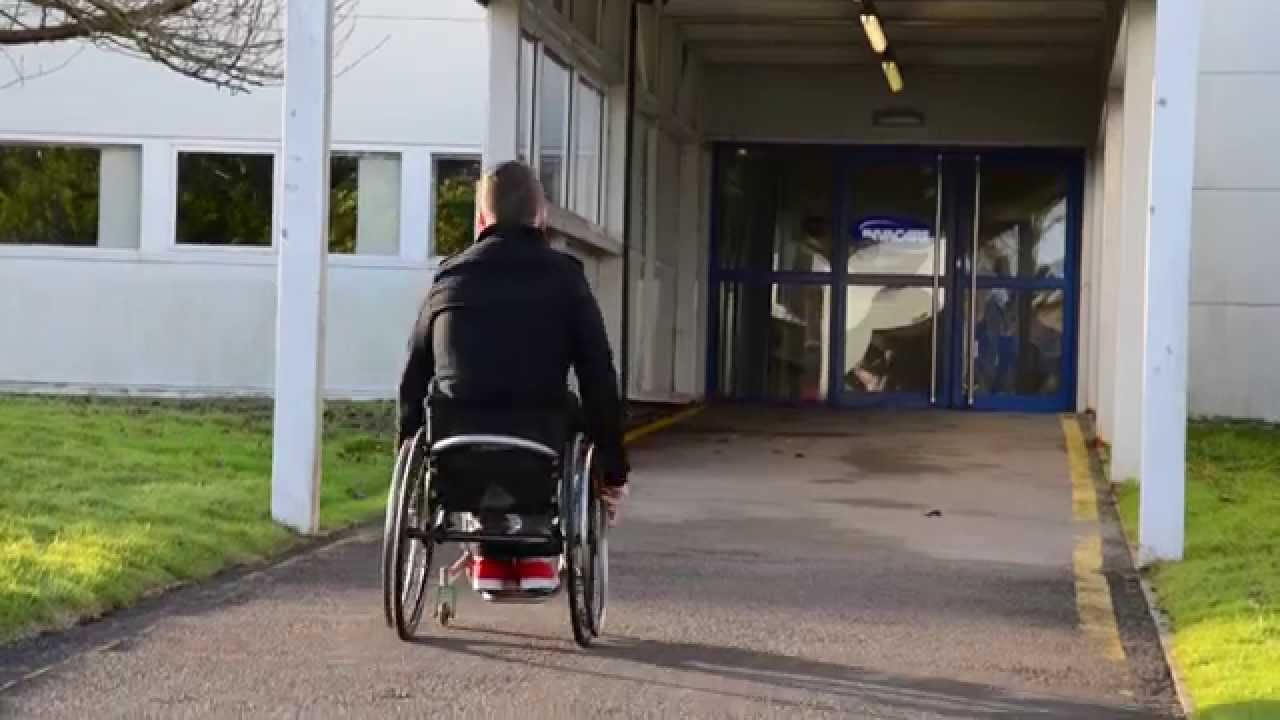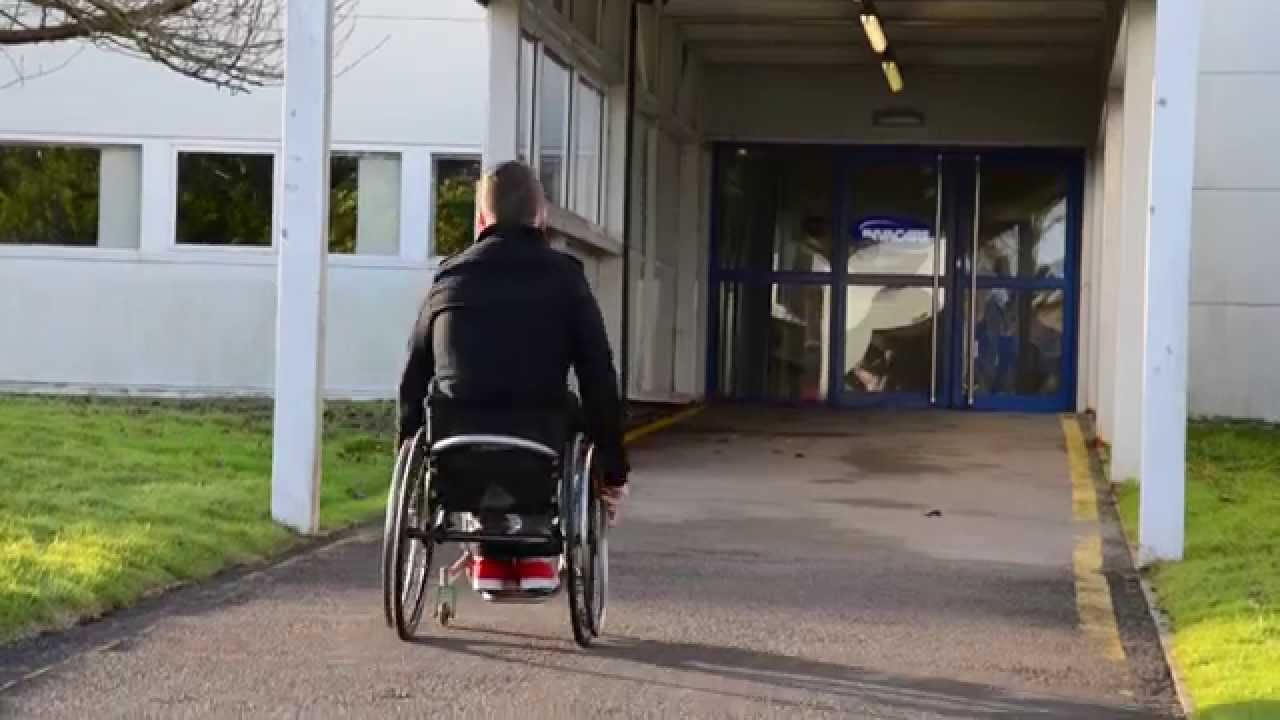 The Matrx Libra cushion has a unique design and is manufactured with a combination of foam and fluid. This texture maximises protection of the skin and supports positioning and adjustability for individual user needs. New dual layer fluid sac with Invacare's Flo-tech™ technology envelops bony prominences and reduces shear using non-temperature sensitive fluid for worry-free, reliable protection. 
The wheelchair from the matrx cushion family comes in a diverse range of sizes to suit the individual's needs. Maintenance of the Matrx Libra cushion couldn't be easier as it is water resistant and durable over time. 
Top features of the Matrx Libra Cushion include: