Vicair Adjuster O2 is a highly reputable wheelchair cushion is filled with pressure distributing SmartCells that offers a high level of skin protection. This adjustable wheelchair cushion can be used immediately, providing immediate relief and security as well as being timesaving for clinicians and therapists. Posture and seated positions can be further addressed by adding or removing Vicair SmartCells - even asymmetrically – to the Vicair Adjuster O2 cushion.
The 5 different chambers in the Adjuster O2 cushion's unique design can easily adapt to many individual needs. This wheelchair cushion addresses forward sliding and supports comfortable and healthy seating positions.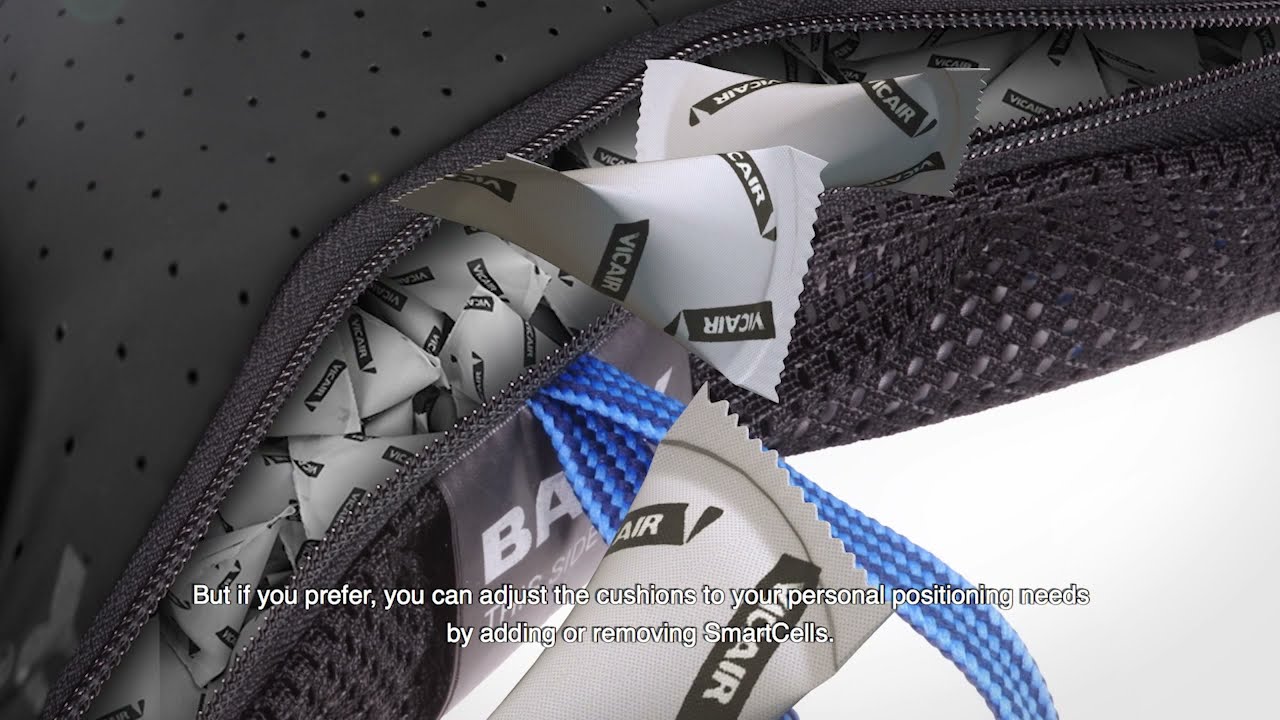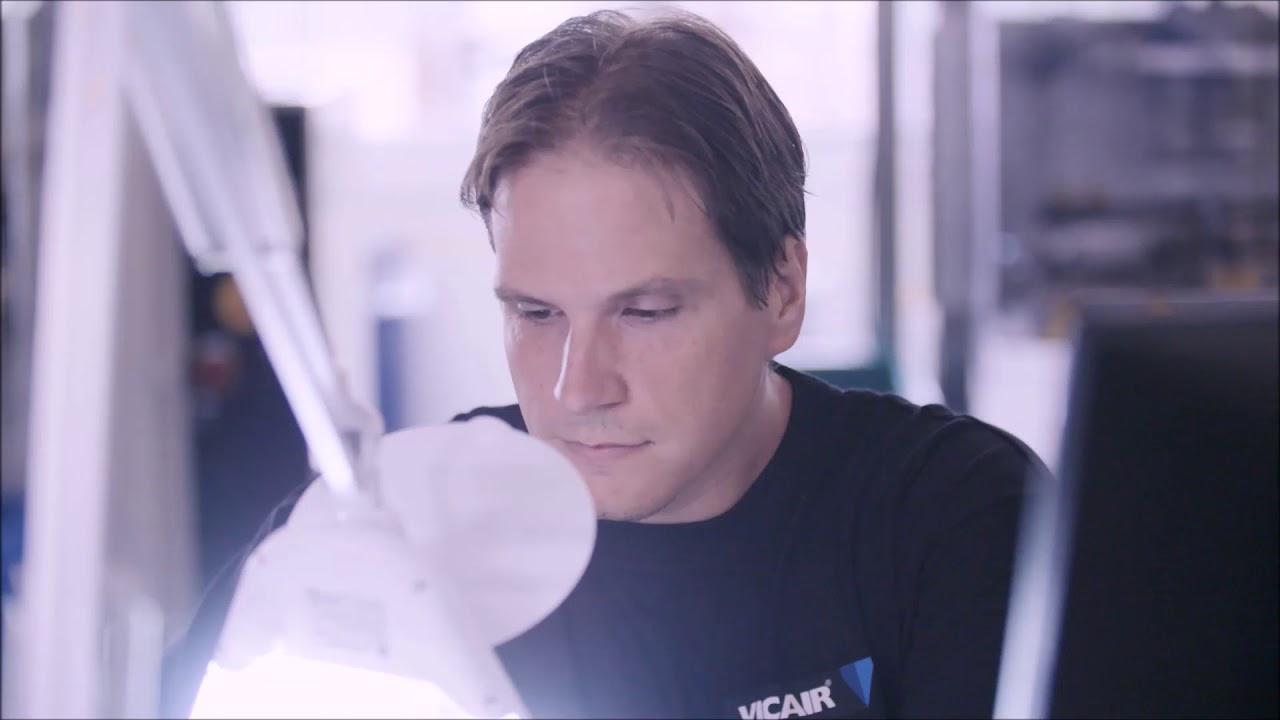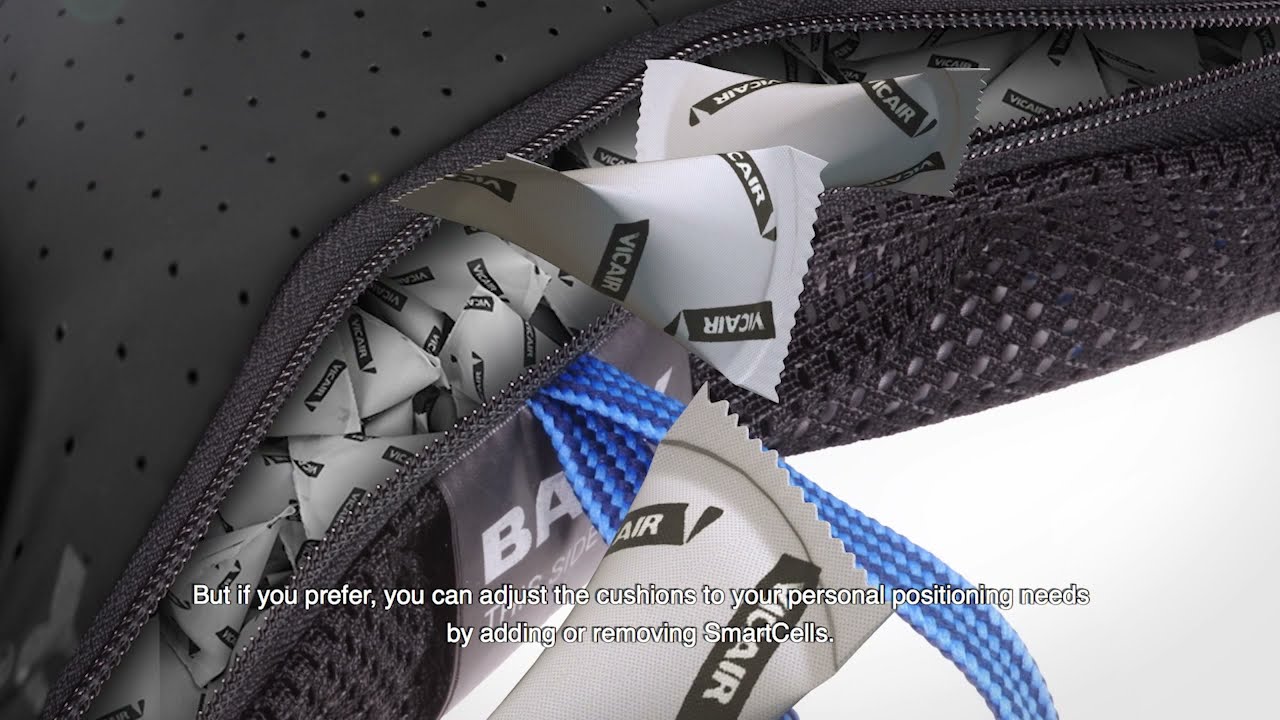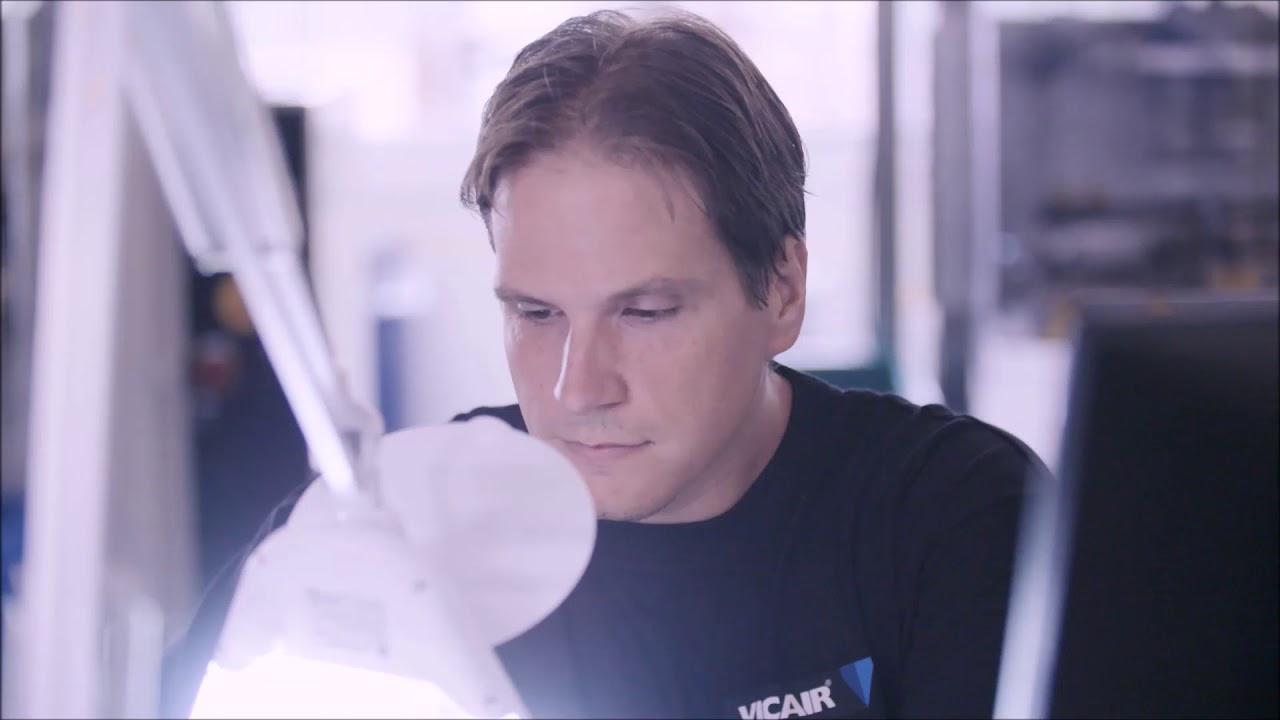 Vicair Adjuster O2 is an adjustable cushion can be suitable for leg amputates, pelvic deformity correction - flexible or fixed, forward rotation of the pelvis, unequal leg length, muscular atrophy. With Vicair Adjuster O2, you can achieve a high combination of pressure ulcer prevention and positioning that can be adapted to the individual user, without maintaining air inflation. Using Adjuster O2's compartment construction also minimises friction and shear forces.
Vicair O2 cushions are produced with a unique perforated material that allows them to be completely machine washable without removing the SmartCells. After washing, simply hang your Adjuster O2 cushion to dry until the next day, and it will be ready for use again. Not only does this open structure design offer minimum maintenance but also helps manage microclimate, with a breathable solution that can regulate moisture and heat.
Key features:
Pressure care: Adjuster O2 is suitable for patients in need of pressure relief in category 0-4 according to EPUAP and NPUAP definitions.
Compartment design: Follows the body's contours for equal pressure distribution, supporting the IT-coccyx area and managing pelvic asymmetry whilst the pre-ischial bar limits sliding forward.
Unique Vicair air-technology: filled with hundreds of highly reputable SmartCells that works like fluid to minimise shear and friction forces.
Easy maintenance: both the cushion and cover are fully machine washable up to 60°C and unlike many other air filled cushion, do not require pumping up or deflate.
Extremely lightweight: particularly suitable for people who need a maximum pressure-relieving sitting position in the comfort wheelchair or the medium-active / active wheelchair.
Lifetime Warranty: the latest generation Vicair SmartCells - printed with the black logo - come with lifetime warranty.