Vicair Vector O2 is the most advanced wheelchair cushion within the Vicair O2 range, providing an optimal combination of pressure prevention, stability, and positioning. Vector O2 cushion features 9 compartments to provide maximum stability and partial offloading of the IT's to the trochanters. The special design of this model can easily be adapted to individual needs, for example by increased abduction or adduction tendency of femur, prevention of slipping forward, amputation of legs - high or low, correction of pelvic obliquity, pelvic rotation, unequal leg length, muscular atrophy.
With the help of Vector O2's construction in chambers, stability is achieved, and shear and friction can be minimised. Vicair Vector O2 is equipped with a zipper all around, which gives access to all chambers, so the number of cells can be adjusted and thus adjust the user's positioning.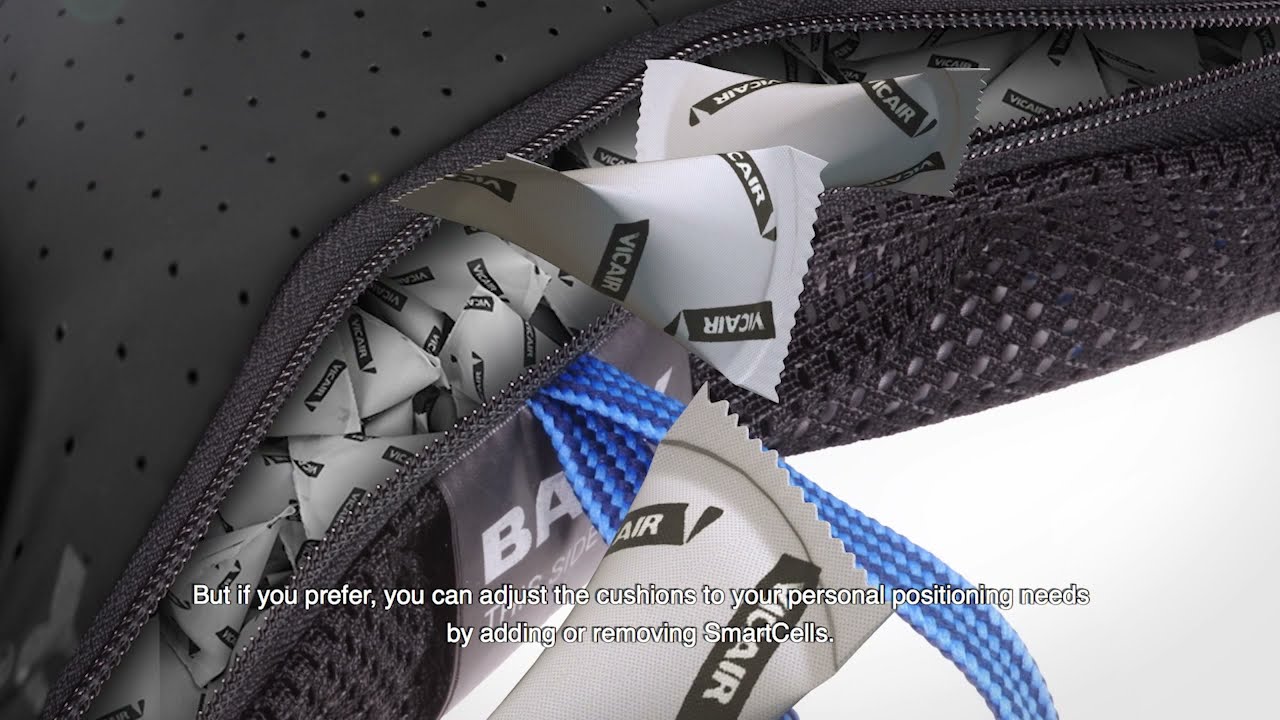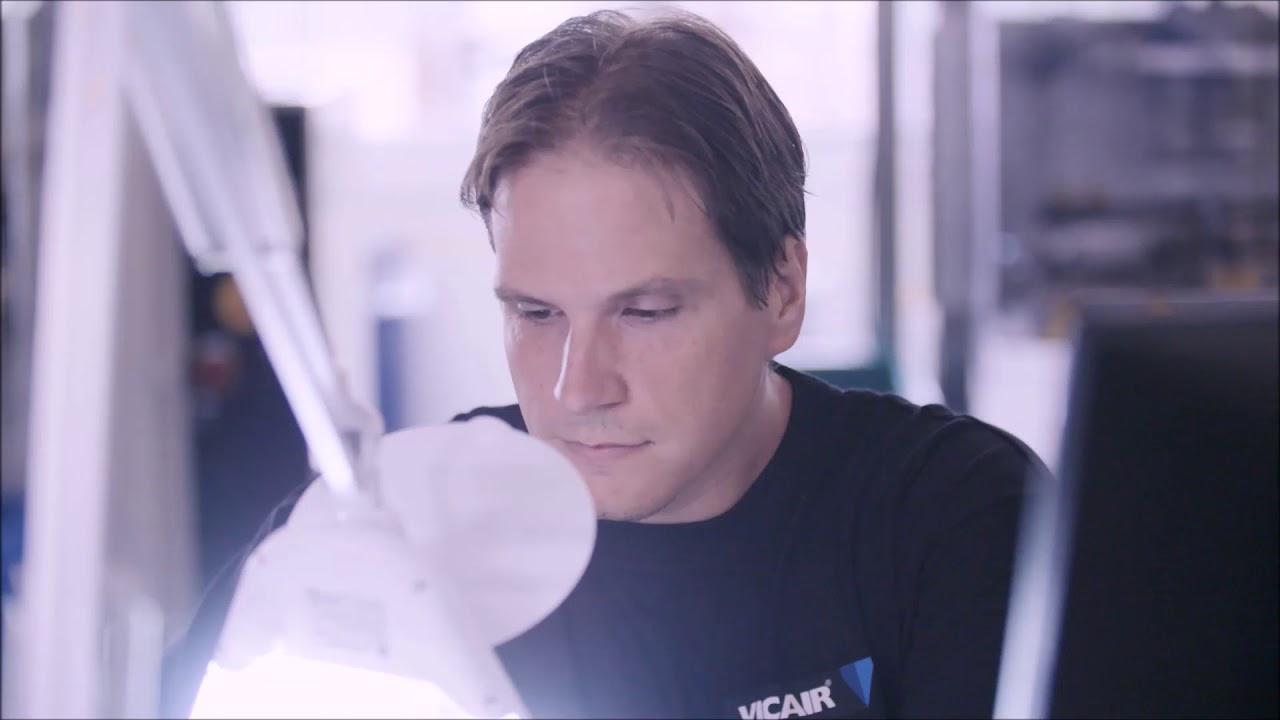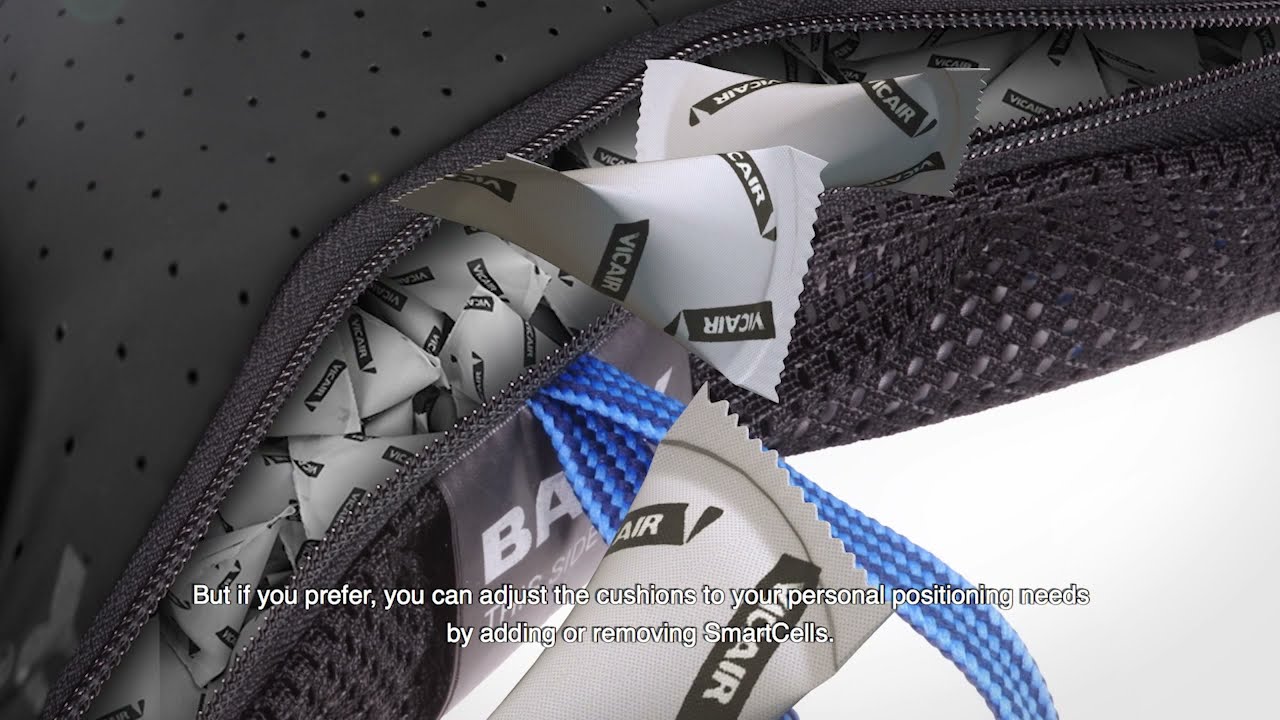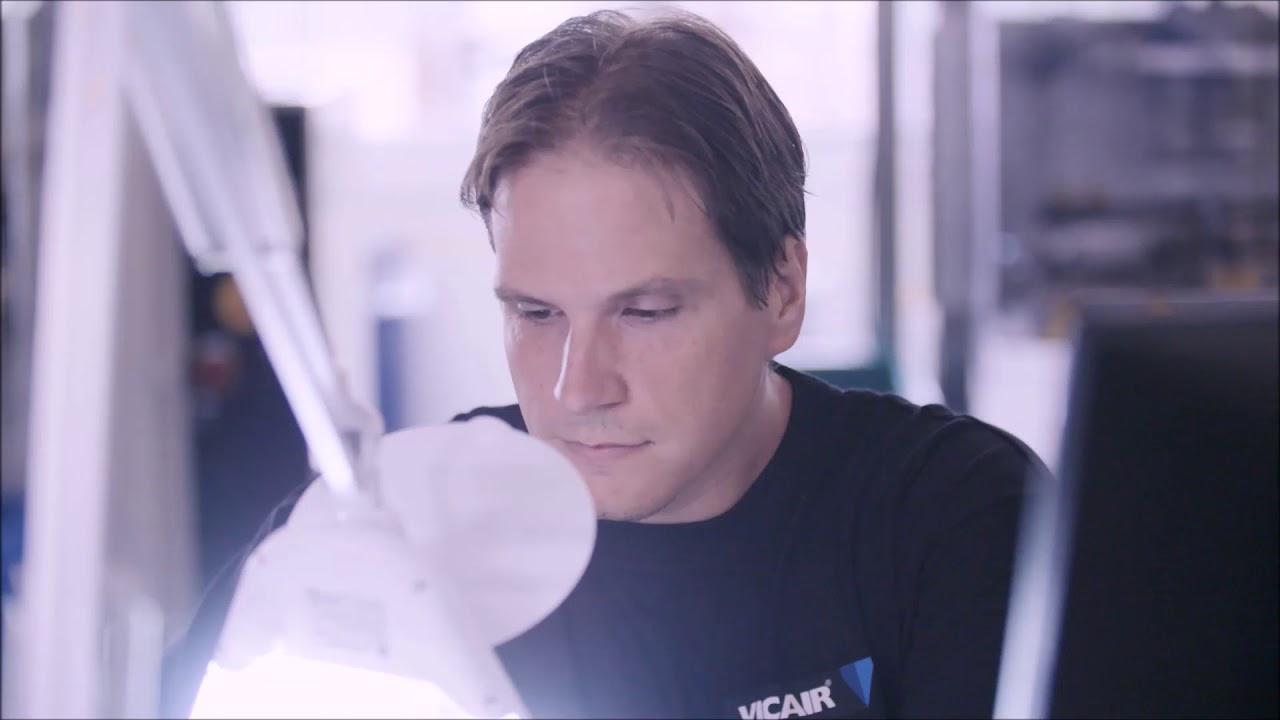 Vicair Vector O2 cushion is available in 2 heights. Select the 6 cm for people requiring pressure-relief in the 0-2 risk group. This height is particularly suitable for people who need low-pressure relief and comfort or could benefit from a lower seat height in their wheelchair. For additional pressure relief or the opportunity to work more with the ergonomic seating position and the positioning effect, it is recommended to choose the 10 cm height. This offers additional pressure-relief for those in the 0-4 pressure injury risk group.
Vicair O2 range of wheelchair cushions can be machine washed in their entirety up to 60 degrees, without removing the SmartCells. After washing, simply hang your Vicair Vector O2 cushion to dry until the next day, when it will be ready for use again. The open structure allows the cushion to be washed but also offers breathability and regulating in terms of heat and moisture.
Key features:
Compartment design: Features 9 compartments filled with SmartCells for maximum positioning capability. Each compartment can be customised to accommodate to correct posture.
2 height options: 6cm for those who'd benefit from a lower height or 10cm for those at greater risk of pressure injury.
Unique Vicair air-technology: filled with hundreds of highly reputable SmartCells that works like fluid to minimise shear and friction forces.
Easy maintenance: both the cushion and cover are fully machine washable up to 60°C and unlike many other air-filled cushions, do not require inflation. No need for daily inspection of the air cells.
Extremely lightweight: suitable for people using active to passive wheelchairs.
Lifetime Warranty: the latest generation Vicair SmartCells - printed with the black logo - come with lifetime warranty.