Invacare Rea Dahlia has it all - a versatile compact chair for people with changing needs and a slim, compact wheelbase wrapped up in a modern design. It incorporates an adjustable centre of gravity option and a light and easy tilt and recline function, requiring little muscle force. The Dahlia 45 by Invacare is suitable for people who need total pressure relief and it can be accomplished through its tilt function alone. This unique 45° tilt mechanism is light to adjust, thanks to its counter force design. The Dahlia 45 is also easy to operate, manoeuvre and turn, as the overall width is as small. This makes it easy to get through narrow spaces, such as doorways.
The Very safe DSS system maintains chair stability in every tilt position, which also helps to avoid friction and shear when reclining. Component Cross-Compatibility (CCC) across the Rea product range includes Flex3 seating and Matrx backrests including the Matrx® Elite E2 Deep which has built-in trunk support, providing a stable and firm support to the body and can be added as extra. Seating and positioning options are now available as one order. one delivery. one solution. Discover more in our interactive brochure.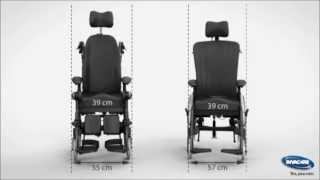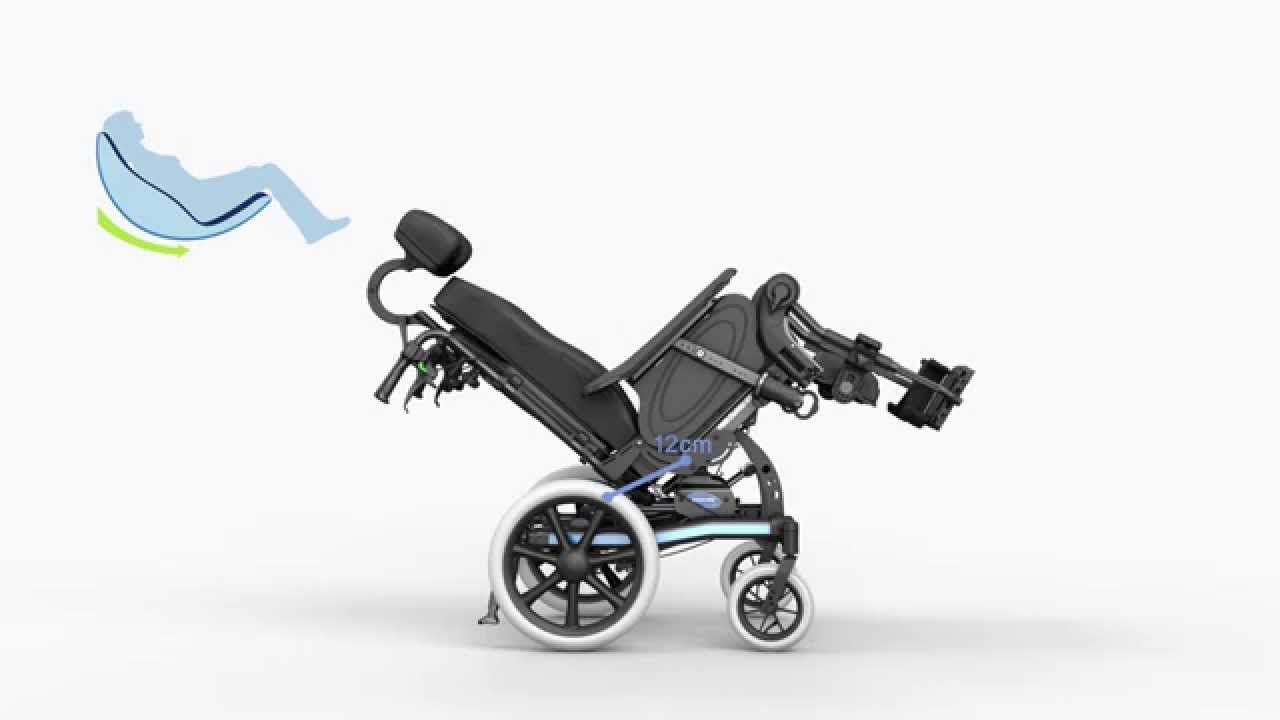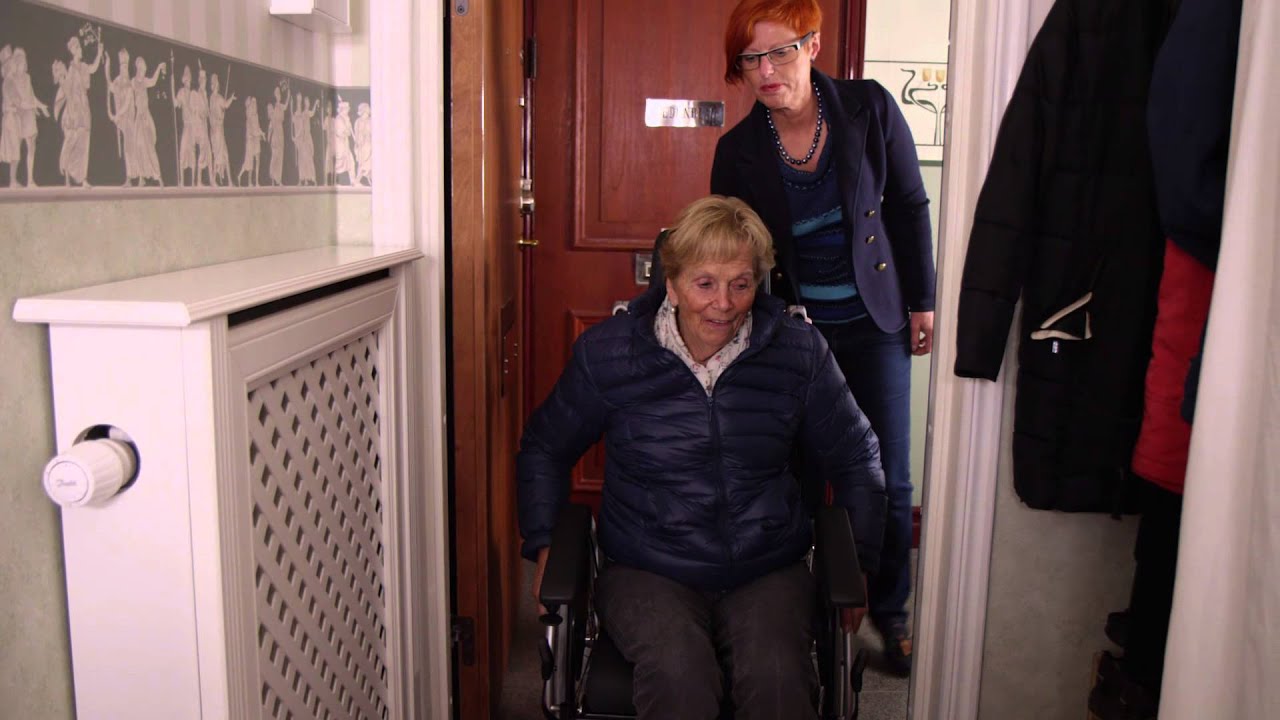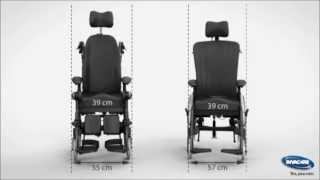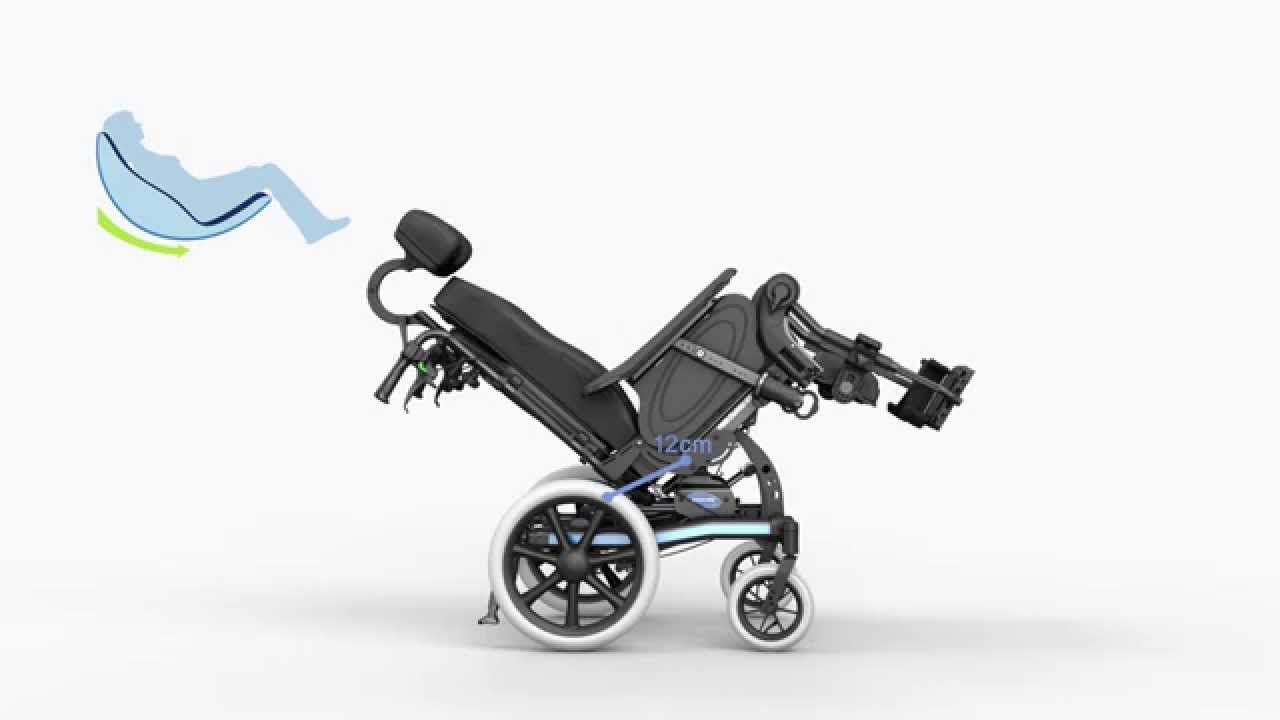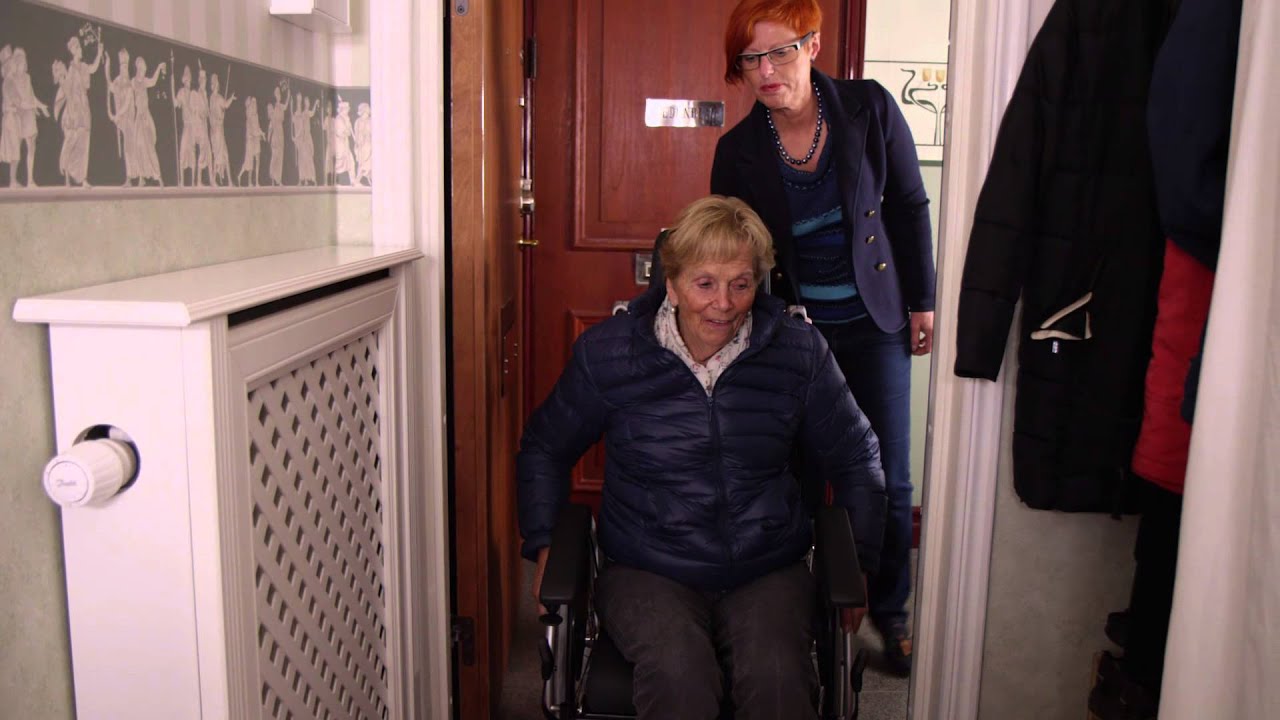 For those seeking mobility with comfort and pressure relief, this versatile chair is perfect for both passive and more active applications.
Key Features:
Ideal for foot propelling: the 30° tilt option offered by the Rea Dahlia passive wheelchair is suitable for more able clients who can easily propel themselves.
Available in 2 tilt angles: 30º or 45º, which improves the positioning capabilities as the tilt and recline options reduce pressure.
Easy manoeuvrability: the rear wheels are close to the body for light pushing.
Pre-molded seats, or individually tailored seating.
Optional Matrx backrest: provides a stable, firm support to the body.
Dual Stability System (DSS): maintains chair stability in every tilt position.
Easy to turn: the rear wheels balance the centre of gravity.


Unique construction of tilt mechanism: light to adjust, requires little muscle force.
High pivot point on backrest: minimum shear involved during recline.
Reflective strap comes in 5 available colours: Silver, Blue, Champagne, Red and Petroleum Green.
Upholstery comes in 3 available colours: Black Dartex, Black Plush and Black Spacer.