For those looking for a sleek, stylish and comfortable mobility experience, complete with a modern design and narrow footprint, the Invacare Rea Dahlia has it all. Easily adjustable with a full range of tilt options, the Dahlia is one our most versatile wheelchairs yet and is perfect for clients of all abilities, allowing weight shifting with ease as well as supporting a full range of motion options including foot propelling. Rear wheels close to the body make pushing almost effortless, while Dual Stability System (DSS) maintains chair stability in tilt positions of either 30° or 45°.
This exquisite self-tilting mobility seat reduces pressure by reclining to your personal needs. This manual wheelchair utilises Component Cross-Compatibility (CCC), available across the Rea range, and includes Flex3 seating. Matrx backrests provide a stable and firm support to the body and can be added as extra. The same applies to The Matrx® Elite Deep which has built-in trunk support. The Matrx Elite backrest comes with a mild contour which allows for maximum comfort and greater fluidity.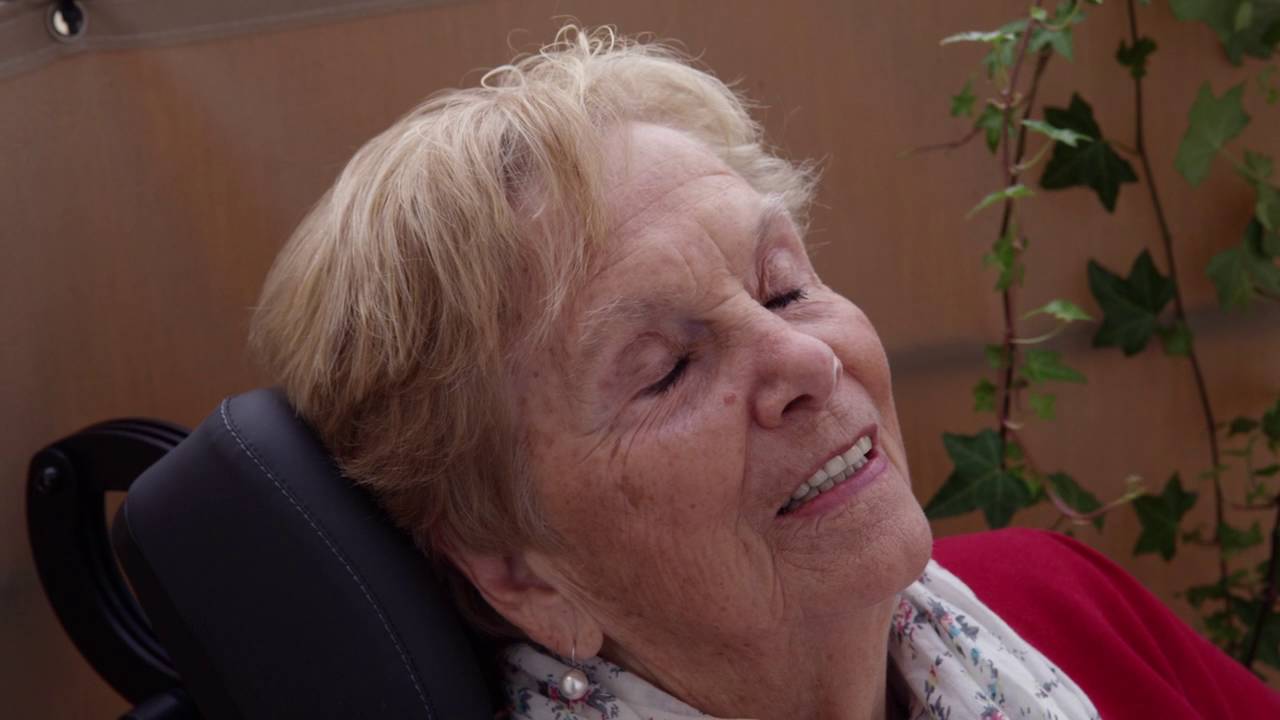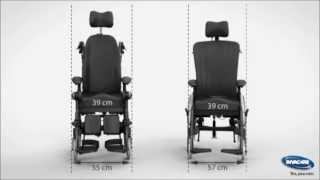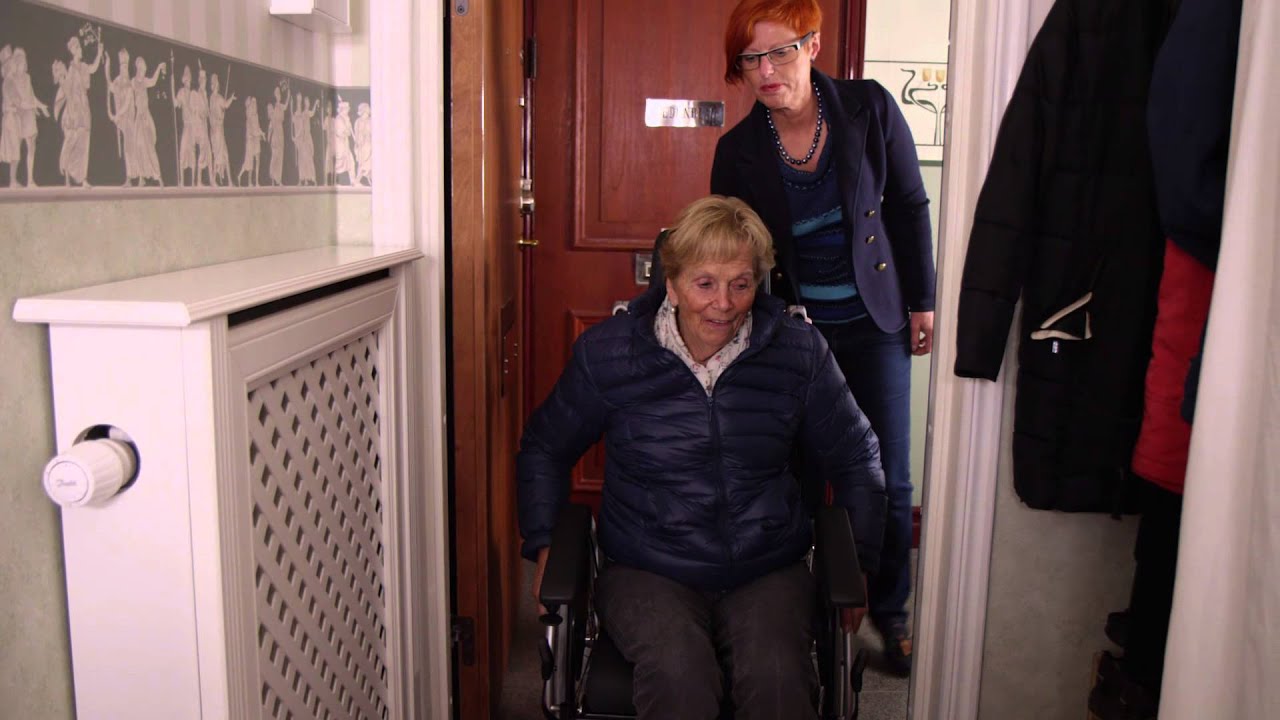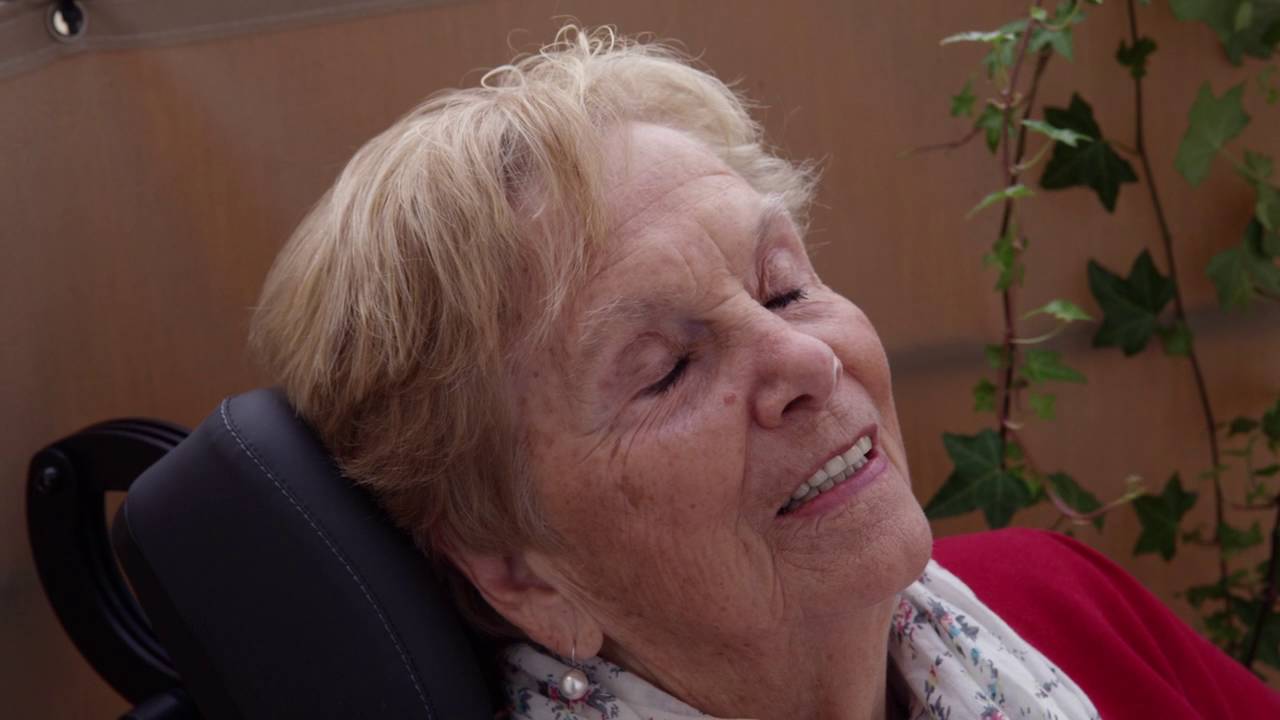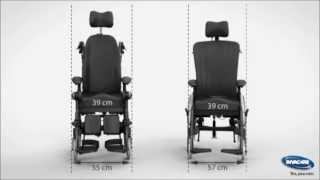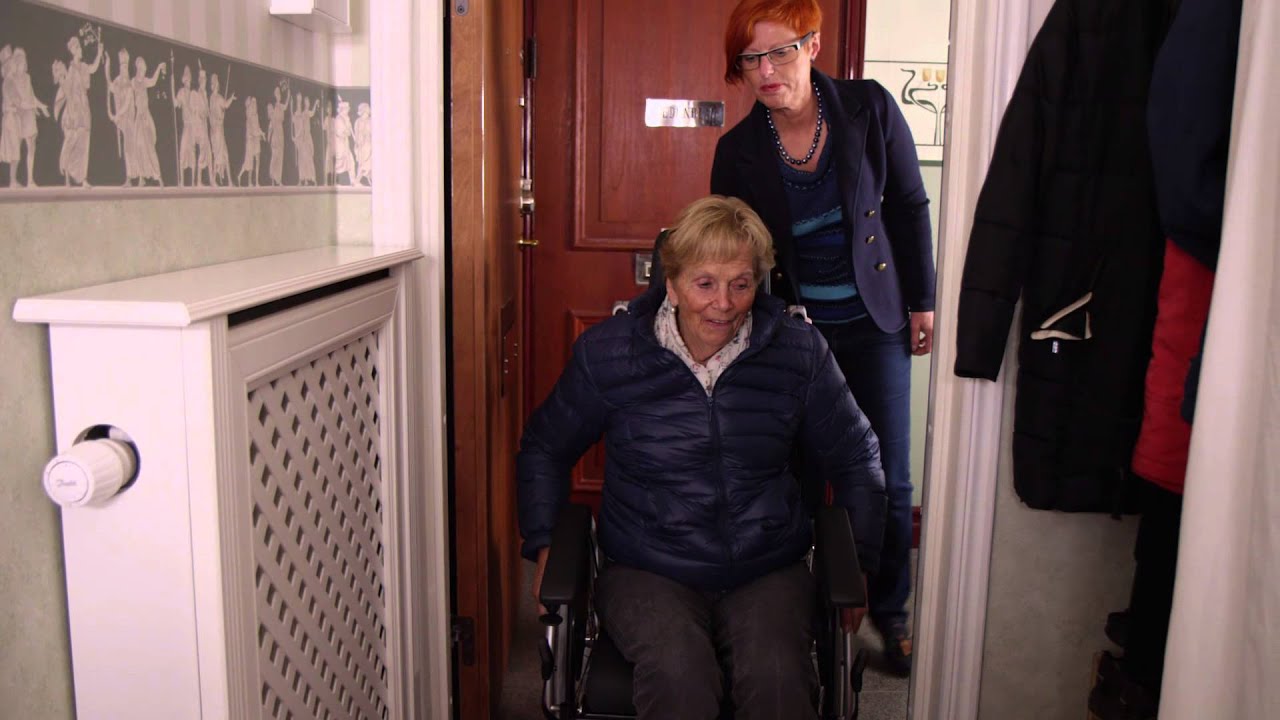 When using the Rea Dahlia at 45°, you have greater tilting possibilities, all of which deliver excellent pressure relieving properties. The 30° tilt option is suitable for our more able clients who will find mobility effortless. For those who prefer to travel with their feet, the seat height can be lowered to 32.5 cm allowing for feet movement.
Key features include:
Easy to manoeuvre: rear wheels are close to the seat for advanced movement.
Small base: narrow design.
Self-tilting: find your perfect posture with minimum effort.
Pre-moulded or bespoke tailored seating are possible: have your seat, your way.
Flex3 seating: tailor your seat to your body type.
Matrx® backrests: available as an option.