Kite is an exceptional powerchair by Invacare; it is specially designed for active users – ideal for outdoor activities. Kite combines performance, driving convenience, compactness, and personalisation. It features a Dual Swing Technology (D.S.T.) that provides a unique suspension system to guarantee a superior driving experience with upgraded comfort and traction. The optional smooth-drive front castors are set to further improve users comfort when out and about, especially over rough terrain.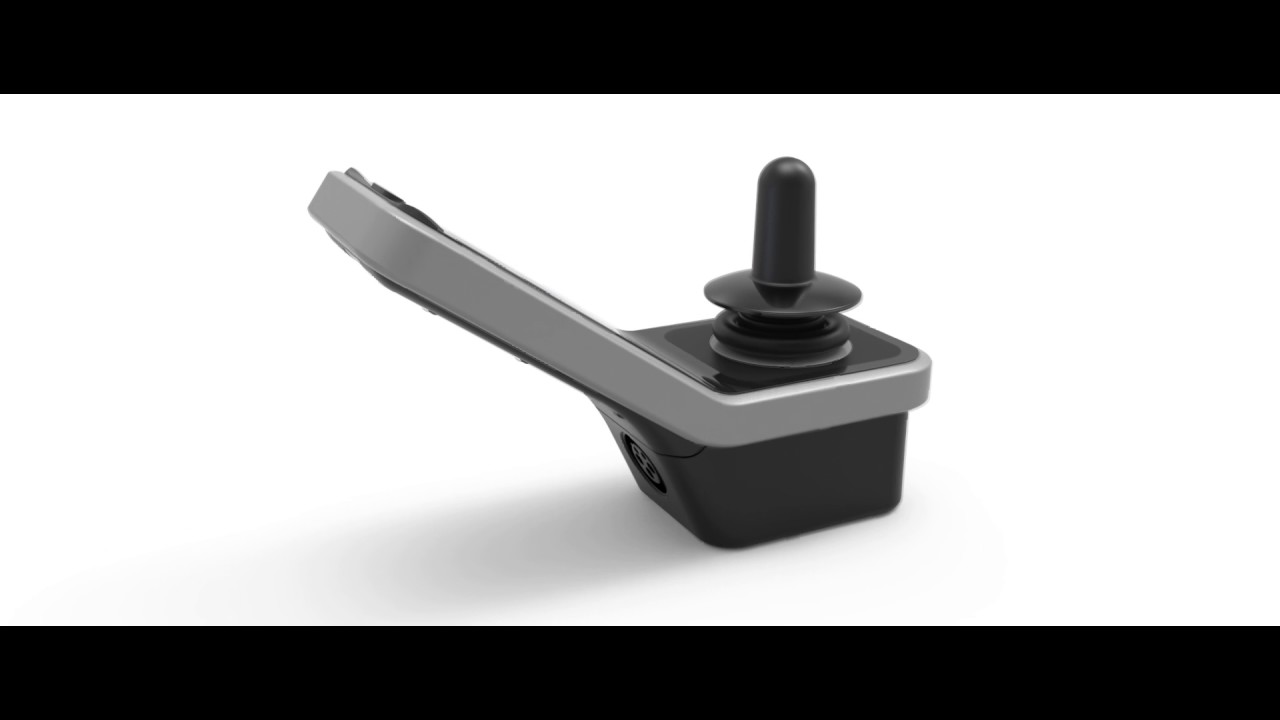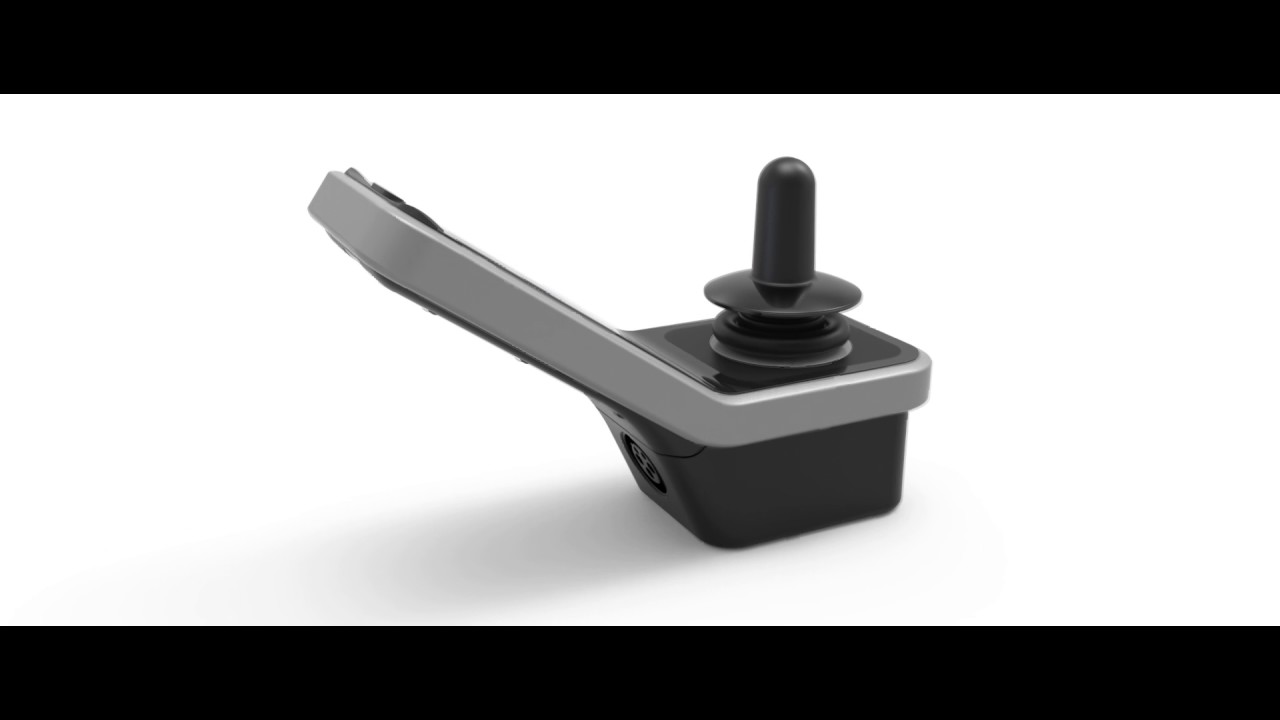 The Invacare Kite powerchair is modular and can be accurately configured to user needs. Also, it comes in various colours – users can choose from a selection of seven stylish shroud colours combined with two frame and three rim colours to personalise the powerchair. Customise the chair to the users lifestyle with large batteries for increased range or a heavy-duty power pack including 4-pole motors and 120A power module. 
Another great feature of this unique powerchair is the patented Dual Swing Technology (D.S.T.). This ensures great performance, driving comfort, and compactness. Dual Swing Technology (D.S.T.), large front and rear wheels and an exceptionally compact base enable a smooth outdoor performance across everyday activities. 
Users will experience superior drive abilities with this powerchair as it is equipped with the latest Invacare technologies, including SSD-motors, G-Trac, and Dual Swing Technology (D.S.T.) suspension system, as well as the optional smooth-drive front castors.  This ensures an exceptionally smooth and comfortable ride. Here are some key features of this unique powerchair: 
LiNX Smart Technology: This technology redefines mobility – it is behind the excellent driving experience users' experience. It allows experts to configure and tailor power chairs quickly and more intuitively. 
Specialist controls: LiNX offers a selection of specialist controls for those unable to use a standard remote joystick, thus maximising their control and self-sufficiency. 

Dual Swing Technology (D.S.T.): It is equipped with D.S.T. – this operates both horizontally and vertically to allow for independent or combined movements. It boosts the traction of the powerchair to ensure a comfortable ride. 

Touchscreen technology: It comes with REM400 remote that has an impressive 3.5" colour touchscreen – it requires minimal force to operate. 

Max seat unit: Max seat unit has a 550 mm wide seat frame – ideal for the larger user. 

USB charger:  It comes with a 2 x USB 2.0 ports supply up to 1A each to keep devices charged.