TDX SP2 NB is stylish and durable powerchair with excellent performance. It is packed with a wide range of seating options for optimum comfort and support. This makes the TDX SP2 NB the powerchair for individuals who need full functionality, but do not want to compromise on style. 
TDX SP2 NB is carefully designed to enhance stability and safety. It has a stability lock function that ensures all six wheels stay solidly on the ground even on uneven terrain. The patented SureStep suspension technology enables a smooth ride while negotiating challenging surfaces.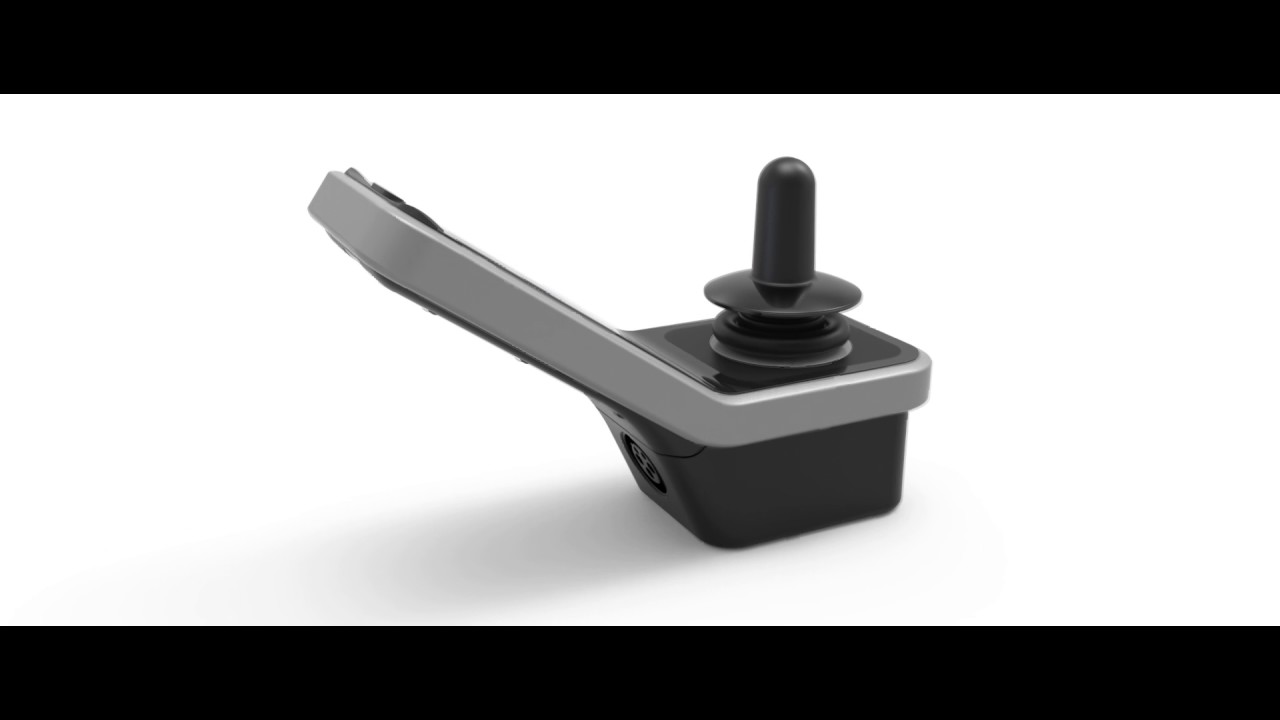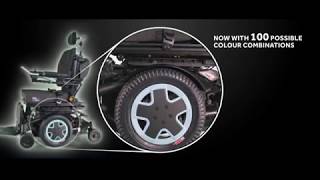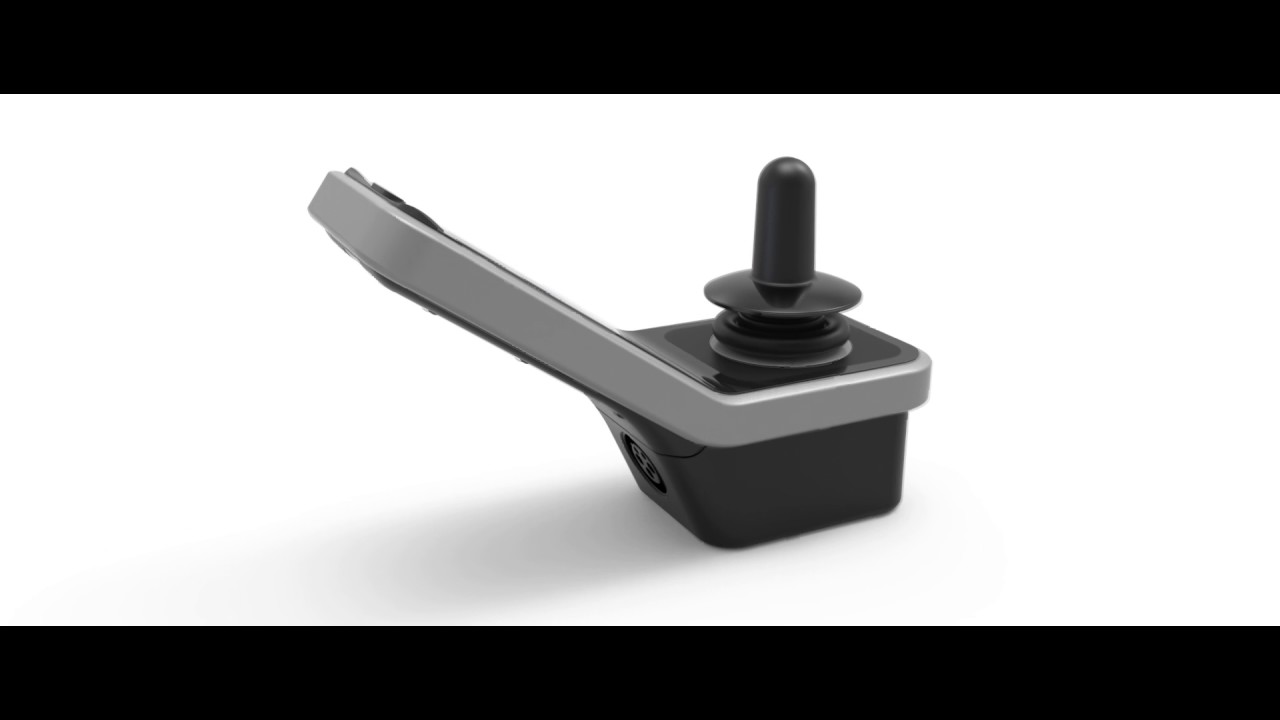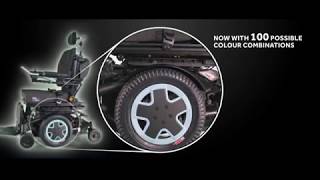 The Invacare TDX SP2 NB offers an intuitive driving experience. It is equipped with a Centre Wheel Drive –this outstanding wheelbase provides excellent manoeuvrability and intuitive driving experience. 
LiNX Smart Technology is another notable feature of the TDX SP2 NB. The Invacare LiNX is our insight inspired control system with advanced technology that provides a superb driving experience for users. It also allows professionals to configure and tailor powerchairs fast and more intuitively. The smart control system enables programming and maintenance updates to be made wirelessly and in real-time. More so, it has straightforward access to statistical and diagnostic information, thus giving complete visibility to professionals. Below are some key features: 
Proton head array: It comes with an adjustable headrest with three proximity sensors and in-built Bluetooth. 

Compact remote with LED display: Ideal for users who have a limited range of motion and reduced strength. 
IDC dual control: This feature enables access to the drive function, controlled by a speed handle with emergency stop feature. 

Attendant control unit: This feature enables carer to have access to certain chair functions. 

Touchscreen technology: It comes with REM400 remote that has an impressive 3.5" colour touchscreen – it requires minimal force to operate. This brings modern technology to the powerchair market; this innovative interactive remote can be configured to a users' physical and cognitive ability. 

Built-in Bluetooth: With the REM400, users can connect to 3 devices at the same time, and it has mouse mover technology.