Invacare EMEA
Find your dealer
Search for your nearest Invacare Retailer by completting the fields below.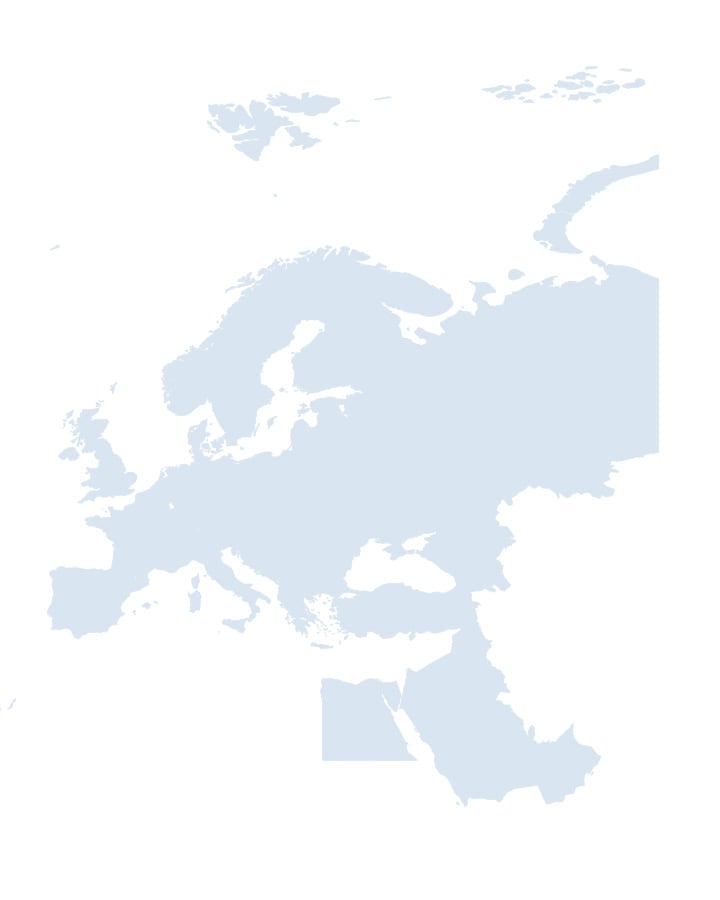 Invacare EMEA
Invacare International GmbH
Benkenstrasse 260
CH-4108 Witterswil
SWITZERLAND
+41614877070
Find your Sales Contact
News &Events
Read full news on our solutions and get to know where to meet us soon across Europe.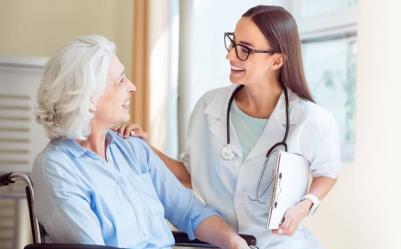 Why us ?
As one of the world's leading suppliers of medical devices and healthcare products, we empower our customers to "Make Life's Experiences Possible" by supplying clinicians, Dealers, OTs and individual users with a range of equipment.
From customisable sports wheelchairs to portable elevation aids - expertly designed to maximise independence, comfort and choice. 
We are proud to be associated with a number of highly inspirational individuals, who share our determination to overcome barriers and achieve greatness.